The new Law On Virtual Assets now recognises crypto as a legal asset in Ukraine
On Thursday, the Ukrainian government agreed to legalise cryptocurrencies, making it easier to use them amid worries of war.
Despite rising tensions with Russia, numerous top officials from central banks throughout the world, including IMF Managing Director Kristalina Georgieva, have raised concerns about the spread of unbacked virtual currencies.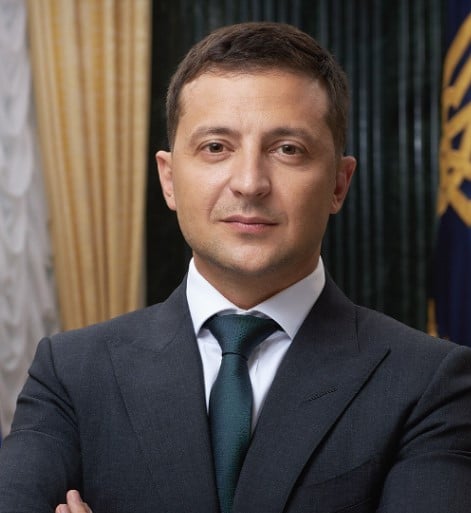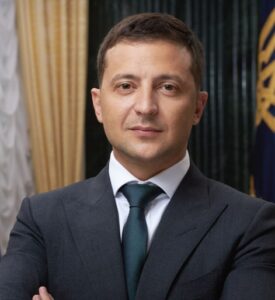 Mykhailo Fedorov, Ukraine's Deputy Prime Minister and Minister of Digital Transformation stated "The new law is an additional opportunity for business development in our country.
"Foreign and Ukrainian crypto companies will be able to operate legally, while Ukrainians will have convenient and secure access to the global market for virtual assets."
He went on to further express on Twitter that Ukraine is already among the top five countries in terms of bitcoin adoption.
Taking another step forward with the adoption of a law on virtual assets by Parliament, Crypto exchangers and cryptocurrencies will be legalised, and Ukrainians will be able to protect their assets from possible abuse or fraud.
During a plenary session, the Ukrainian Rada passed the law in its second reading, with 272 out of 365 deputies voting in favor.
The lawmakers notably supported many legislative proposals made by Ukraine's President Volodymyr Zelensky, including eliminating Ukraine's Ministry of Digital Transformation off the list of authorities responsible for supervising the bitcoin market.
Although shifting tensions with Ukraine's neighbor, Russia, may put a damper on capital inflows, government officials are confident that the new law will draw more international investment into the country's expanding crypto economy.
The Securities Commission of Ukraine will be in charge of giving permits to Bitcoin and cryptocurrency service providers, as well as market supervision and financial monitoring, according to the statement.
The Bitcoin law in Ukraine will now allow the peer-to-peer currency to move out of the "gray" zone by establishing clear-cut legislation that covers how the asset should be treated legally as well as how institutions should act in terms of investor protection and reassurance.
AIBC returns to the United Arab Emirates:
Drawing the leading figures of the emerging tech world to the Middle Eastern metropoles for cutting edge technology, the 2022 AIBC UAE expo plans to unite the policy-makers, developers, C-suite executives, and legal experts of the burgeoning AI and Blockchain sectors. Through three days of educational panels, inspiring keynote speeches, workshops, and networking events, the expo seeks to create the foundation that the Industrial Revolution 4.0 can be built upon. Join us from the 20th to 23rd March 2022, in UAE.