The British Secretary of State for Science, Michelle Donelan, has emphatically stated that it is now too late to stop artificial intelligence (AI) from transforming the world.
Donelan has also emphasised that both the positive and negative impacts of AI are so comprehensive, that they place humanity at a "monumental crossroads".
Course of action
In lieu of her statements, Donelan pledged to implement a system to prevent cutting-edge technology, of which "frontier AI" is a major player, from getting out of control.
She referenced the upcoming UK AI safety summit as a vehicle to ensure governments and tech companies can agree on this system of regulation.
A key feature of this would be the ability to cut off models when they risk causing dangerous outcomes.
AI: impact and risks
Donelan was highly vocal about the risks associated with advanced AI, including potential manipulation by malicious actors as well as uncontrolled outcomes.
She stated:
"We want full transparency over what this is – we want to know exactly what are their processes and at what point would they intervene."
At the same time, however, she did not neglect to speak on the transformative potential of a responsibly managed AI frontier.
To support this she argued against an outright ban on powerful AI models, explaining:
"Anybody that would talk about banning AI wouldn't understand AI."
Instead, she cited carefully considered alternatives such as addressing risks through responsible capability scaling, transparency, risk assessments and international cooperation.
AI summit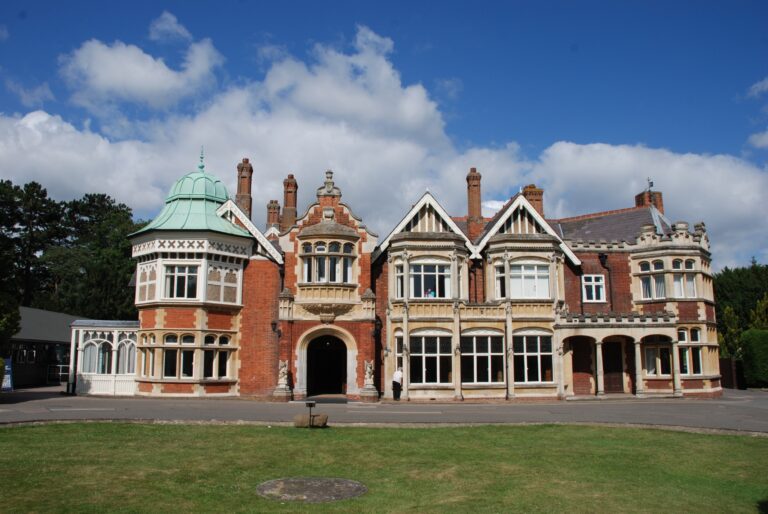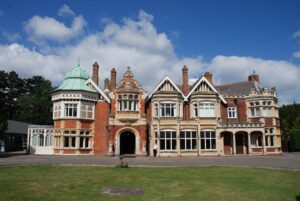 Hosted at the famed, Bletchley Park, the summit will involve discussions on international AI regulations with the UK aiming to position itself as a global leader in AI development and therefore regulation.
At odds with the EU which is also vying for a place as an international leader in the regulation of AI, the UK is also seeking cooperation with international partners, most notably the US.
Exploring the latest frontiers in Emerging Tech
Set your sights this November for the AIBC Europe summit, hosted at the Mediterranean Maritime Hub (MMH) in Marsa, Malta. With convenient ferry access from Valletta, attendees can dive into enriching networking sessions, insightful conferences, and an eclectic mix of exhibitors on the expo floor. Additionally, influential tech leaders will participate in confidential C-level meetings held within secure berthing zones spanning 100 metres.