US lawmaker, Kevin McCarthy, believes that bitcoin is the future and is here to stay, ignore it and get left behind
During a CNBC interview, Congressman Kevin McCarthy has warned Treasury Secretary, Janet Yellen and Federal Reserve Chairman, Jerome Powell, to take bitcoin seriously as it will be the future and America will fall behind.
Congressman McCarthy currently serves California's 23rd district and is the Republican leader in the US House of Representatives. The US lawmaker has raised concerns over whether Powell and Yellen actually understand digital currencies or bitcoin due to their recent comments on the cryptocurrencies.
Jerome Powell: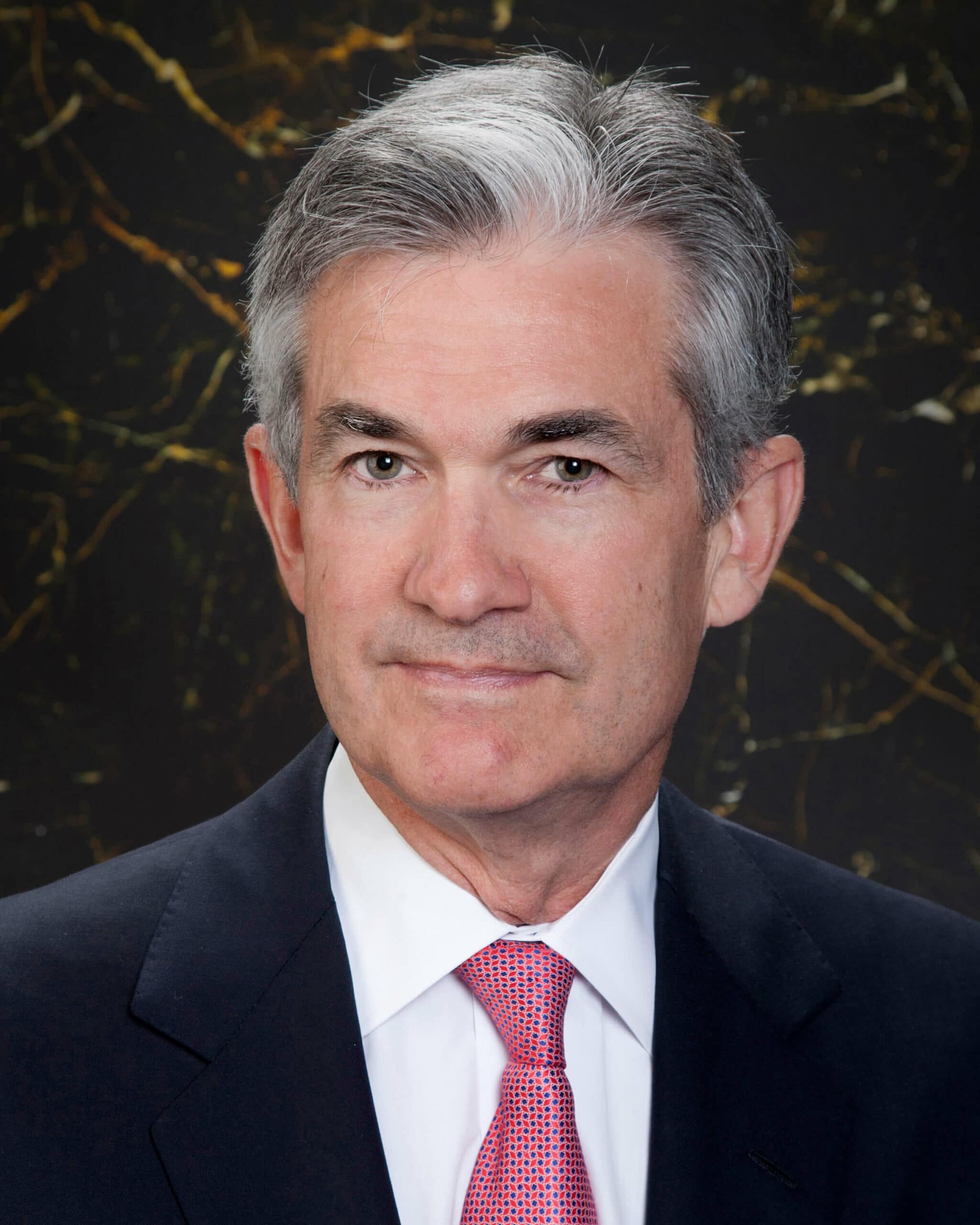 "What people call cryptocurrencies, they're really vehicles for speculation. No one is using them for payments, for example, like the dollar."
Janet Yellen: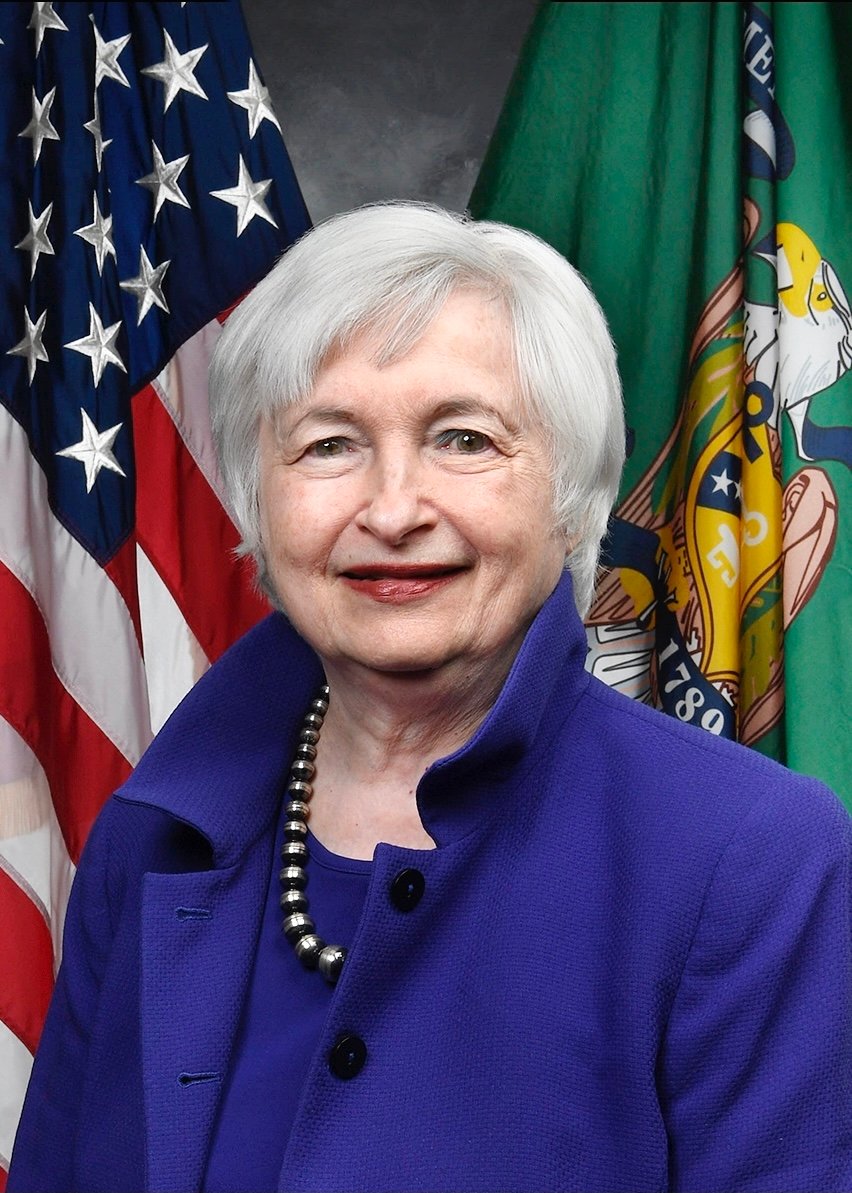 "I don't think that bitcoin … is widely used as a transaction mechanism. To the extent it is used I fear it's often for illicit finance. It's an extremely inefficient way of conducting transactions, and the amount of energy that's consumed in processing those transactions is staggering."
McCarthy, on the other hand, is a supporter of bitcoin and cryptcurrencies all the way back since 2019.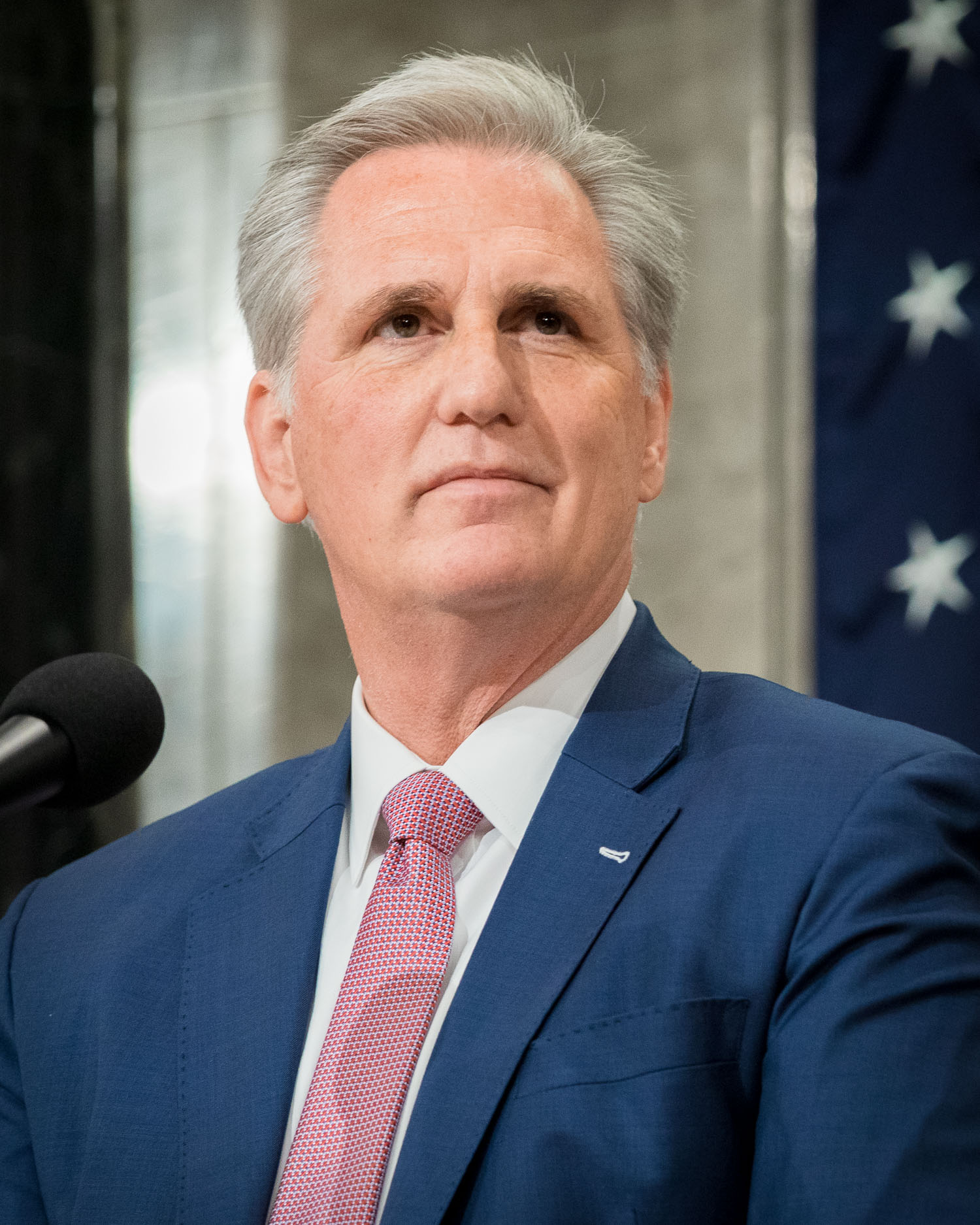 "I was right then and I'm right now. I think they tried to ignore it to make it go away. I think Jamie Dimon will tell you that from the beginning he was wrong. This is moving toward the future. They should not ignore it."
Dimon, who is the CEO of JP Morgan, had previously labelled bitcoin as a "fraud" back in 2017. This does not seem the case anymore as JP Morgan has experienced a huge increase in institutional demand for the cryptocurrency while the global leader in financial services launched its own crypto investment product tracking public companies with bitcoin exposure.
McCarthy has issued a call for the two, and anyone else heading regulation, to learn more about cryptocurrencies.
"This is something that those who regulate, those who are in government that make policy better start understanding what it means for the future."
The congressman is wary that other countries are moving forward with digital currencies while America is being held back by these people.
"I do not want America to fall behind. I want the next century to be ours. That's why I want to look forward, not backward, and not keep my head in the sand,"
Source: news.bitcoin
About AIBC Dubai:
AIBC UAE will take place on the 25th to 26th May, 2021, in the emirate of Dubai. The event will bring together key brands and individuals from the converging sectors of AI, blockchain, IoT, Quantum Tech to discuss and shape the future of emerging tech.
It is one of the leading events globally for blockchain, AI, crypto, and other emerging technologies, and gathers together an elite selection of delegates, policymakers and thought leaders from across the globe. Such international recognition has helped propel AIBC Summit become a favourite on the world circuit for emerging tech conferences and expos.