Cryptocurrency and blockchain have taken the world by storm, we take a look at the 10 most progressive countries in the industry when it comes to regulatory frameworks
Last year saw cryptocurrencies popularity, specifically Bitcoin, shoot through the roof. The idea of decentralisation and freedom has fuelled the industry's growth, potentially leaving behind the old and outdated tools of the past. Cryptocurrency will be part of our future and countries around the world are all racing to establish a sophisticated regulatory framework to facilitate this growth.
We take a look at the top 10 countries in no specific order that are leading the industry with their progressive way of thinking through regulatory frameworks.
10. Dubai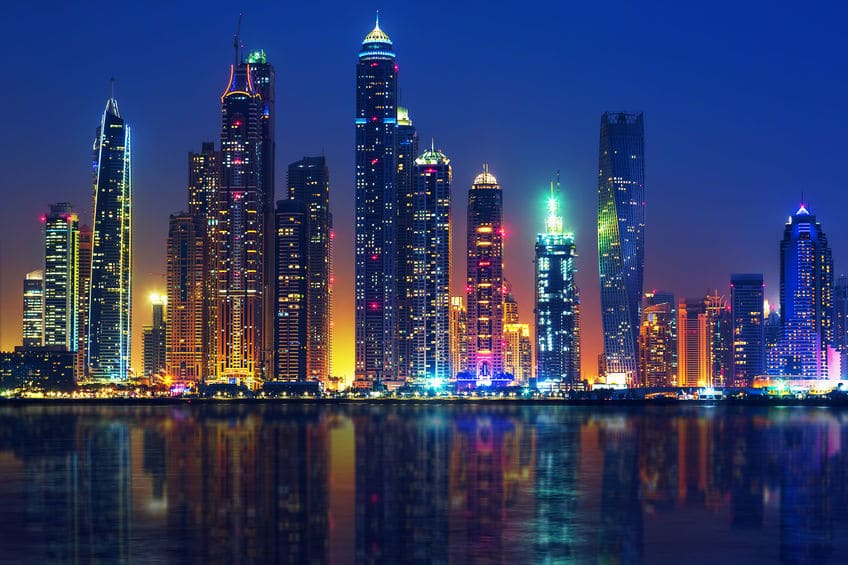 Dubai has led the UAE with progressive cryptocurrency regulation, especially since the Dubai Financial Services Authority (DFSA) released consultation papers with the aim to implement and establish a regulatory framework for cryptocurrencies. According to H.E Khurram Shroff, when speaking to AIBC News, Dubai has harnessed the power of blockchain.
Dubai authorities have constantly been releasing licences through the DMCC (Dubai Multi Commodities Centre) to cryptocurrency focused companies, resulting in the zone becoming the fastest-growing free economic zone in the UAE.
The country is a hub for innovative technology, blockchain, Internet of Things and data analytics. All these factors, together with the 'Smart Dubai 2021' initiative, make it the perfect place to become an industry leader for crypto and blockchain.
9. South Korea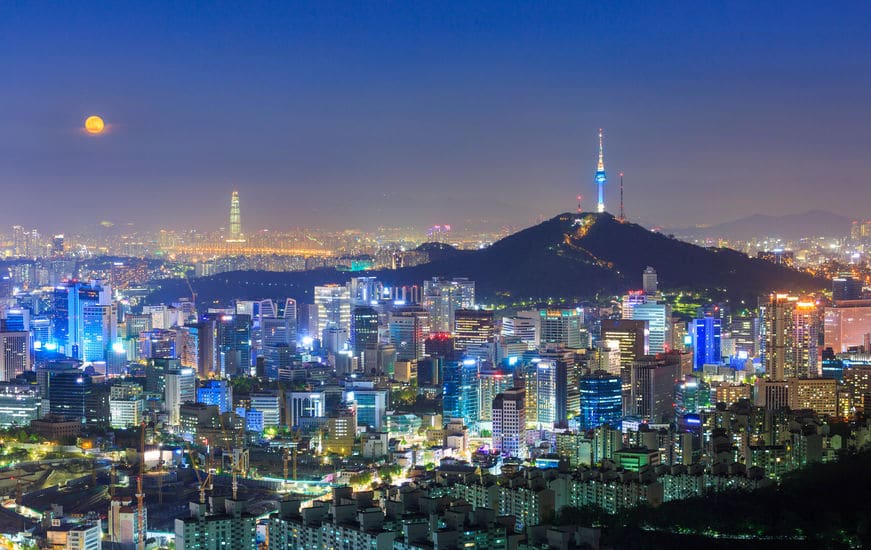 Back in March 2020, theSouth Korean parliament gave the green light to legalise cryptocurrencies. The amended Act, which legalised cryptocurrencies in the country, is called the Special Financial Transactions Information Act and aims to regulate and control the quality of the crypto industry, specifically around local crypto exchanges.
The Act comes into effect in March this year and extends AML/CTF regulations to virtual asset service providers.
8. Singapore
Hub for cryptocurrency firms, exchanges and blockchain in its region
The Payment Services Act came into effect in January 2020
Provides clear and concise regulations for crypto exchanges in the country
The Act provides a major progressive framework that regulates payment systems and tokenisation services
Implemented forceful regulatory terms for the cryptocurrency industry
April 2020 – crypto exchanges must acquire licence to operate
Customer protection is also a priority after several hacking attempts
Amendments to the Payments Services Act and the Financial Instruments and Exchange Act were welcomed with open arms by the industry
Also launched the global Blockchain Governance Initiative Network
6. Portugal
Individual crypto trades are spared from VAT and there are no capital gains and income tax.
These exemptions do not apply to crypto exchanges or start ups – charged 21% on the income generated
If you want to benefit from Portugal's tax exemptions one must invest in property
5. Malta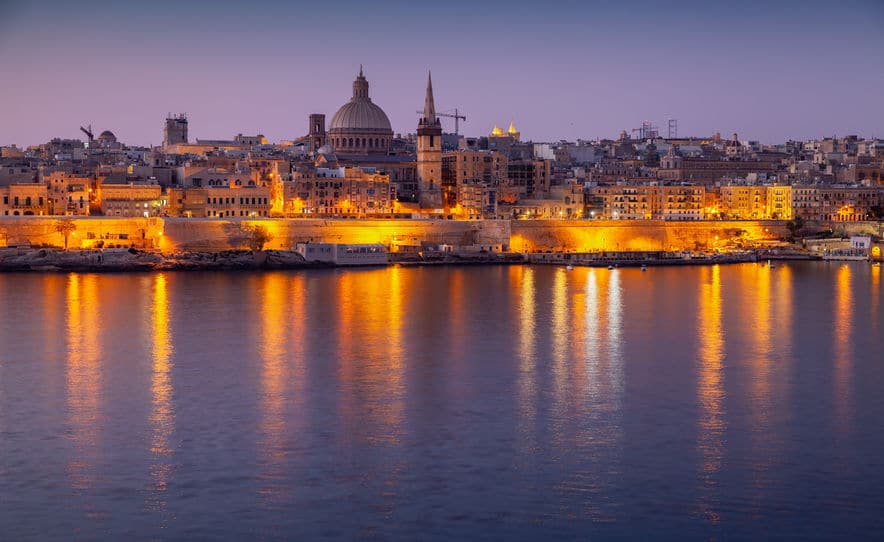 Malta has adopted a progressive approach when it comes to cryptocurrencies, positioning itself at the forefront of crypto regulation. Malta was one of the first countries to regulate cryptocurrency business, announcing the launch at our own event. However, many complained over issues such as regulatory clarity, which have been rectified recently.
So much so that in November 2020, Crypto.com became the first cryptocurrency platforms to receive in-principal approval by the crypto regulatory body – the Malta Financial Services Authority (MFSA).
4. Germany
Supportive regulations implemented for cryptocurrencies
Tax exempt if you hold cryptocurrencies for more than one year or earn less than 600euro
Cryptocurrencies are considered assets (just like real estate)
Market is heavily regulated as it is controlled by financial institutions
3. Denmark
Cryptocurrencies are classed as capital property
AML laws put into place for cryptocurrencies
Tax deductions also available on investment losses
VAT exemption
2. Estonia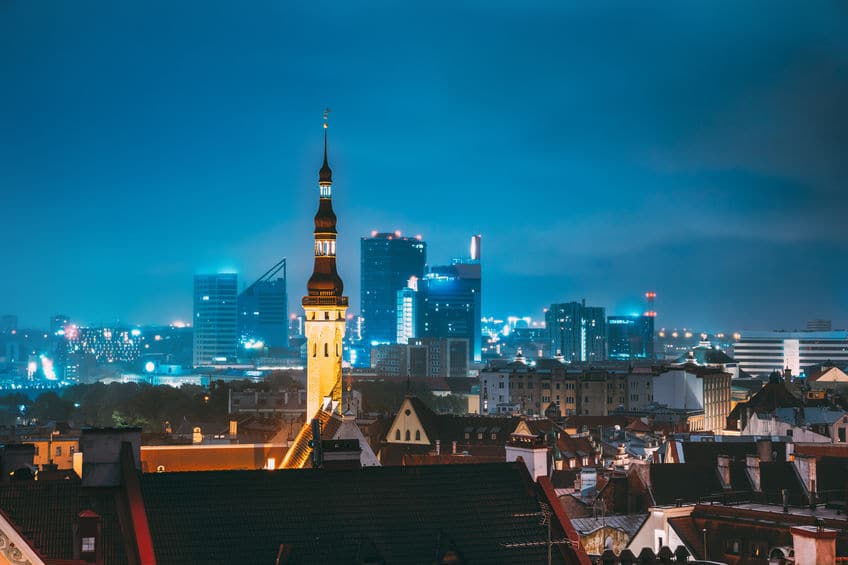 When it comes to blockchain-based systems, Estonia is known to be at the forefront in their implementation. Estonia aims to back innovation especially in the financial and fintech industry by embracing a technological neutral stance towards these types of innovations.
Through their neutral position, Estonia is still able to create new opportunities for both issuers and investors.
How to comply with Estonia's crypto laws:
Increase authorised share capital
Obtain a valid current account within the EEA
Follow AML regulations
Have a physical presence in Estonia via offices
1. Switzerland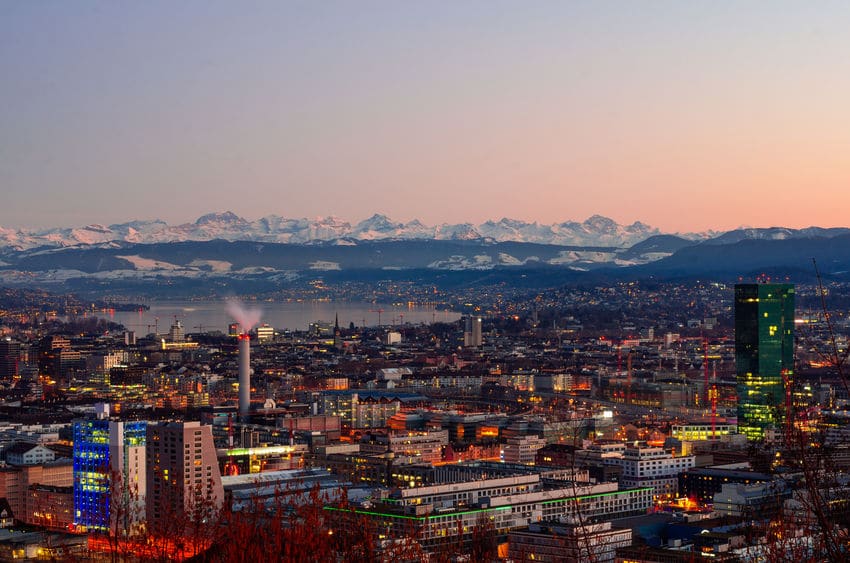 Switzerland has adopted a positive attitude in regards to cryptocurrencies. They class virtual currencies as assets having relaxed their stance and eased regulatory barriers to entry for Fintech companies pushing innovation boundaries.
Swiss Law states that crypto exchanges and cryptocurrencies are all legal, with payments also accepted. The exchanges are regulated by the Swiss Federal Tax Administration (SFTA) and it is this authority that classes cryptocurrencies as assets.
Therefore, any company or business person who utilises cryptocurrency must declare them on annual tax returns as they are subject to the Swiss wealth tax.
Furthermore, cryptocurrency exchanges must undertake a registration process which will result in acquiring a licence from the Swiss Financial Market Supervisory Authority (FINMA) if they wish to operate. FINMA also published a list of guidelines that were drawn up for ICOs.
Recently in September 2020, Switzerland presented new laws on blockchain and distributed ledger technology (DLT). These laws focus on:
Creation of a possible electronic registration of rights; featuring negotiable securities
Segregation of crypto-based assets in the event of bankruptcy
Creation of a new authorisation category for "DLT trading facilities" (crypto exchanges)
This new amendment, likely to be implemented this year, aims to increase legal certainty and mitigate application barriers for blockchain technology.
About AIBC:
AIBC Summit is a global expo covering topics relating to the global sectors for blockchain, AI, Big Data, IoT, and Quantum technologies. The event includes conferences hosted by globally renowned speakers, workshops for industry learning and discussion, an exhibition space accommodating more than 400 brands and a number of networking events.