The seven-time Super Bowl champion joins a long list of celebrities in joining the NFT industry
An anonymous buyer purchased the legendary NFL quarterback's autographed football card using Litecoin, amounting to a total of $1.68M. The buyer bought the card during an auction hosted by Goldin Auctions.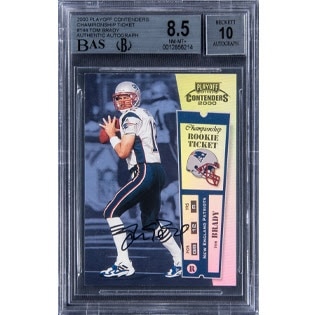 Goldin Auctions has also revealed that Tom Brady's card is the most expensive item to be paid for in crypto since the auction house started accepting crypto as a payment.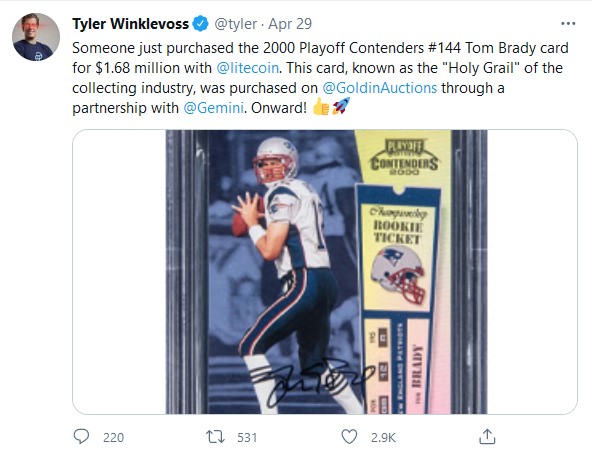 The auction house stated that Goldin Auctions has never sold an item for so much since they started accepting crypto payments, with the Founder of Goldin Auctions, Ken Goldin, commenting: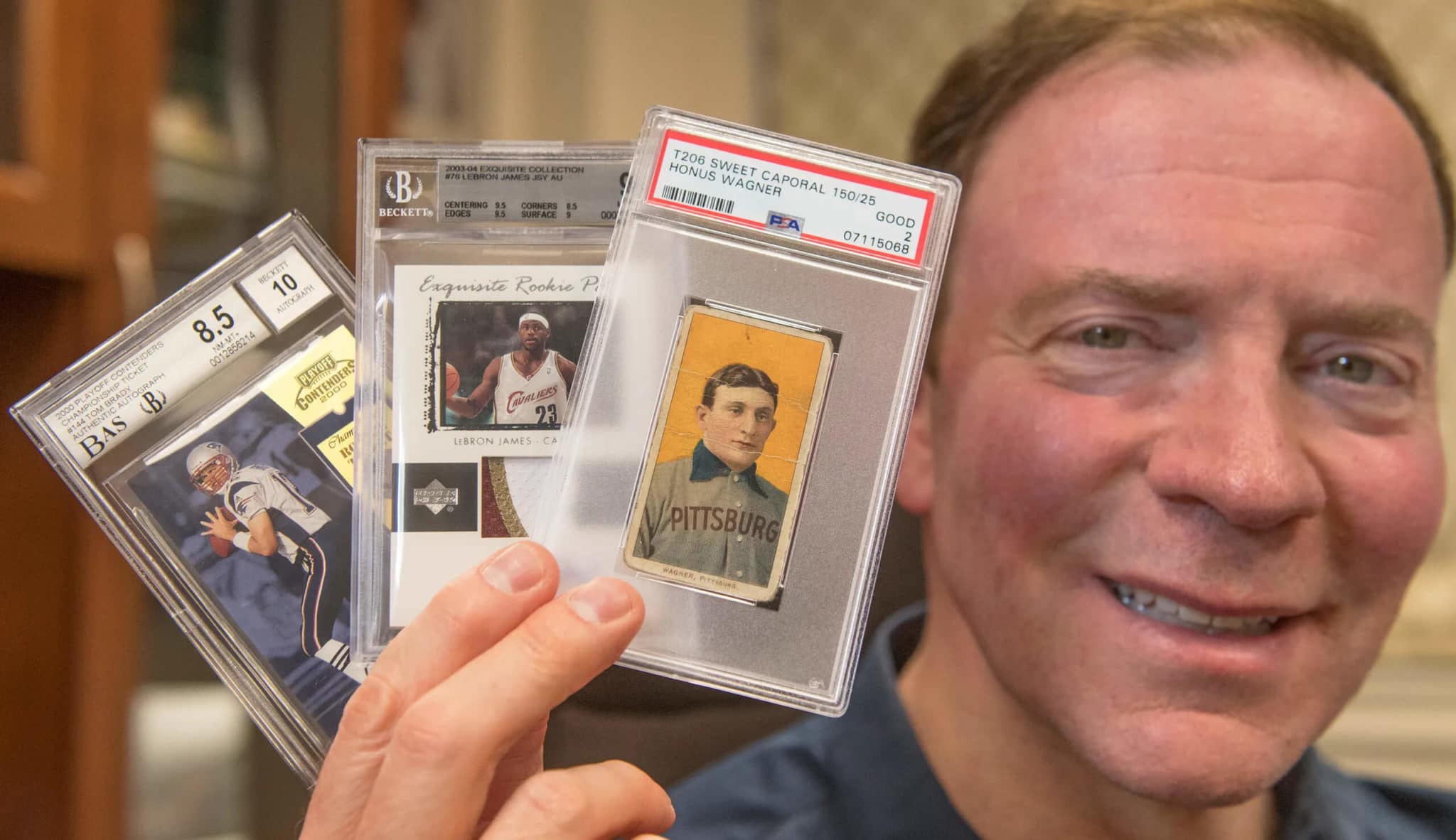 "The hobby is undergoing increadible growth unlike anything I have seen in my 40+ years in the industry."
Goldin also highlighted the relationship between crypto and collectible American football cards:
"Trading cards and crypto are now two of the most rapidly growing alternative asset classes and we know there is a lot of overlap between the communities."
Furthermore, it comes as no surprise that a Tom Brady collectible was responsible for a record breaking sum, the NFL legend certainly has a knack for breaking records wherever his name is involved. So much so that another similar card of Tom Brady from the 2000 playoffs still holds a pricing record of $2.25M at Lelands Auctions.
Tom Brady isn't the only legend to jump on the NFT train. Hip hop and rap legend, Eminem, also announced that he will be releasing his own NFT collection. Eminem managed to raise $1.78M from his first NFT collection called the "Shady Con" series. The collection included digital action figures, characters from iconic Eminem videos, original instrumental beats and one of a kind physical items.
The NFT industry has seen a number of high profile celebrities join the NFT hype but Eminem and Tom Brady are definitely the biggest names to release their NFTs.
Source:Cryptopotato
About AIBC Dubai:
AIBC UAE will take place on the 25th to 26th May, 2021, in the emirate of Dubai. The event will bring together key brands and individuals from the converging sectors of AI, blockchain, IoT, Quantum Tech to discuss and shape the future of emerging tech.
It is one of the leading events globally for blockchain, AI, crypto, and other emerging technologies, and gathers together an elite selection of delegates, policymakers and thought leaders from across the globe. Such international recognition has helped propel AIBC Summit become a favourite on the world circuit for emerging tech conferences and expos.