The Philippines has seen a monumental rise in innovative blockchain organisations and start-ups with the potential to turn the Southeast nation into a global leader.

Several factors have induced this recent surge including the Filipino government which has been a vitally important proponent of this rise, supporting blockchain entities within the country as well as attracting new innovations outside the nation's borders.
In lieu of this, the Blockchain Council of The Philippines (BCP) has partnered with the Department of Information and Communication Technology (DICT) with the intention of fostering Web3 adoption throughout the Southeast Asian nation.
The Blockchain Council PH (BCP)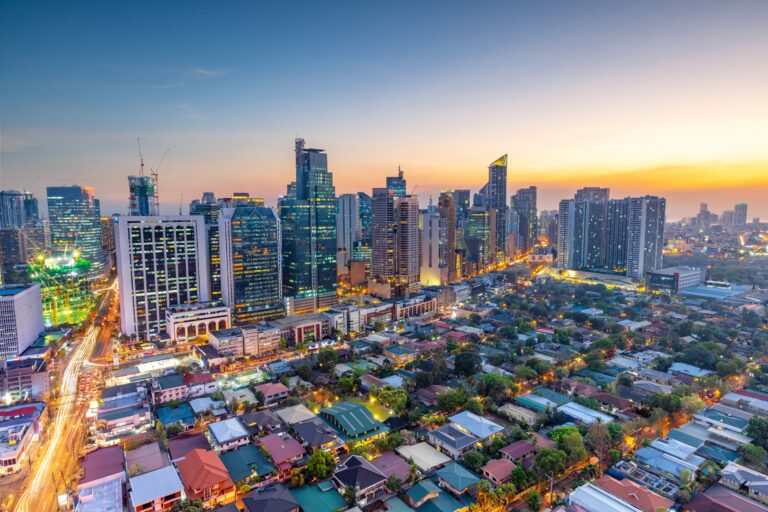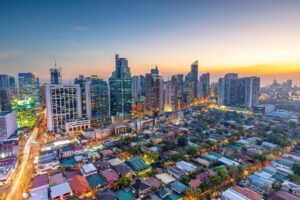 The BCP's founding president, Dr Donald Lim, announced the organisation's vision to drive Web3 adoption in the Philippines with the hopes of making the archipelago a global leader in the emerging technology.
He stressed that the Philippines has all the tools to become the world's "blockchain capital".
In his statement, Lim explained how the most significant strength of the technology rests with the safe and secure nature of the blockchain making it a great catalyst for an online space with far less risk attached to it.
In order to bring this objective to fruition, the BCP will be working to educate and collaborate with stakeholders within the Filipino blockchain ecosystem.
The DICT's role
Among these is the DICT, an executive governmental department, responsible for developing the nation's information and communication technology agenda with the express interest of supporting development in the Philippines.
Echoing the sentiments in Dr Lim's announcement, DICT Director Emmy Lou Versoza-Delfin made this statement:
We have seen the rise of innovative blockchain in start-ups, the success of blockchain-based business solutions, and the birth of the initiative that makes blockchain for public good.
DICT's Director also emphasised how the Philipines can and should be a global leader in these technologies but also play a vital role in constructing effective education for other nations involved in blockchain.
AIBC Asia
The next destination for the industry leading summit is the storied capital of the Philippines, Manila. AIBC Asia will be bringing unparallel expertise and a plethora of premium networking opportunities from across the globe to the iGaming and emerging technologies metropolis on the 19th to 22nd of July, 2023.