The new regulation will require traders to show their income before opening trading accounts
The Securities and Exchange Commission (SEC) new regulations will need local crypto exchanges to ask traders for proof of income
A report released by Bloomberg states that the Thailand financial authority is preparing a framework regarding these new regulations and traders will also need to show their income or assets before opening accounts.
Moreover, the secretary general of SEC, Ruenvadee Suwanmongkol (pictured), highlighted that those who are not allowed to engage in cryptocurrency trading through their accounts will be able to invest through licenced managers.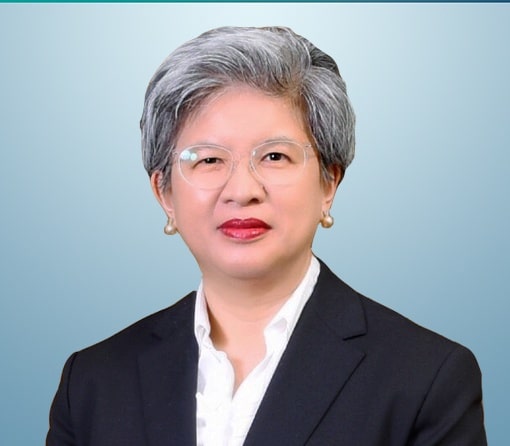 "It's a big concern as most crypto investors on domestic exchanges are very young, such as students and teenagers. We realize those people love innovations and technology, but investments in these assets have enormous risk."
Suwanmongkol also added that those who are not specifically qualified in crypto trading will be able to invest through financial advisors, on the condition that they are licenced by the Securities and Exchange Commission.
Throughout the week new rules on crypto trading will be announced by the financial body, due to a public hearing in March that will see officials analyse and evaluate recommendations from local exchanges and brokerages.
Source: Bitcoinnews
About AIBC:
AIBC Summit is a global expo covering topics relating to the global sectors for blockchain, AI, Big Data, IoT, and Quantum technologies. The event includes conferences hosted by globally renowned speakers, workshops for industry learning and discussion, an exhibition space accommodating more than 400 brands and a number of networking events.