Tesla's quarterly filing with SEC shows that their bitcoin is worth $2.48billion from their initial $1.5billion
Elon Musk's Tesla has revealed the company's bitcoin holdings for in its quarterly report with US Securities and Exchange Commission (SEC).
In the report, Tesla highlighted the purchase the company had made a number of months ago for $1.5billion "comprised solely of bitcoin" during this quarter ended 31st March.
Tesla also started to accept bitcoin as a form of payment for sales this year on a "certain products in specific regions, subject to applicable laws." The company then sold 10% of its bitcoin in March to prove the token's liquidity.
The sale of bitcoin accounted for the amount of $272million, with Tesla writing: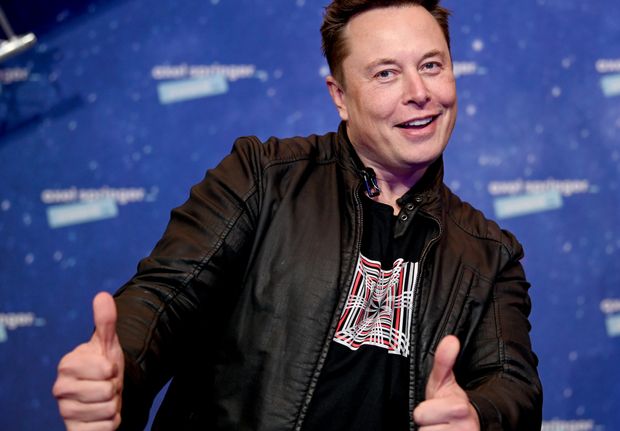 "As of March 31, 2021, the carrying value of our bitcoin held was $1.33 billion … The fair market value of bitcoin held as of March 31, 2021, was $2.48 billion."
Although Tesla had sold some of their bitcoin stash, Elon Musk reiterated that he did not sell any of this own personal bitcoin:
"I have not sold any of my bitcoin. Tesla sold 10% of its holdings essentially to prove liquidity of bitcoin as an alternative to holding cash on balance sheet."
Even though Tesla sold a part of their bitcoin stash, CFO and Master of Coin at Tesla, Zachary Kirkhorn, stated during the earnings call that: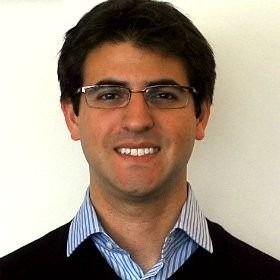 "We do believe long term in the value of bitcoin. So it is our intent to hold what we have long term and continue to accumulate bitcoin from transactions from our customers as they purchase vehicles."
About AIBC Dubai:
AIBC UAE will take place on the 25th to 26th May, 2021, in the emirate of Dubai. The event will bring together key brands and individuals from the converging sectors of AI, blockchain, IoT, Quantum Tech to discuss and shape the future of emerging tech.
It is one of the leading events globally for blockchain, AI, crypto, and other emerging technologies, and gathers together an elite selection of delegates, policymakers and thought leaders from across the globe. Such international recognition has helped propel AIBC Summit become a favourite on the world circuit for emerging tech conferences and expos.