Bitcoin takes another step closer to the mainstream as Premier League club, Southampton F.C, are now able to pay their player bonuses with bitcoin through their partnership with Coingaming group
English Premier League outfit, Southampton F.C has reportedly signed a major £7.5 million a year deal with Coingaming Group, allowing the club to pay its players bonuses in bitcoin.
The partnership is set to be a three year deal and Coingaming group will become the club's main partner, however, Sportsbet.io will remain the kit sponsor for the club.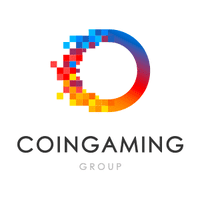 The partnership is the biggest in the club's history and players will be able to receive BTC as a form of payment in regards to their yearly performance bonus. The deal could take bitcoin to higher levels due to the mammoth wages of these players, such as Danny Ings who rakes in $5.35 million per year.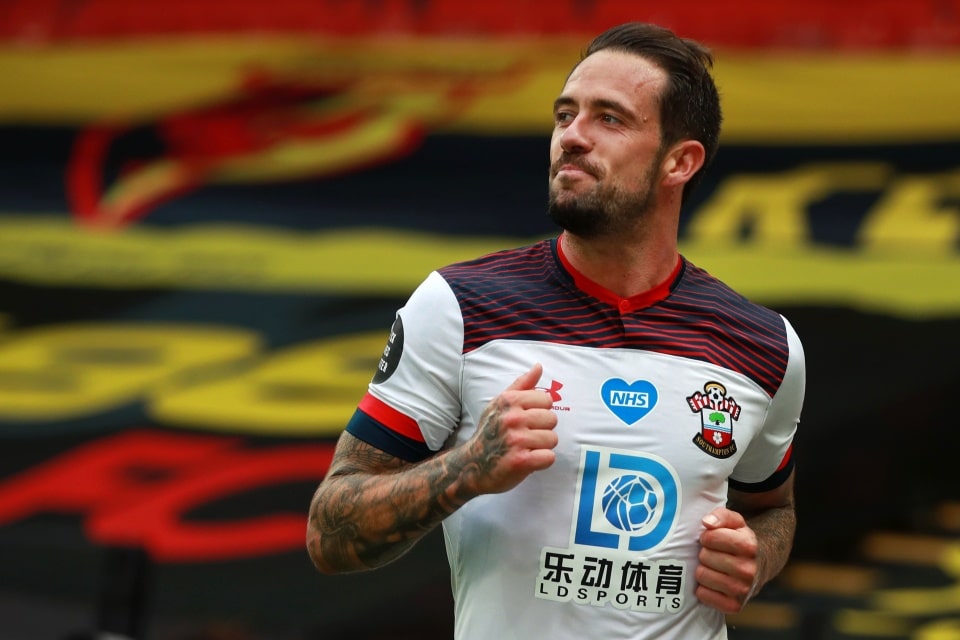 All of the Southampton players will be eligible to receive bitcoin and since these players receive millions that means that a high number of BTC will be taken off the market and stored, presumably, by the players.
Coingaming Group's CEO Maarja Part expressed her delight with the deal and the results shown by the premier league outfit, as Coingaming Group also operate Sportsbet.io.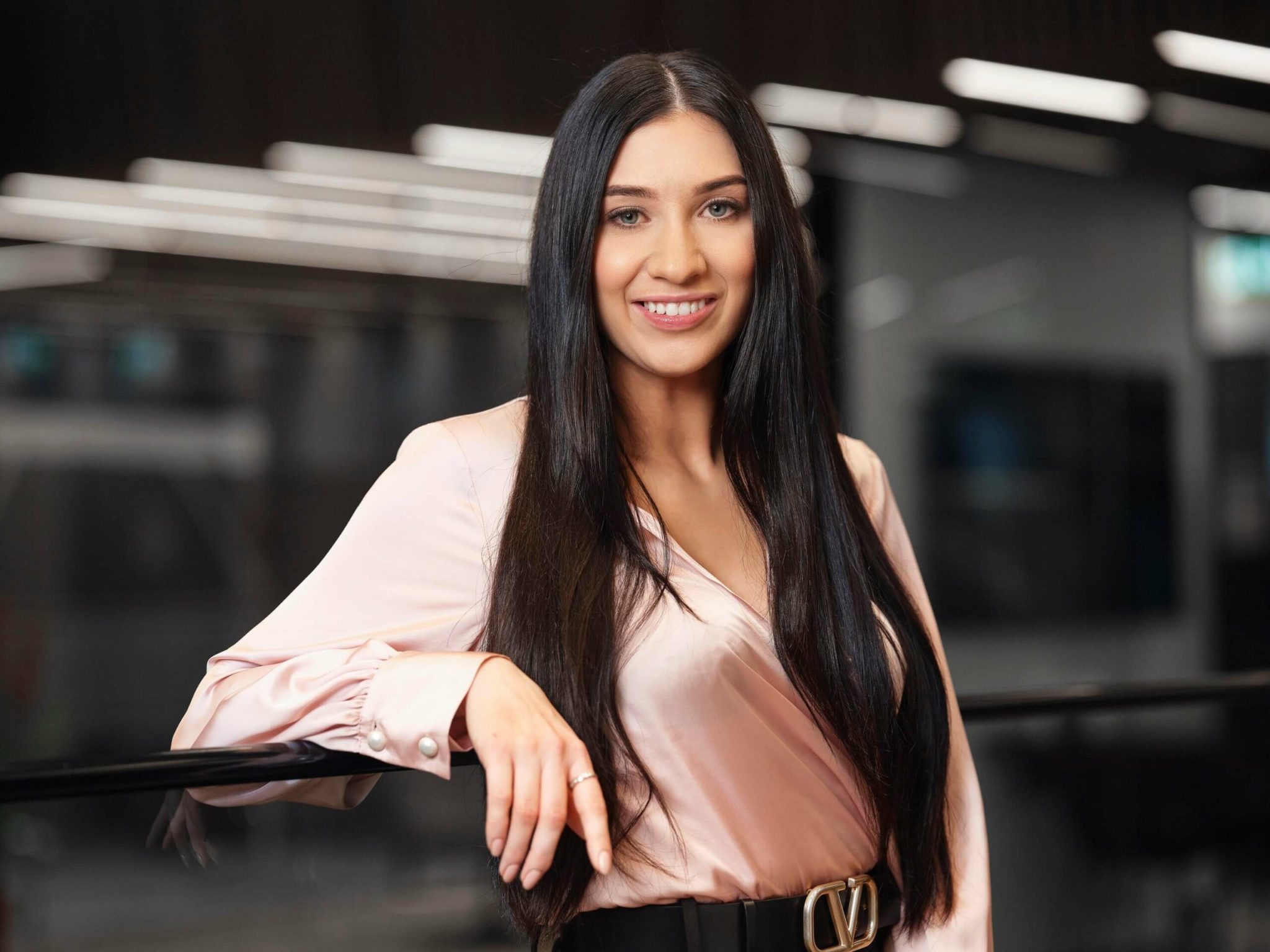 "Our first season as Southampton FC's main club partner has already exceeded all expectations. We've been inspired by the passion of the club and its fans, and it was an easy decision for us to extend our partnership with the Saints for another three years."
Could this move take us a step closer to seeing bitcoin in transfer fees or potentially see other premier league clubs invest and hold bitcoin?
About AIBC Dubai:
AIBC UAE will take place on the 25th to 26th May, 2021, in the emirate of Dubai. The event will bring together key brands and individuals from the converging sectors of AI, blockchain, IoT, Quantum Tech to discuss and shape the future of emerging tech.
It is one of the leading events globally for blockchain, AI, crypto, and other emerging technologies, and gathers together an elite selection of delegates, policymakers and thought leaders from across the globe. Such international recognition has helped propel AIBC Summit become a favourite on the world circuit for emerging tech conferences and expos.