The Solana Foundation has become the first ever smart-contract blockchain to launch a dashboard to measure carbon emissions on the platform. A system that will collect and calculate carbon emissions in real time.
The dashboard, which was developed in partnership with data platform Trycarbonara, will be available through the Solana Foundation's Climate website. Displaying a variety of multi-faceted indicators such as total node count, megawatt-hours, total carbon emissions average along with marginal use.
The software is based on the estimated carbon footprint of the Dell PowerEdge R940, with all the data-used being conveniently open-source.
It can also calculate comparisons which will display in a chart, how the Solana blockchain usage stacks up to other activities of concern. Burning a gallon of gasoline or performing a google search for instance.
The data being collected by Solana's new system has numerous innovative applications and displays an important shift in the mindset and missions of entities across the blockchain. Along with giving a viable avenue for other similar entities to adopt a stance in this direction if they have not already.
The move towards carbon transparency in relation to blockchain activities has aligned them with a global effort to implement blockchain technology to monitor all carbon emissions.
This is an operation the European Commission has already recognised within the blockchain with smart contracts seen as a point with particular potential.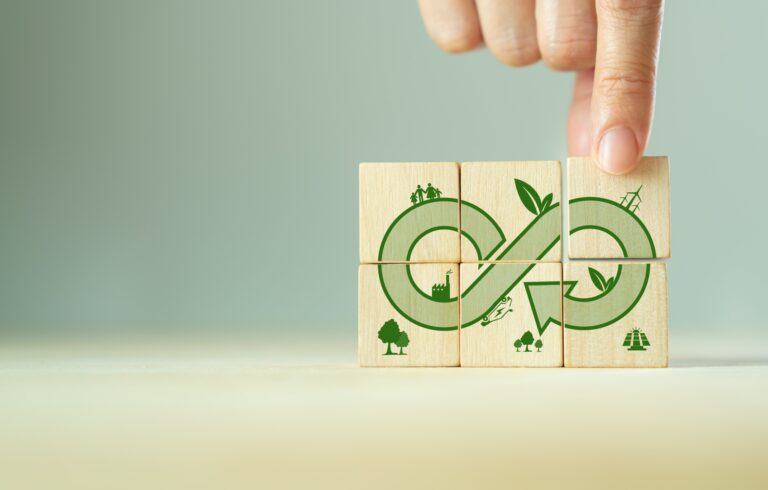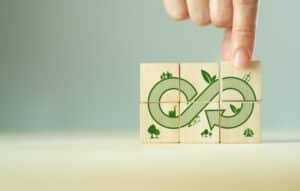 The ability to accurately measure and track carbon emissions across value chains is an ambition that can be sensationally realised with the revelation of such blockchain technologies. A now integral part of the EU's "Shaping Europe's Digital Future" initiative.
Solana's new dashboard is also of significance due to the scrutiny blockchain and crypto technologies are coming under, in all aspects, from a variety of regulatory bodies that are either sceptical of its use, the illegal practices perpetrated by its users, or indeed its increasing exorbitant usage.
US President Joe Biden has already proposed a plan within the new budget that would see the United States impose a 30% excise on electricity used for cryptocurrency mining.
If blockchain technology is to weather this storm, or even the wider spread hurricane focusing on environmental sustainability and combating climate change. Solana's new launch is a step in the right direction, if not the key itself.
Transparency and accountability in this regard has hit and will continue to shape and mould all business ecosystems and industries for many years to come. Perhaps symbiotically Solana's invention could be of use to the wider community, rapidly increasing the success of all enterprises to monitor and control their carbon output.
AIBC Europe
AIBC Europe will return this November, promising to be bigger and better than ever. Bringing a wildly diverse wealth of knowledge, industry leading innovations and insights along with a phenomena of premium networking opportunities.