US President Biden's administration is being pressured by several congressional republicans on the House Financial Services Committee regarding the oversights and hostilities shown towards the digital assets industry.
Rep. Warren Davidson (Ohio), who chairs the Subcommittee on Housing and Insurance has penned a letter to the White House's Council of Economic Advisers (CEA) with the support of Rep. Mike Flood (Nebraska), who serves on the Subcommittee on Digital Assets.
In their letter, they demand to have the reasons for the CEA's hostile attitude towards the digital asset industry at large. This comes after multiple congressional Republicans have levelled heavy criticism at the Biden Administration's stance on Cryptocurrencies.
A stance which was understood before, but not as explicitly stated, until the release of the 2023 Economic Report of the President, within which it was unequivocally claimed:
Blockchain technology has fuelled the rise of financially innovative digital assets that have proven to be highly volatile and subject to fraud
And that;
Their innovation has been mostly about creating artificial scarcity in order to support crypto assets' prices
Particular criticism also extended to the Securities and Exchange Commission, who according to GOP House leaders, has taken a regulatory approach that include further hostilities such as investigating exchanges and numerous declarations of digital coins being unregistered securities and subsequently in violation of the law.
This has, and will continue to, result in both Crypto industry leading innovation and a mass of capital related to this moving offshore. This could mean the US economy will suffer.
If proponents of crypto and digital assets are to be believed, digital coins are to become a significant source of value with the derivative and interconnected technology of blockchain having the potential to supersede the internet.
Consequentially a massive shift could be taking place without the US following suit, advancing and perfecting a seamless method for transacting business.
The SEC Chairman has responded to these claims, stating that these opinions are a mere diversion, communicated in order to protect investors from an industry that has never been comprehensively regulated and stated that is rife with fraud.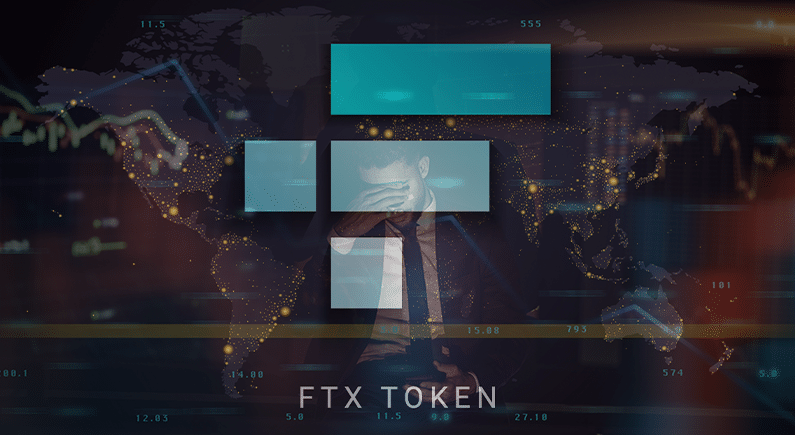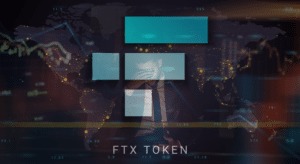 Highlighting multiple industry failures including the cataclysmic implosion of the FTX Crypto exchange along with the indictment of the exchange's prodigious founder Sam Bankman-Fried that followed in the disaster's wake.
The letter penned by these congressional republicans also questioned the CEA's rationale when it comes to systems owned and operated by the government themselves. Specifically the FedNow Instant Payment System and Central Bank Digital Currency (CBDC). Both centralised replications of Blockchain or Crypto platforms respectively.
A system which has also been heavily criticised by Crypto advocates as they claim both platforms are an antithesis on the values perpetuated by these technologies. Originally being developed and still defended as a decentralised system for individual control regardless of government interference.
Whichever way regulatory legislation sways, one can't help but feel the decisions or digressions being made surrounding the regulation of Crypto and Blockchain technologies are at a vital crossroads and will have consequences for years to come.
AIBC Americas
AIBC Americas is coming to Brazil. In this latest instalment of this unmissable event, AIBC bring a wealth of knowledge from a plethora of seminal industries packed full of innovation and inspiration.