Swiss National Bank and Bank of France are testing CBDC bank to bank transactions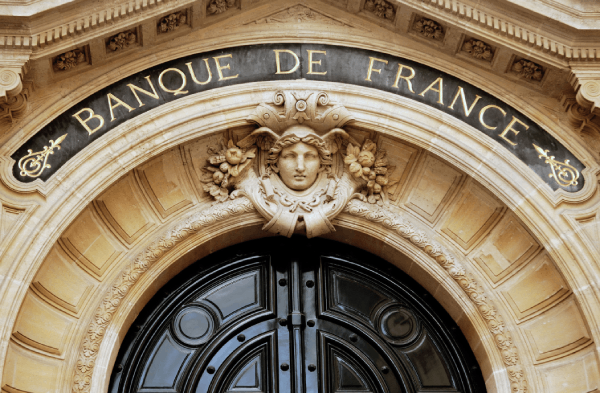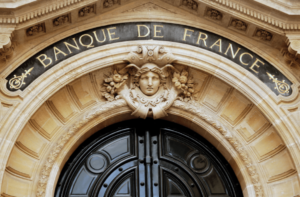 Project Jura, named after the mountain range separating the two countries, is a project in cooperation of the Swiss National Bank and the Bank of France to pilot cross-border wholesale CBDC transactions from bank-to-bank.
The project is the first of its kind in Europe, building cooperation between Eurozone France and Frank Switzerland, two top global currencies. However, the project was clarified to be purely exploratory, not necessarily promising a full-scale implementation of the bridge. According to reuters.com, Andrea Mächler, governing member of the Swiss National Bank, explained the intention of the project as follows:
It is essential for central banks to stay on top of technological developments.
Swiss institutions had already launched experiments testing tokenised assets with wholesale CBDC, under the Project Helvetia, of which Project Jura will be a constituent. It will function using a payment versus payment settlement system, enabling instant communication, however both parties will need to digitally confirm every transaction.
So far, there has only been a single comparable project in the world, namely the CBDC payment bridge between China and the UAE, dubbed as the m-brigde. Despite still being in a testing phase, there is a high level of certainty that it will be implemented long-term.
Next up: Malta Week
Don't miss out on amazing networking opportunities and exclusive industry insights at Malta Week. Four leading shows will bring the best of the business back-to-back to a first-class meeting point. Malta Week will consist of events of SiGMA, AIBC, Med-Tech World and AGS, each presenting the top developments of their focal industries.
The cross-collaboration of each brand make Malta Week the number one destination for leading think-tanks of the gaming sector, emerging tech, digital health and digital marketing. The middle of the Mediterranean is the perfect place for multi-faceted business deals and face-to-face conversations with leading affiliates, policy makers and thought leaders.