Besides keynotes and panels, several other events feature during the AIBC Summit. The vision, grit, and tenacity that elevated SiGMA Group from a local events company to a world-renowned authority on gaming, digital marketing, and emerging technologies drive the company to this very day.
The AIBC Pitch is SiGMA Group's way of giving back by offering emerging entrepreneurs a place to launch themselves into success and worldwide acclaim. The competition is once again making a return, this time for SiGMA Group's debut event in Nairobi, Africa. From NFT-gamified education programs to Fintech-supplied lunches, this edition of the Pitch competition has some of the most innovative ideas seen yet.
Meet the Pitch Competition finalists
Tunza
Tunza is a digital platform that offers the least expensive yet nutrient-dense meals to students in public schools by utilising cutting-edge fintech and smart management technology.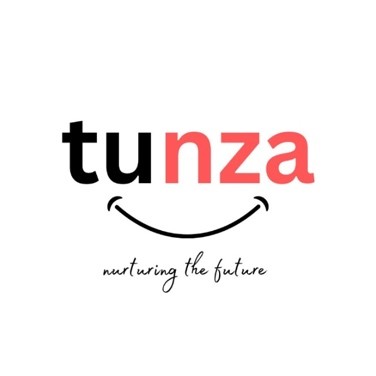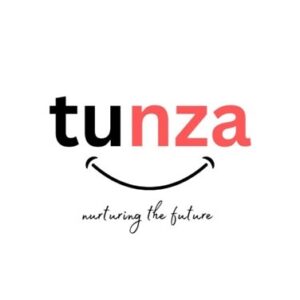 The way this works is parents and guardians use mobile money services like PayPal to add money to Tunza's virtual wallet. Their children receive NFC bracelets connected to their digital wallets, which they then have scanned at their school to order food.
The nutritious meals will be prepared under internationally recognized standards at their localised kitchen. The meals are then delivered to partnererd schools. Just before mealtime, the students line up to have their wristbands scanned by one of the company's attendants, which allows them to withdraw the necessary cash for that meal. The kids will have finished eating by the following period, with the least amount of disruption to their day-to-day activities.
Crypsense Digital Group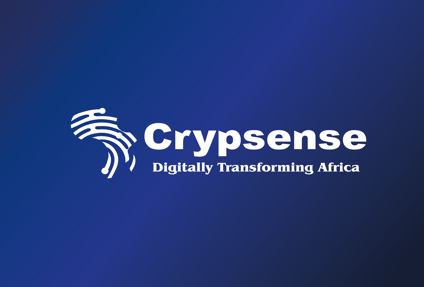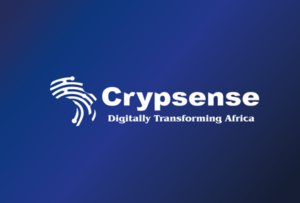 Crypsense Digital Group is gamifying education with structured courses and digital assets. Throughout their coursework, students using Crypsense will be incentivised to improve their performance with rewards including NFTs, token drops, game passes, scholarships, internship placements and jobs.
Crypsense will also be supporting institutions with tech and IT-related solutions. This will open the door for these institutions to adopt the right infrastructure to support digital asset management and similar crucial processes.
TsuTseh Limited
Property renting or leasing in Ghana can be a stressful ordeal. TsuTseh Limited have created a cross-platform app that will match the needs of individuals to the services offered by owners and organisations. In other words, what TsuTseh is offering is to mitigate any tension that may rise between property owners and tenants through structurally stable and secure payment solutions.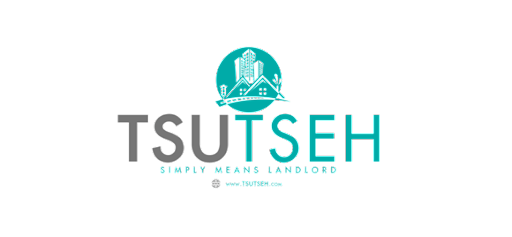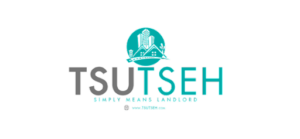 Jiandikie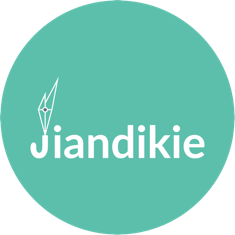 Jiandikie is a SaaS-based software generating original content through Artificial Intelligence and language processing.
This content can be used for a variety of purposes, including research, marketing, writing, and website content. Users input a few phrase prompts and the software generates the content for them with just a few clicks. The software is constantly learning and improving, so it can provide anyone with high-quality, original content based on the input provided.
BodaPay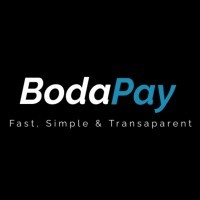 BodaPay is an E-wallet that simplifies payments for users. Its technology is able to access funds and make fiat payments with the local currency, depending on the location one is at.
BodaPay focuses on Blockchain and Crypto-Decentralised payments that are secure, real-time and potentially in bulk. It has Mobile Money integration, allowing users to make payments to any mobile as well as cash withdrawals through mobile money agents. Users are able to also access their bank accounts from wherever they are.
Three Landcoin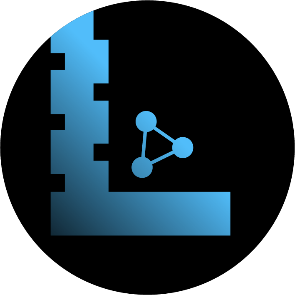 This startup is offering a DA app that enables seamless transactions involving real estate assets, where neither party risks losing their funds. The app will automatically keep a record of each transaction for the users. Three Landcoin's primary points of uniqueness is the prevention of common issues that arise on other platforms. For instance, double allocation of funds and sending money to the wrong recipient.
Bogük
An NFT marketplace celebrating the culturally rich traditions of Africa is the centrepiece of Bogük's startup.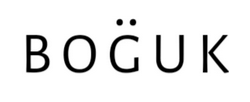 Bogük focuses on elevating the cultural creativity brought forward by the likes of Hollywood to Web3. It is building more opportunities for natives to derive value from their creativity, culture and art. It offers African creatives a Web3-based HUB for historically underutilised talent, enabling them to show their true potential.
The NFT platform will train and onboard over 1000 fashion creatives across Africa and provide them an opportunity to showcase their work globally. An inaugural Africa NFT Fashion Week is also in the works, which will be a physical event that allows the best designers to showcase their collections.
Africa Blockchain Center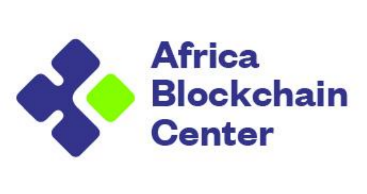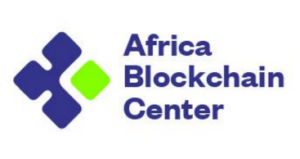 Africa Blockchain Center aims to lead efforts purely focused on capacity building in blockchain technology engineering focusing across multiple protocols that leads to the development of decentralised application development, actively researching blockchain use cases to develop in-house technology and pilot solutions across lines of business in Africa.
Connecting leading technologists and partners, the company aims to actualise enterprise-grade blockchain tools to drive industry standards and deliver value to various vital sectors. The Africa Blockchain Center also manages strategic relationships and investments with key consortia that can be leveraged across parties.
RewardAdz Limited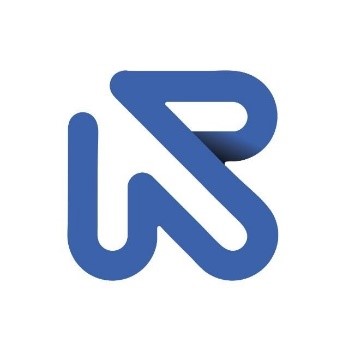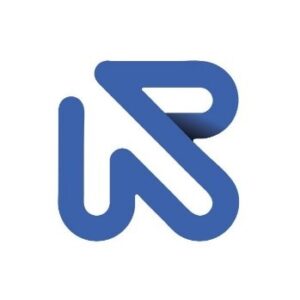 Rewards Adz is a disruptive advertising platform that creates value for both the advertiser and the consumer. The company provides a unique mobile experience for advertisers and consumers to preserve value, optimise and diversify revenue streams and engage disruptively. The primary, unique selling point is that the startup seeks to become a connected ecosystem of advertisers and their consumers, co-creating value.
BetEngines

BetEngines is a tailor-made sportsbook and gaming software focusing on the African market. The company offers a standard-based B2B service with a revenue share model and a minimum monthly fee. The current plan is to grow the platform with one client a month throughout 2023. The company's B2C strategy is to cultivate its standing partnership with a B2C operator, to later focus on growing company-owned B2C websites across Africa.