The Norwegian billionaire, Kjell Inge Rokke, believes that bitcoin is set to be worth millions of dollars per bitcoin
Norwegian oil billionaire, Kjell Inge Rokke (pictured), has put liquid company assets in bitcoin as he believes that the cryptocurrency will reach levels of being worth millions of dollars each.
The billionaire's company, Aker, has dedicated a whole new business focused on bitcoin.
Rokke believes that bitcoin is the future and will become a core aspect in monetary architecture with the coins set to be worth over millions of dollars.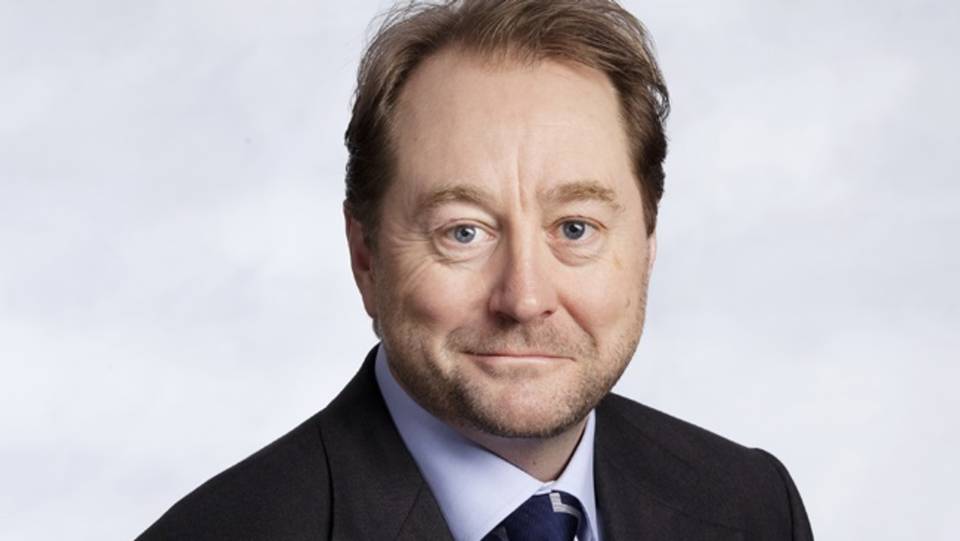 The new company established by Aker, called Seetee AS, will be keeping all its liquid investable assets in bitcoin, in a bid to tap into the cryptocurrency market.
In its statement, the company Aker described Seetee as:
A new company dedicated to investing in projects and companies throughout the bitcoin ecosystem and which will keep all its liquid investable assets in bitcoin.
Seetee will be starting with 500million kroner, or $59million, in capital. Rokke is aiming to increase this amount significantly over a period of time.
Seetee will focus on four sectors which are:
Investing and owning bitcoin
Joining bitcoin and the blockchain community, establishing partnerships along the way with big time players
Launching bitcoin verification operations
Building and investing in innovative projects and companies in the bitcoin and blockchain ecosystem
Seetee are looking to accelerate these initiatives through strategic partnerships and has already kickstarted these ventures through an collaboration agreement with Blockstream, focusing on mining operations.
Following the announcement, Rokke shared his views on bitcoin:
We will use bitcoin as our treasury asset and join the community. In bitcoin speak, we will be hodler.
Aker is a Norwegian holding company, listed on the Oslo Stock Exchange, focusing on sectors in fishing, construction and engineering.
Rokke currently has 67% ownership of Aker through TRG Holding.
About AIBC:
AIBC Summit is a global expo covering topics relating to the global sectors for blockchain, AI, Big Data, IoT, and Quantum technologies. The event includes conferences hosted by globally renowned speakers, workshops for industry learning and discussion, an exhibition space accommodating more than 400 brands and a number of networking events.