Although all advertising for Super Bowl LVII has been sold out for the big game between Kansas City Chiefs and Philadelphia Eagles in Arizona today, cryptocurrency advertising will be non existent on the biggest day for sports fans in the US.
Cryptocurrency ads dominated LVI
During last year's Super Bowl, game breaks were dominated by cryptocurrency advertising, so much so that the 56th edition of the came was referred to as "Crypto Bowl'. Celebrities popped up during the game breaks to endorse crypto, encouraging millions of viewers to invest because crypto was the future way forward. Advertising space was sponsored by four major companies: FTX, Coinbase, Crypto.com and eToro.
The value of cryptocurrency has plummeted from a year ago resulting in no crypto advertising during the big game today.
Last year's crypto advertising revenues
Last year revenues on ads included US $36.5 million from Crypto.com and US $36.7 million from FTX. Coinbase spent US $31.6 million and eToro spent US $7.2 million. However analysts believe that crypto advertising will make a comeback. "Sometimes it's just better to stop talking and let the industry sort out, calm down, market stabilize, and then come back in when there's a better story to tell," says chief strategy and insights officer at iSpot, Peter Daboll.
Impact of FTX bankruptcy
When the news of the FTX bankruptcy broke, followed by the indictment of Sam Bankman-Fried for fraud and money laundering, some crypto brand ambassadors even faced lawsuits for their involvement with the company and financial products. Executive vice president of ad sales Mark Evans explained that there were a number of crypto companies that were "booked and done" back in November, but when FTX went under and Bankman-Fried faced charges, the crypto advertising deals for Super Bowl Sunday were cancelled. "There's zero representation in that category on the day at all," he added.
Super Bowl is the biggest stage for advertising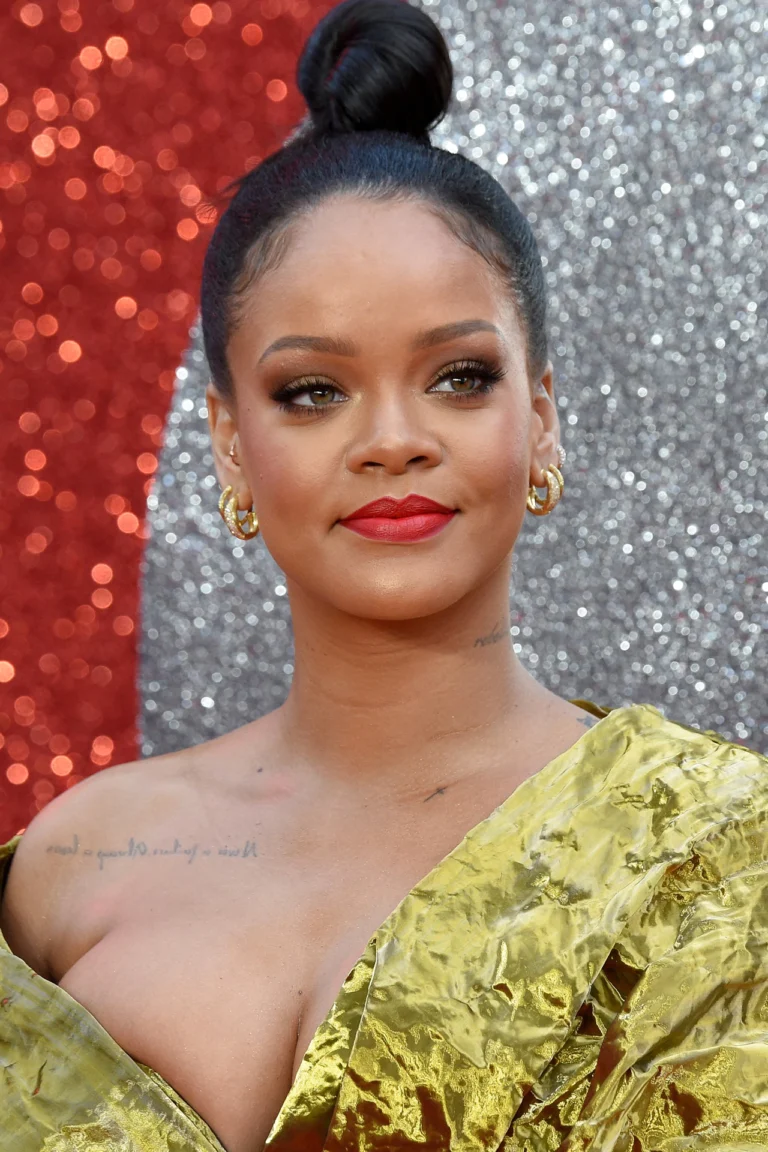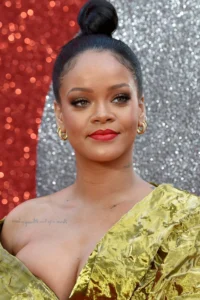 More than 100 million viewers will watch the game today. A 30 second spot for advertising costs between US $6 million to US $7 million. The biggest advertisers this year are Anheuser-Busch with three minute of national airtime although it does not have exclusivity as an alcohol advertiser this year.Heineken, Diageo and Remy Martin. Other big category advertising includes packaged food like Doritos and M&Ms.
Super Bowl LVII
Today's Super Bowl is the final championship game of the National Football League (NFL) . It will be played between the American Football Conference (AFC) champion Kansas City Chiefs and the National Football Conference (NFC) champion Philadelphia Eagles. It is the 57th Super Bowl and is scheduled to be played at State Farm Stadium in Glendale, Arizona, with kickoff time at 4:30 p.m. MST (UTC-7).
It is the fourth Super Bowl hosted by the Phoenix metropolitan area, with the most recent being Super Bowl XLIX in 2015, also held at State Farm Stadium. The game will be televised nationally by Fox. Rihanna will be performing during the halftime show.
Related articles:
Super Bowl 2023: Philadelphia Eagles take on Kansas Chiefs (sigma.world)
Wall Street Journal (WSJ) has reported that Genesis Global (aibc.world)