With the goal of spearheading the next generation of technologists, entrepreneurs and investors globally, the success of AIBC Americas' Toronto Summit marked a sea change in the Summit's global reach. Expanding into a continent known for pioneering and enterprise, this accomplishment will help lay the foundation for a bright future of innovation.
Celebrating the Next Generation of AIBC Summits
Leading by example: America's Deep Tech Thought leadership
Always seeking to be a nexus of debate, discussion and brainstorming for the future of the economy and society as a whole, AIBC Americas was a buzzing hub of thought leadership and industrial articulation between some of the leading minds in the global ecosystem.
From the future of the Medical Metaverse to getting the next billion people on the internet to even the next generation of digitally enabled education, the Summit platformed some of the leading projects and innovators that were breaking ground in the ever expanding Deep Tech landscape.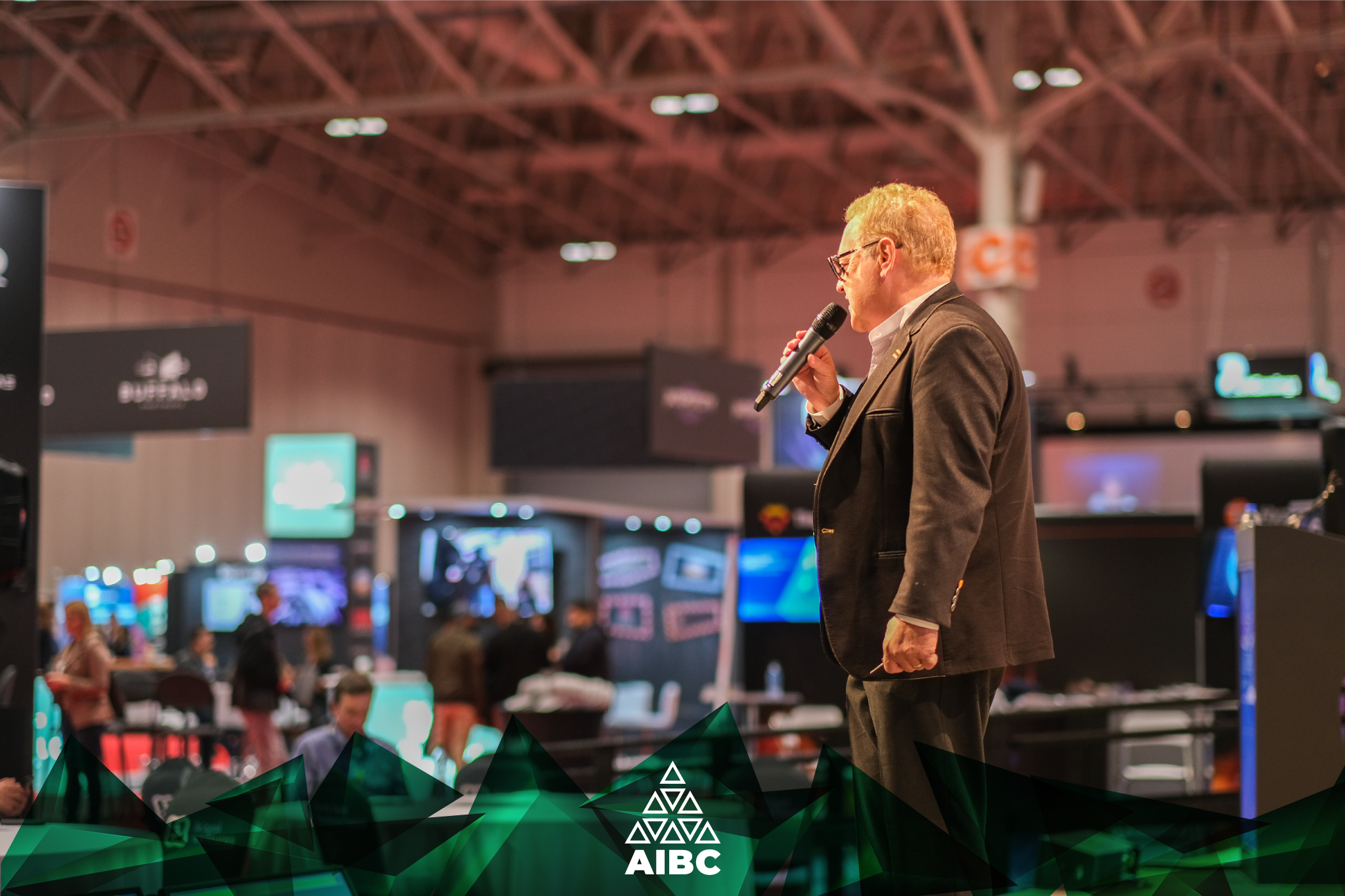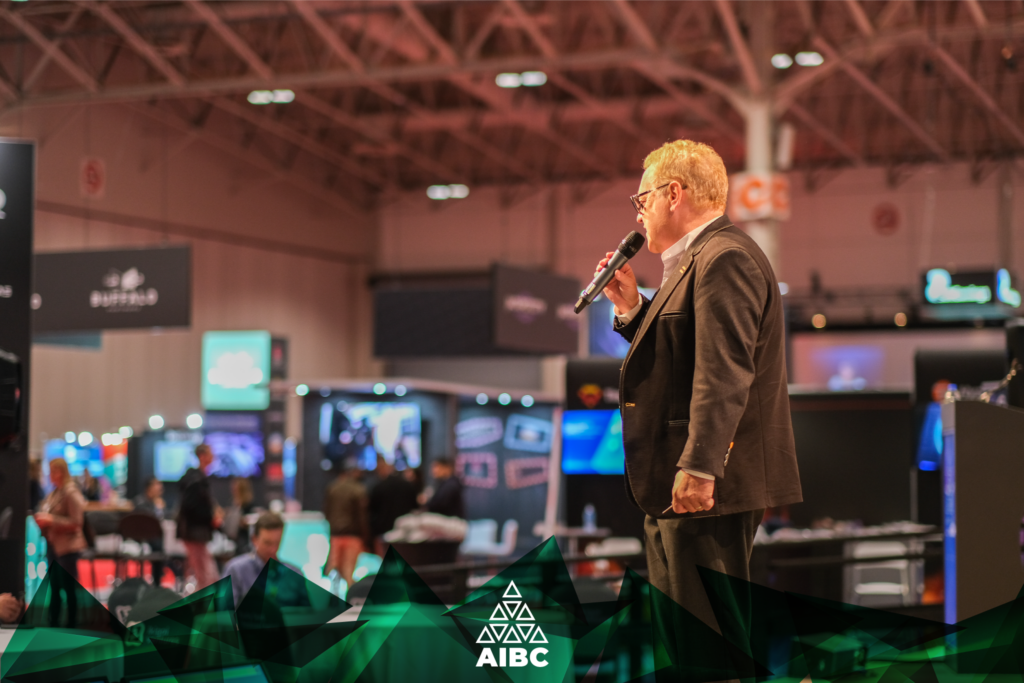 Amongst the list of rising stars and wise voices that called AIBC Americas home, our delegates had the pleasure of seeing Michael Turpin, Russell Korus, Davin Michaels, Emma Todd, Cal Evans, Fat Joe, Dr. Lawrence Krauss and many many more.
Couldn't make it to a panel you were very excited for? Fret not. All of the panels and keynotes were documented and will be debuting on our YouTube Channel over the coming months. Stay tuned!
Next generation of pioneers: AIBC Pitch
Engaging with and incubating the next generation of market leaders, unicorn projects and global solutions is a vital pillar of any AIBC Summit. Keeping the virtue of entrepreneurship close to heart, the AIBC Pitch allows visionary start-ups to pitch their groundbreaking ideas to a hand-selected panel of judges and potential investors with the leading pitch being in the chance of winning up to $500,000 in equity investment.
In third place, Street Runner blazed past the competition with its Play-To-Earn Metaverse-based racing game. Letting players earn tokens by taking to the virtual streets, Street Runner is pioneering the next generation of racing gaming in a brand new digital horizon.
In second place, payd inc took the stage with its market-leading financial utility for the emerging digital economy. With an eye towards empowering education through the elimination of student debt, it also simplifies the process of student identification through verified and digitized student ID. With universities and higher education in general edging towards the digital horizon, payd inc is ready and willing to bridge the physical and digital for the next generation of student-oriented education.
Finally, our prized Pitch winner was myLaminin. Bringing a new blockchain-enabled document sharing and verification service to market, myLaminin plans to turn Blockchain into a pillar of efficient, rationalized and secure bureaucracy within both the private and the public sector. Beyond creating a more efficient way to get things done, myLaminin also plans to do all this while respecting the data privacy of its users.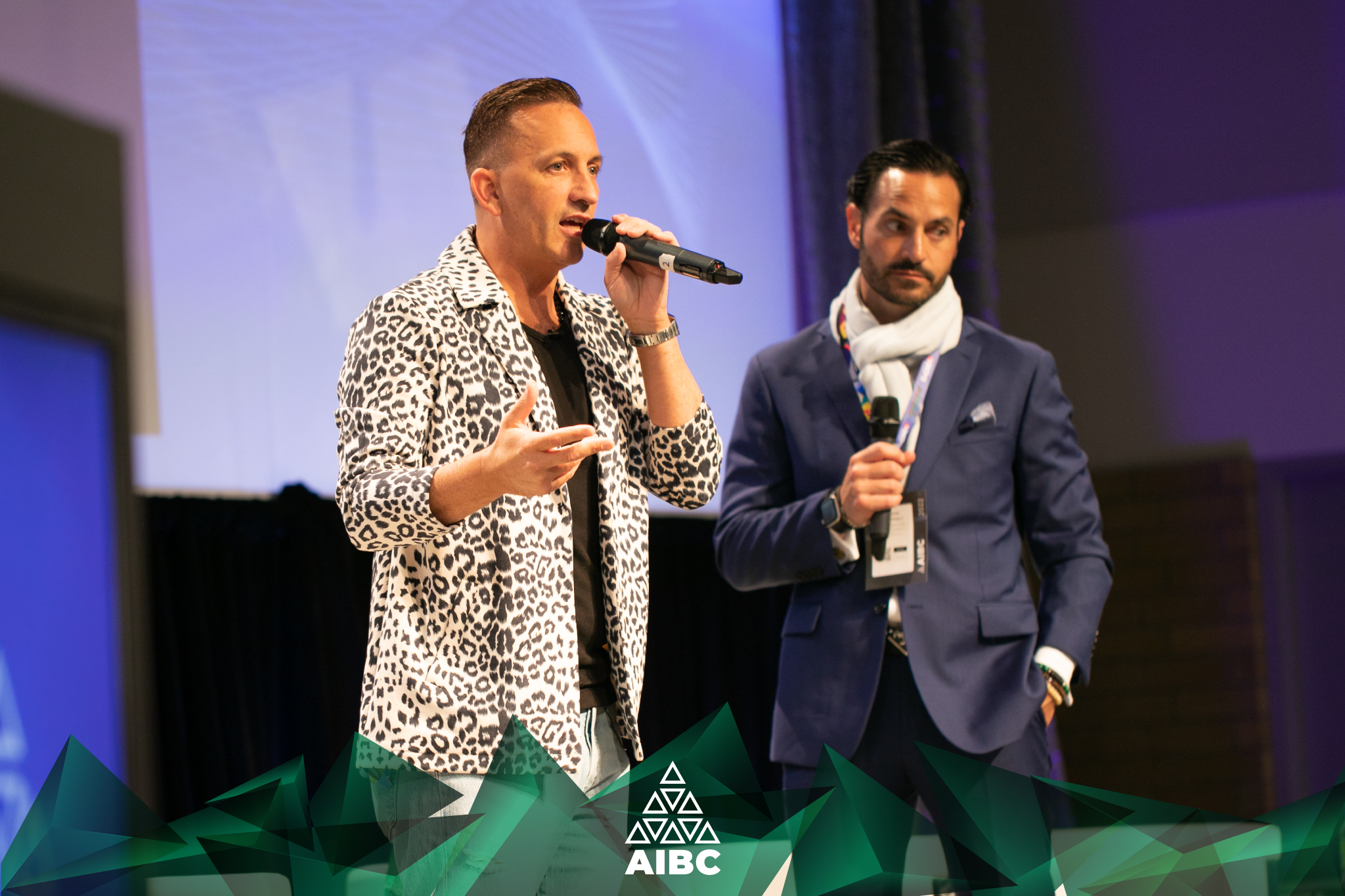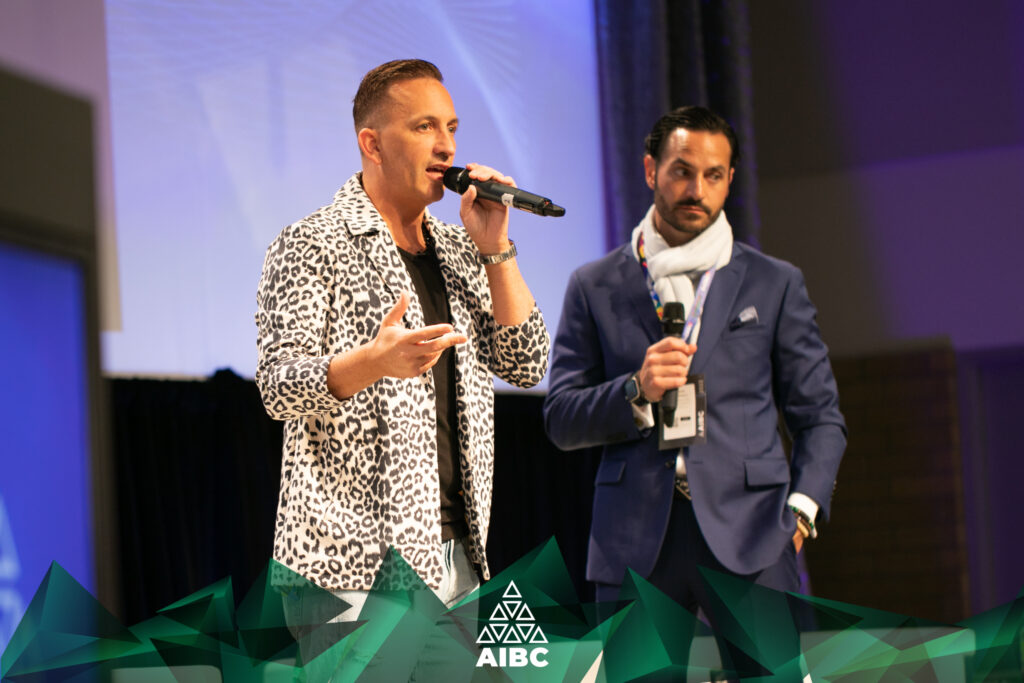 We would also like to extend a deep thanks to moderator extraordinaire Dustin Plantholt, who served as a pillar for the success of the Summit's debut in America as a whole. Between moderating impactful panels, leading discussions through fireside chats and keynotes as well as his support during the AIBC Pitch, his championing of the next generation of technological impact certainly found its mark with our community of visionaries.
A Grand Send-Off: REBEL's Closing Night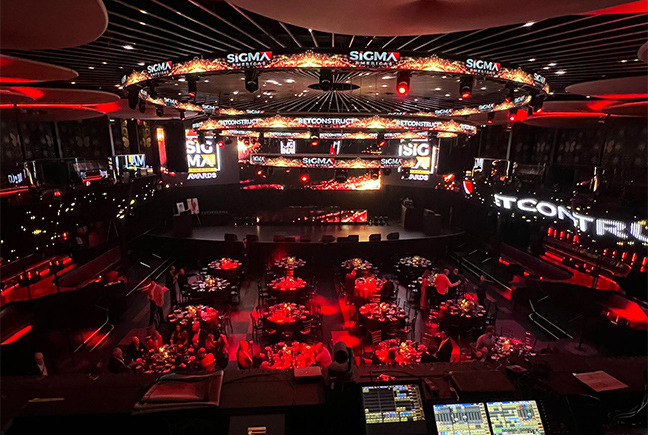 While all good things must inevitably come on an end, there's no reason why we can't part ways in style. Letting our delegates and speakers retire with a bevy of new memories and new contacts, the closing night at Toronto's own REBEL nightclub was the star-studded sendoff our community deserves.
From Fat Joe taking the stage to having some of Malta and Ontario's own leading talent driving the night ever-onwards, the event celebrated the best and brightest in Canada's capital hub for tech and innovation.
Next stop: Belgrade
With Toronto done and dusted, our mission to empower the next generation of Deep Tech continues. This August, join us under the Mediterranean sun in Belgrade to keep the flames of a techno-optimist future going. With the Balkans becoming an international hotbed for digital development and tech R&D, we can imagine no better place to host AIBC CIS & Balkans.