Smart baby-monitor company Nanit's investment builds after raising $25 million
Nanit, which developed a smart-monitoring system for babies, has announced that it has just closed a $25 million Series C funding round led by GV which brings its total capital raised to date to $75 million. As part of the deal, GV's Frederique Dame will join Nanit's board of directors.
The baby-monitoring system was developed to give the parents a better idea of their baby's sleep and general health using computer vision via an overhead nursery cam and specifically designed clothing (filled with sensors). It uses artificial intelligence to analyse any sounds and movements that occur in or around the crib. This does not only help in making sure that the child is ok but also offers some reassurance to new parents who may be constantly worried that something is/will go wrong.
The software gives a wealth of information every morning such as how long the baby slept, how many times the baby woke up during the night, and even how long it took for the child to fall asleep.
Nanit plans to use this extra cash injection for international expansion as well as to bolster their R&D department. CEO Sarah Dorsett said in a statement: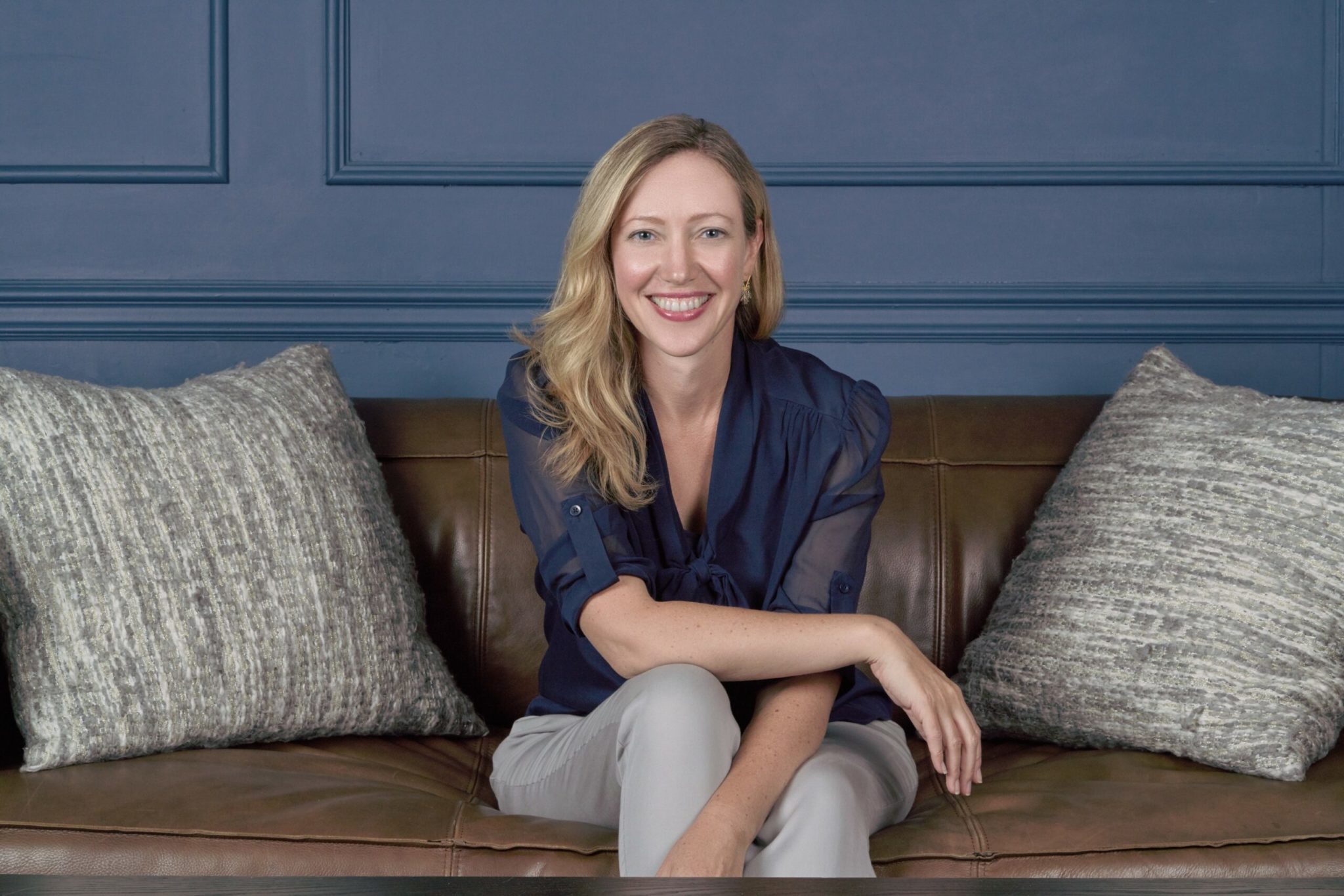 with the strong backing of our investors and a rapidly growing global community of loyal users, we will continue to introduce innovative solutions that make parenting easier – and that are natural extensions of the technology they are using on a daily basis,
WATCH the full video below:
Source: TechCrunch
About AIBC:
AIBC Summit is a global expo covering topics relating to the global sectors for blockchain, AI, Big Data, IoT, and Quantum technologies. The event includes conferences hosted by globally renowned speakers, workshops for industry learning and discussion, an exhibition space accommodating more than 400 brands and a number of networking events.