Central Bank Digital Currencies (CBDC) could be very different to cryptocurrencies as they will not utilise blockchain technology
Morgan Stanley's analysts, including their chief economic Chetan Ahya published a study on the latest trend which are Central Bank Digital Currencies and their effect on bitcoin and other cryptocurrencies.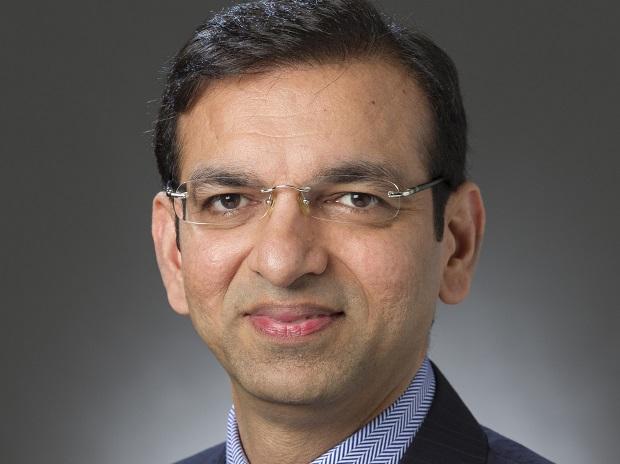 "Cryptocurrencies will still exist, as they continue to serve other use cases … For instance, some cryptocurrencies can function as a store of value … as some segments of the public do not place their full faith in fiat currencies."
Morgan Stanley's highlighted that the purpose and uses of central bank digital currencies and cryptocurrencies are different to each other since cryptocurrencies can be a store of value and a speculative asset.
They also believe that investors are keeping a close eye on bitcoin and other cryptocurrencies since they are becoming more and more attractive as investments:
"Investors' interest in cryptocurrencies has risen alongside the unprecedented monetary and fiscal policy response to the pandemic."
A number of central banks have decided to explore the benefits of central bank digital currencies, with 86% of world central banks launching a study on the matter according to The Bank of International Settlements (BIS).
The countries that are on the verge of implementing CBDCs:
Morgan Stanley also believes that CBDCs could potentially be very different to cryptocurrencies as there will be no use of blockchain technology. These claims are also supported by the European Central Bank who also said that CBDCs will have little to no effect with cryptocurrencies.
However, the central bank digital currencies could pose a risk to any stable coins such as USDT and USDC.
Source: news.bitcoin
About AIBC Dubai:
AIBC UAE will take place on the 25th to 26th May, 2021, in the emirate of Dubai. The event will bring together key brands and individuals from the converging sectors of AI, blockchain, IoT, Quantum Tech to discuss and shape the future of emerging tech.
It is one of the leading events globally for blockchain, AI, crypto, and other emerging technologies, and gathers together an elite selection of delegates, policymakers and thought leaders from across the globe. Such international recognition has helped propel AIBC Summit become a favourite on the world circuit for emerging tech conferences and expos.