Microsoft has exceeded Wall Street expectations, achieving a Q4 revenue of $56.2bn, signifying an 8 per cent increase from the same period last year.
This inspired increase can be attributed to the growth of its cloud computing and office software businesses which have been fueled by the recent rise in demand for artificial intelligence (AI).
The race for AI
In a statement from Microsoft's Chief Executive, Satya Nadella, he mentioned the seminal technology describing how her company is intent "on leading the new AI platform shift".
Nadella continues to express how there is fierce competition to utilise each and every opportunity by incorporating AI into multiple areas of the technology sector with time of the essence.
"Organisations are asking not only how – but how fast – they can apply this next generation of AI to address the biggest opportunities and challenges they face – safely and responsibly."
Microsoft leading the field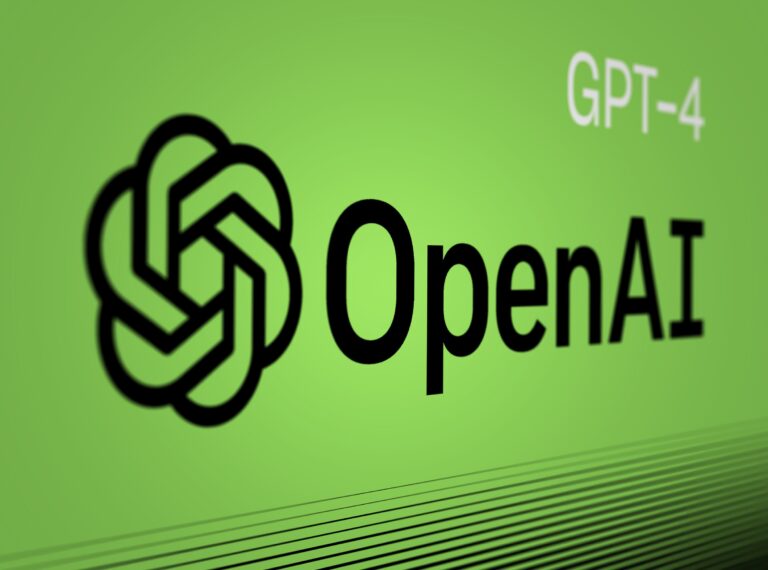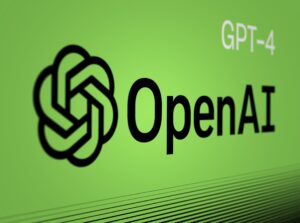 pioneering force, the tech giant has invested heavily into OpenAI, the creators of the most influential entity in AI, ChatGPT.
It would seem Microsoft are for the time being a true leader in this race as it stands. In many ways a
Since the incredibly popular chatbot first became truly ground-breaking, Microsoft has diversified its approach to the now imperative inclusion of AI, developing its own tools such as the Bing search engine addition "copilot for work".
AI and cloud computing
The incorporation of AI into further areas of Microsoft's offerings has also been highly positive, with the company's Azure products being an integral part of the cloud services industry also rising by 26 per cent from last year's figures.
Despite this rise, however, shares actually fell slightly due to a simultaneous increase in expenditure related to the creation of new data centres.
Continued growth
The news is all positive it would seem in any case as Microsoft has now announced a $30 subscription fee for generative AI features applicable to its software, resulting in its stock prices reaching a record high.
AIBC Balkans/CIS
As a globally recognised nexus for networking, AIBC sets its sights next to the Balkans this September, when the AIBC Summit heads to Limassol Cyprus.
A host of networking opportunities and industry-leading knowledge will be emanating from the much-anticipated event which will pack panel discussions, keynote speeches, start-up pitches and much more into 3 days in the diverse Cypriot city.