Meta is poised for the launch of an entire range of chatbots powered by generative artificial intelligence (AI) intended to innovatively exhibit various personalities, slated for release as early as September.
These new platforms will be designed to be capable of humanlike discussions with their users as well as offer new search functions and recommendations.
The efforts are in the hopes of boosting engagement with its social media platforms.
Innovations and intrigue
The social media conglomerate is exploring numerous creative options such as a chatbot that speaks like Abraham Lincoln or another that advises on travel options in the style of a surfer.
These are being implemented in an attempt to revolutionise search functions and provide as much accessibility and personalisation to interactions with generative AI.
Hopes for social media retention and growth
In a Financial Times report, it has been speculated that Meta is focused on boosting retention specifically on its new text-based application "Threads" after the app lost more than half of its users following its much-anticipated launch on July 5th.
In actual fact, Meta has been attempting a return to form subsequent to a below-par 2022, with AI providing a shining hope for the enterprise.
Additional AI endeavours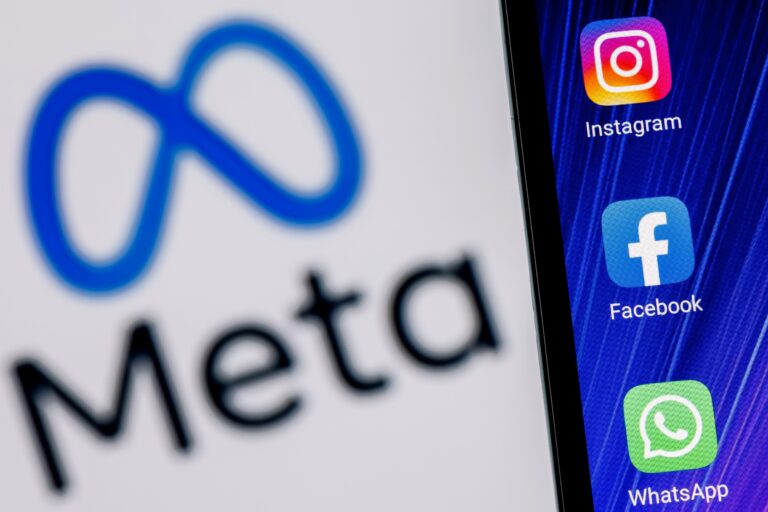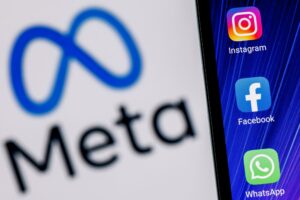 Aside from this new series Meta has been applying AI to various other applications, including an open-source AI model called Llama 2 for commercial use.
This model will be distributed by Microsoft's Azure cloud services and will run off of its Windows operating system.
The future for AI
The new AI boom has seen a veritable uptick in AI products with newer and more innovative applications for the technology being inaugurated every day.
Many industry leaders have already expressed the immense pressures being felt by the industry to bring new creations and functions to fruition under the astronomical demand for emerging technology.
It has also been reported that Apple also intends on joining the AI market by offering a new large language model known as "Ajax".
AIBC Balkans/CIS
As a globally recognised nexus for networking, AIBC sets its sights next to the Balkans this September, when the AIBC Summit heads to Limassol Cyprus.
A host of networking opportunities and industry-leading knowledge will be emanating from the much-anticipated event which will pack panel discussions, keynote speeches, start-up pitches and much more into 3 days in the diverse Cypriot city.