Generative artificial intelligence (AI) has once again found another creative use, now being harnessed to create a posthumous continuation of Tezuka Osamu's work.
In addition to the pioneering manga Astro Boy, which spawned numerous television series that are now regularly cited as the inaugural influences for the now famous aesthetic known as "Anime", Tezuka Osamu, also created the highly influential Black Jack series.
This series is what the AI project named TEZUKA2023 will focus on, poised to be published later this year to commemorate the Black Jack series' 50th anniversary.
The project is being led by Tezuka's eldest son, Macoto, with the assistance of Keio University Professor Kurihara Satoshi, who is an AI specialist for the University's Faculty of Science and Technology, serving as the project's general director.
A demonstration from the project's team showed that the AI systems in use were trained on various aspects of the original 1973 Black Jack series such as story structure, dialogue and characters from the wealth of 200 episodes produced over a 10-year period.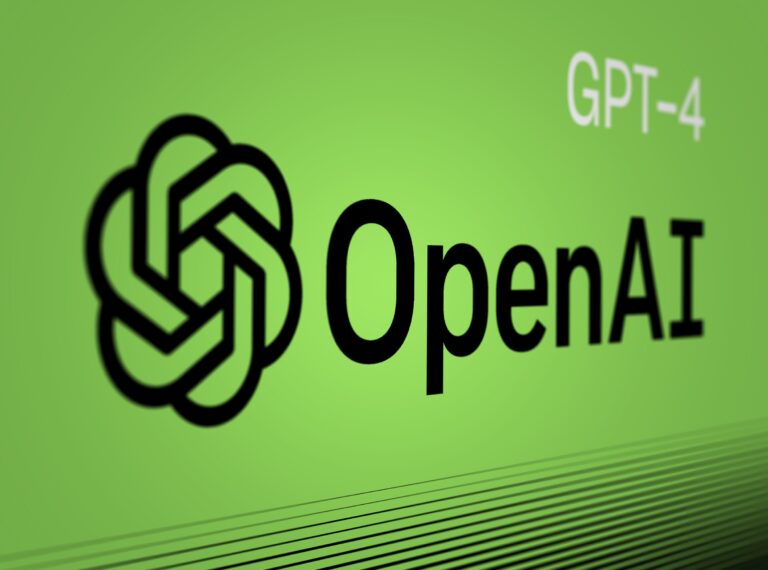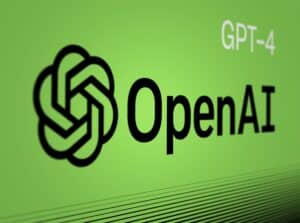 The project will work off of the use of 2 AI platforms. Human input related to story structure, characters, worldview and theme will be programmed into the seminal chatbot, ChatGPT-4, which will then create a rough storyline.
Additionally, Stable Diffusion a similarly notable platform, will be used to generate images based on Tezuka's drawing styles with particular focus placed on facial expressions, background and brushstrokes.
The outputs from both platforms are to be combined after discussions and alterations from multiple members of the team are implemented.
At a media event held to showcase the AI system's progress towards creating a new manga, a storyline named "remote island, coronavirus, failure" was presented in which Black Jack works with a local shaman on a remote island to help a child infected with the virus.
Macoto described his father's works as both providing hope for the future while also incorporating problems that require critical thinking, which both bring readers great learning value.
He also expressed his belief that Black Jack as a series, offers the perfect opportunity to be a well-suited AI vehicle due to the fact that it encompasses multiple potentially problematic social and ethical problems.
These include such topics as limitations in medical care, death with dignity and even organ transplants.
He also recognised the significant changes and movements being made in the tech field regarding AI stating,
I hope AI won't replace humans but will expand human creativity by supporting creation.
The project and its members would also go on to acknowledge the far-reaching risks and challenges AI presents.
Professor Kurihara had this to say regarding AI's societal integration:
Great technology requires careful consideration of the negative aspects that are currently being discussed. Through this research project, we will answer the fundamental question of what kind of relationship between the ever-evolving AI and people/society should be built in order to realize the ideal human society in the future.
A particular issue that has led to uncertainty about AI's incorporation into artistic design related to aesthetic innovation or story development, is style. In this case, the worries about deviating too heavily from Tezuka's unique style are the most prevalent concerns.
It is thought that the key to unlocking an AI platform lies in how it is programmed and how effective the human programmers are at instructing it during production.
Copyright law and data security are also of grave concern as TEZUKA2023 is well within the legal right to use and make reference to Tezuka's own works but not any other content without explicit permissions.
Time is yet to tell how this issue can or will be resolved, what is more certain, is that projects of this nature, pushing the boundaries and re-imagining uses for AI technology is one of numerous methods that will eventually yield the answers so many in the industry are searching for.
AIBC Asia
AIBC Asia is coming to the rapidly digitising shores of The Philippines this July. At this landmark summit, learn of all the latest and greatest innovations forthrightly from the mouths of industry leaders and seminal figures. Not to mention the premium networking opportunities that the SiGMA Group will be ushering in to the vibrantly cosmopolitan metropolis of Manila.