The music streaming service, Deezer, has revealed that it is actively developing tools to identify songs that were created by generative Artificial Intelligence (AI).
The recent revolutionary rise of generative AI has already had profound effects on almost any industry or endeavour one can imagine, with music and its creation no exception.
Numerous tracks that were constructed using AI technologies have been surfacing of late. These have been based on many famous, well-established human artists' works by using their music to train the machine learning algorithms in the AI platforms.
Deezer's CEO, Jeronimo Folguiera, had this to say on Deezer's stance:
With over 100,000 new tracks uploaded per day to our platform, it's becoming increasingly important to prioritise quality over quantity and defend real artists that create truly valuable content. As a leading streaming platform, Deezer is responsible for creating a fair and transparent environment for music consumption.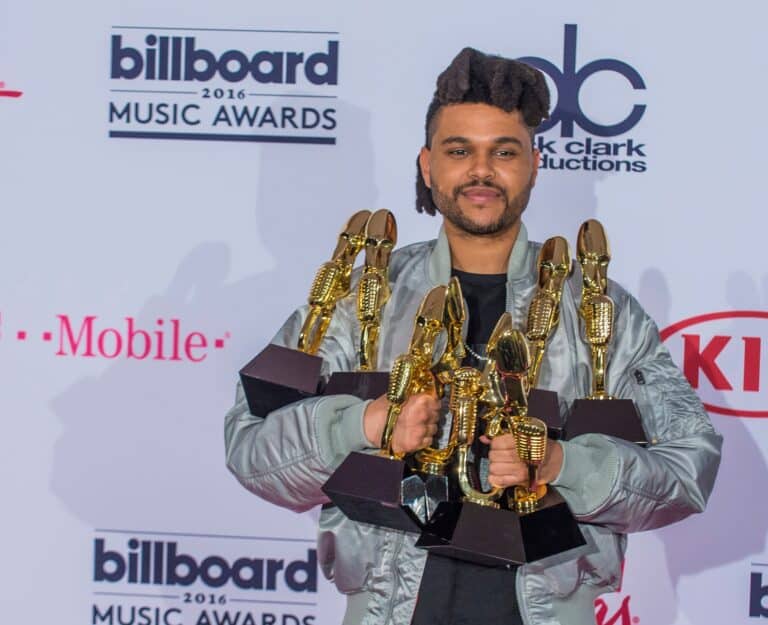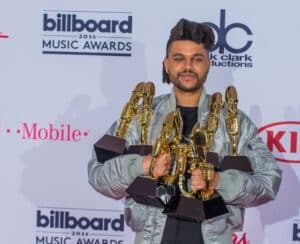 These tracks have become uncomfortably common as of late, with "Heart On My Sleeve" based on the tunes of Drake and The Weeknd being a notable example, which has since been removed from a plethora of digital service providers (DSPs).
Universal Music Group made a statement on these tracks and those who designed them, inculpating the action as criminal and a "violation of copyright law".
The tools Deezer is developing will also extend its capabilities to fake artists on its platform, with multiple scams being reported where generic tracks were uploaded with the intention of cheating the company's payout system. The French streaming service made this statement regarding the payout system:
Our goal is to weed out illegal and fraudulent content, increase transparency and develop a new remuneration system where professional artists are rewarded for creating valuable content. This is why we have embraced the discussion around a new artist-centric model, and we are now also developing tools to detect AI-generated content.
No specific timeline has been stated as to when and where these AI-generated tools will be unravelled, however, it has been confirmed the first feature that will be made use of will be one which targets the synthetic voices of existing artists.
These systems and technologies in Deezer's possession will undoubtedly afford the company a phenomenal set of opportunities and propositions with earlier innovations such as song identification software "Radar" proving to be of great value.
These fraudulent acts of copyright come as part of a slew of misdemeanours and criminal acts that have been propagated with the use of AI, in some cases affording the offenders abilities that were not even a possibility before the great advancements of the very recent past.
The great challenge of regulation is becoming a great balancing act between delicately encouraging innovation while still defending individuals from the harms this powerful technology is capable. The prevailing challenge that is now emerging is the extremely rapid innovation only seems to be gaining more traction.
Perhaps private regulation using AI itself could be an interestingly impactful alternative to legislative regulation, the effectiveness is still yet to be measured but finding the key to regulating such an uncertain industry could be found in tools such as the ones Deezer is developing.
For the latest AI and tech updates visit AIBC News.