Throughout the years, emerging technologies have helped many African countries overcome some pertinent issues, such as corruption and efficient agriculture. Blockchain, Cryptocurrencies, NFTs, Web3 and the Metaverse; Africa does not only have the right mindset for future tech, but also a youthful, innovative population that can make it work.
Kenya is one of the top ten African nations, boasting a steadily advancing integration of new technologies. Given the unpredictable and often sporadic development cycles of novel technology, it is not clear cut which tech trends will continue to emerge and take root in Kenya. What insights do the tech trends present in Kenya yield?
Blockchain
Blockchain technology and its various applications have the potential to revolutionise the way multiple industries operate in the country. As a container for storing data in an asynchronous manner, it prevents user data from being tampered with by the government or the organisation.
The decentralised nature of blockchain allows for the integration and distribution of transactional data from multiple sources using cloud services. It also ensures data integrity by providing a single source, eliminating duplication and strengthening security.
Manufacturing is an essential sector that the government has pledged to promote, therefore, this technology is of great value. It is highly sought after and many industries are ready to implement it, resulting in widespread benefits for the population.
Fintech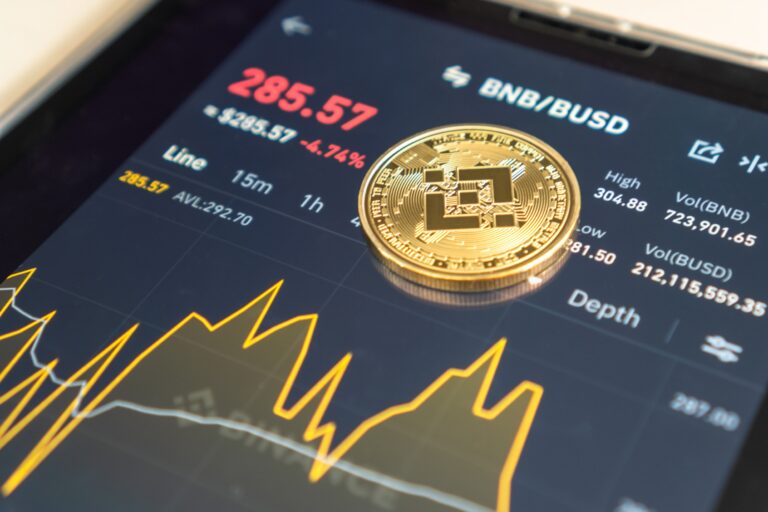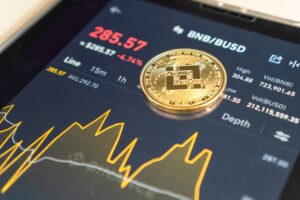 FinTech, like many other emerging technological trends, remains important despite the effects of the Covid pandemic. This technology merges and automates various technologies in the provision of financial services. As the country continues to adopt blockchain technology, the demand for FinTech is increasing. If widely adopted, FinTech can greatly benefit many people through money transfers, deposit of checks, credit application, business startup funding, and investment management, without the need for human intervention.
Cloud Computing
Cloud Computing comes with many advantages, one of which is that it enables you to rent computer infrastructure and use it as your own from data centres to cloud storage services. This infrastructure can be costly to start otherwise, but with cloud edge computing, it becomes a lot more accessible. Currently, the technology is still in its early stages, but it's rapidly developing in the country.
Amazon Web Services plans to set up its cloud infrastructure in Kenya, bringing cloud computing, storage, database, and other services closer to end customers and on-premises data centres. This will also increase the usage of Internet of Things (IoT) devices, resulting in various job opportunities for people interested in technology, such as software engineers and cloud engineers.
5G Network
5G technology is a crucial niche of development that will also power other key areas, such as Cloud Computing. In Kenya, 4G networks are well-established and 5G is being tested for its capabilities in different ways. Safaricom, Kenya's leading telecommunications company, has announced that 5G will be fully operational in the country soon. The operator has already deployed over 600 testing sites throughout the country, with positive results so far, including faster speeds, user-driven services and increased bandwidths.
Robotic Process Automation
Known as RPA, this is a type of software designed to automate different business tasks such as transaction processing, customer service calls, and data management. The goal of RPA is to make work easier by delivering the desired outcomes. If you're interested in this technology, the good news is that it is currently underutilised and you can benefit from it in the long term. Opportunities include roles such as developer, project manager, business analyst, solution architect, and consultant.
SiGMA Group to debut in Africa in 3 days
In three days, SiGMA Group will be debuting their first sojourn into the African continent, happening at Nairobi, Kenya. We urge delegates eyeing this emerging market to buy their tickets now!
Interested in any of our other events? Take part in what is proving to be our busiest year yet!