A global report from the JournalismAI initiative has revealed that 73 percent of surveyed news organisations are of the belief that generative artificial intelligence (AI) offers brand-new opportunities for the industry.
The study was conducted with an array of journalists, technologists and managers within the industry in question. It found that 85 percent of respondents to the London School of Economics and Political Science (LSE) survey had experimented with generative AI tools.
Uses and benefits of AI
Tasks such as coding, image generation and summarization, show that many see AI as a means to free up time for more creative work by handling time-consuming tasks like transcription and fact-checking.
It was also found that respondents appreciated the accessibility while requiring relatively little skill or contextual understanding of generative AI technologies which distinguish them heavily from other AI-based tools.
Oversights and other requirements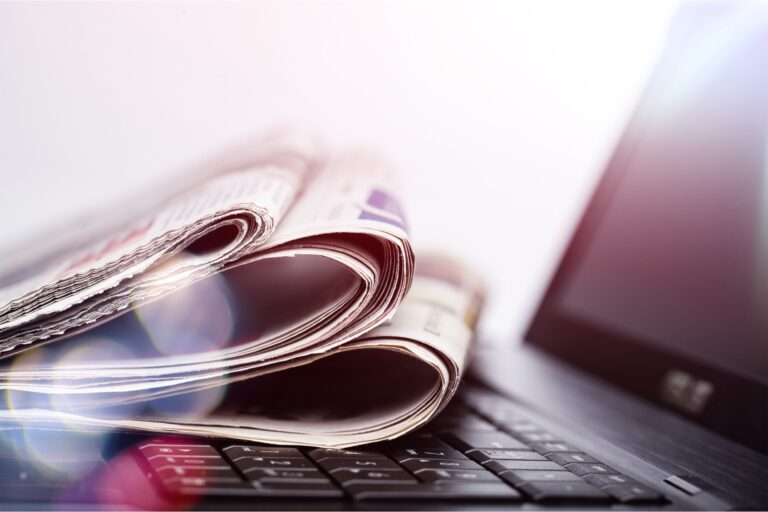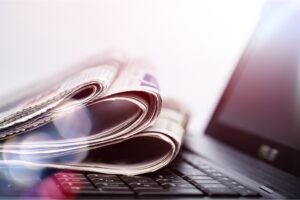 Despite the great benefits of time-saving and easy use, survey participants also emphasised the need for human oversights to address any potential issues. The most notable of which in this field would be the potential bias or inaccuracy through pure AI-generated content.
In fact, over 60 percent of participants expressed concerns about the ethical implications of AI on journalistic values, including but not limited to language, infrastructure and political obstacles.
Further issues related to cultural geography
Newsrooms in the Global South face the same issues along with more, including AI a multitude of integration problems.
The global disparity in AI development and adoption is highlighted by the survey as the economic and social benefits are heavily focused in the Global North, while their southern counterparts continue to struggle.
Opportunities aplenty
The report suggests that the increased use of AI in all newsrooms, a reality that is expected by 80 percent of respondents, presents a great opportunity for journalists to focus on more "human" work, increasing quantity without sacrificing the quality of output.
Recognising the beneficial aspects in this way may be key to not only saving the industry from redundancy such as was the case with the closure in the entirety of the BuzzFeed news department, but perhaps the bringing of a thriving new era.
Join us in Malta for AIBC Europe
Join us in Malta from the 13 – 17 November for 3 days of panel discussions, keynote speeches, workshops and casual networking events. Find all the details here.
Register here to secure your place at this landmark event.