On day 2 of the AIBC Summit, crypto-entrepreneur and CEO John Karony discusses the promise Safemoon has in the burgeoning crypto-space and how it can be used in The Gambia and beyond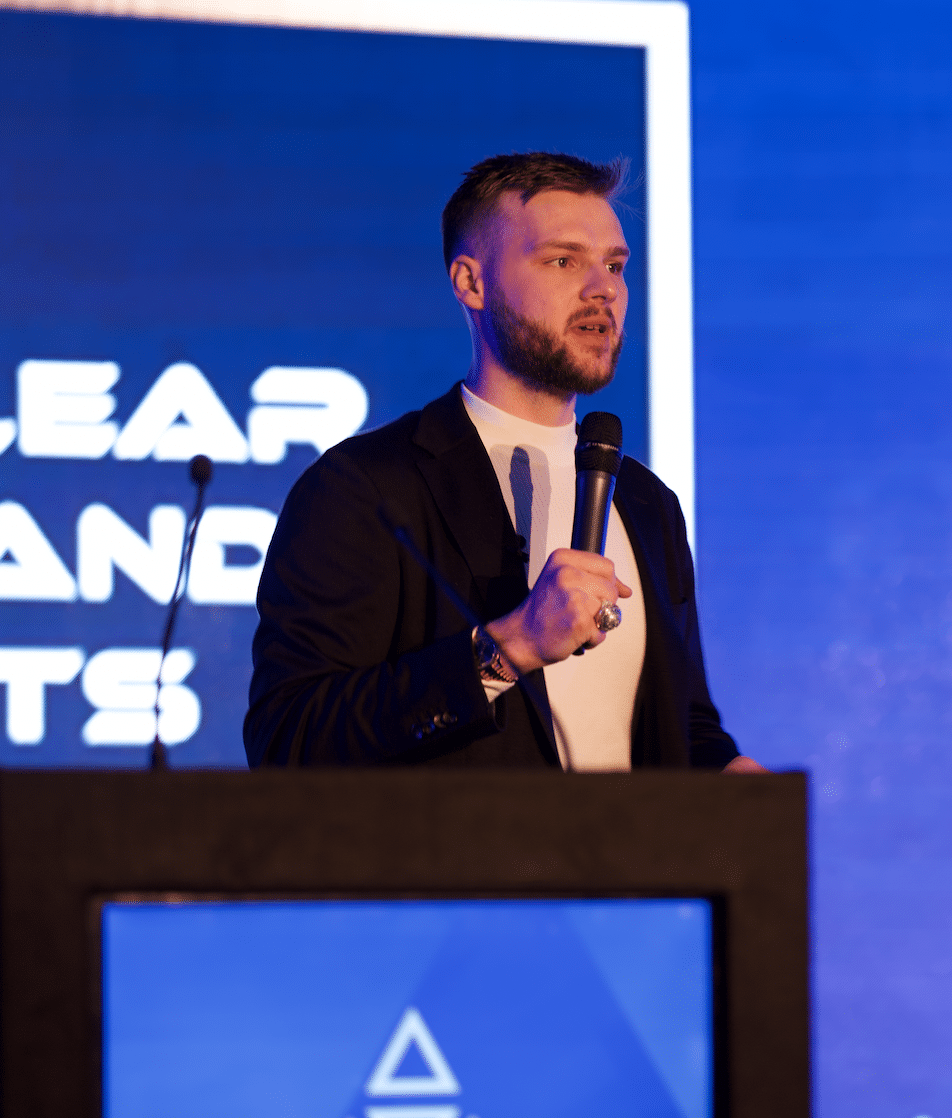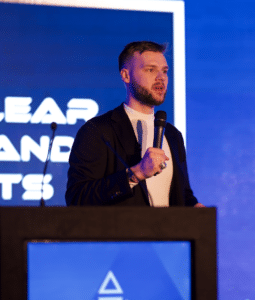 Starting off with a brief memoir on how his journey across the globe and through the army as an analyst for United States Homeland Department of Defense contributed to his ability to spearhead innovation at the cutting edge of modern technology, Karony then imparts some valuable advice on what it takes to make it as a start-up in an emerging field.
Using Safemoon's meteoric rise as a case study, Karony goes into detail how a multi-disciplinary and dedicated team as well as a focus on ensuring that a budding entrepreneur respects his potential clients through a disciplined approach of quality over convenience are vital in ensuring that a project makes it (safely) to the moon.
Building on his long-term experience in The Gambia, John also drew on the potential Safemoon and the blockchain as a whole has to not only augment the rising economic development of Sub-Saharan Africa but ensuring that that growth benefits as much of the population as possible.
"What would a society look like, a country look like, if an integrated blockchain technology was mass adopted?" was one of the main questions that pushed Karony towards his path in advocating for a broader acceptance of crypto-aligned technology on a societal and even pan-national basis.
His concluding point shed light on how the blockchain's prospects in the areas of telecommunications, renewable energy, fintech and transparency could make it a pillar for prosperity throughout Africa.
The AIBC Europe Summit ran from the 16th to the 18th of November, 2021, at the MFCC, Ta' Qali, Malta as part of Malta Week.