"This is the first incident of this magnitude. We have effectively cut off the flow of terror funds via this channel."
In a groundbreaking announcement on Tuesday, Israel disclosed the successful seizure of a significant amount of cryptocurrency from the Islamic Revolutionary Guard Corps (IRGC) of Iran and the Lebanese militant group Hezbollah. This development has raised concerns about the utilisation of virtual assets by states and armed groups. The Associated Press report, which cited statements made by Israel's Defense Minister Yoav Gallant, revealed the extent of the operation.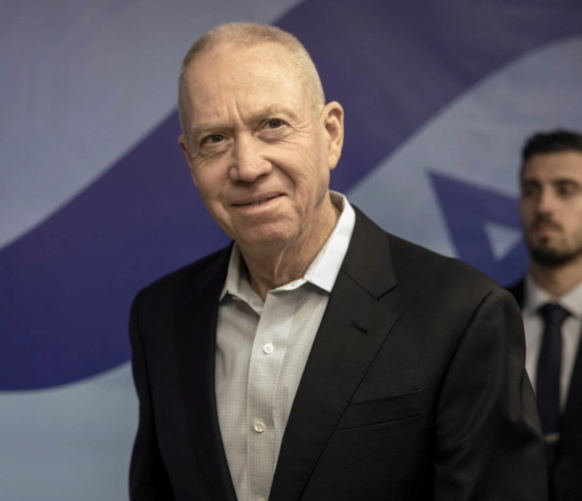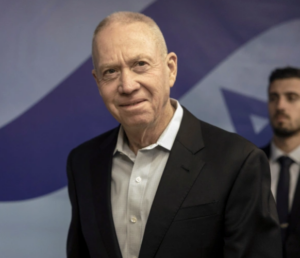 During a conference organised by the Defense Ministry's National Bureau for Counter Terror Financing, Defense Minister Yoav Gallant shared that Israel had recently confiscated millions of dollars in cryptocurrency from digital wallets linked to the IRGC's Quds Force and their Lebanese counterparts. Gallant personally issued the order to seize the relevant cryptocurrency wallets and directed the funds to be handed over to the Israeli government. The operation involved the active participation of Israel's intelligence agency Mossad, military intelligence, and the Israeli police, according to sources.
"This is the first incident of this magnitude. We have effectively cut off the flow of terror funds via this channel," emphasised Defense Minister Gallant during his statement. The seized funds were identified as being used for terrorism, marking a historic moment for Israel in combating such illicit activities.
"As defense minister, I issued a decree authorising access to these funds, their confiscation, and their transfer into the coffers of the state of Israel," concluded Gallant, highlighting the government's proactive approach to combatting terror financing.
Furthermore, during the conference, Gallant revealed that the successful operation was made possible due to newly developed tools by the National Bureau for Counter Terror Financing in collaboration with Mossad, the IDF's Military Intelligence Directorate, the Israel Police, and other crucial bodies. Typically, these funds were channeled through intermediaries in Syria. However, there has been a recent shift observed in Hezbollah's financial activities, with an increased adoption of cryptocurrencies.
The monitoring of these activities revealed a distinct pattern. Initial funds were transferred from financial facilitators to hawala services and over-the-counter (OTC) brokers. Subsequently, the funds were moved to addresses controlled by Hezbollah at popular cryptocurrency exchanges.
The confiscation of millions in cryptocurrency from Iran's IRGC and Hezbollah demonstrates Israel's commitment to combating terror financing and its ability to adapt to emerging financial technologies. This landmark achievement sends a strong message to other states and armed groups about the potential consequences of engaging in illicit financial activities through virtual assets.
AIBC Asia
The next destination for the industry leading summit is the storied capital of the Philippines, Manila. AIBC Asia will be bringing unparallel expertise and a plethora of premium networking opportunities from across the globe to the iGaming and emerging technologies metropolis on the 19th to 22nd of July, 2023.