Bits of Gold offers its clients diverse crypto solutions, to buy, sell, and hold cryptocurrencies in an easy, safe and regulated way.
One of the first licences for exchanges that target crypto financial-services providers was given to local cryptocurrency exchange Bits of Gold by Israel's leading market regulator, the Israeli Insurance and Savings Capital Market Authority (ISCMA). This application was brought forward in 2018.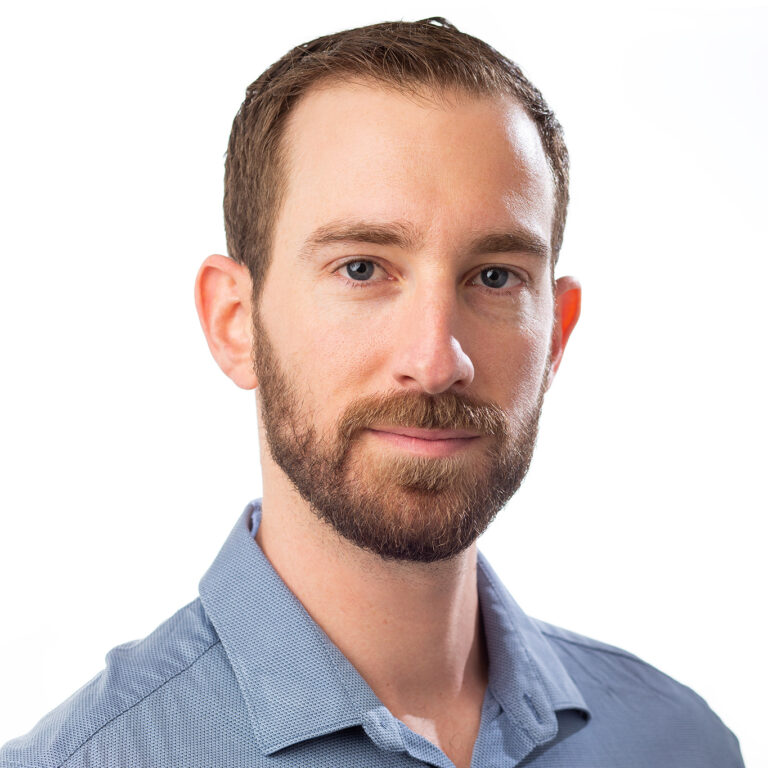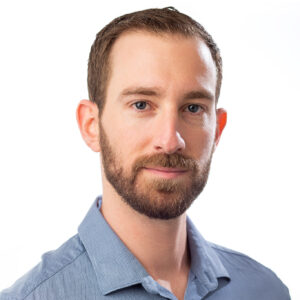 The exchange will now have the opportunity to collaborate with regional financial organisations and banks. Regulators in the nation have been working to open the door for local banks to begin working with cryptocurrencies for some time now. According to the corporation, this licence and the most recent regulations will alleviate many of the bank's current difficulties faced.
In November 2021, Israeli officials approved anti-money laundering (AML) and counter-terrorist financing regulations for companies that provide services related to digital assets. Since then, regulators have made an effort to remove barriers that prevent regional banks from working with cryptocurrencies. The Israeli central bank published a draught set of rules allowing cryptocurrency deposits in March 2022. According to the policy, banks would be unable to reject fiat deposits originating from cryptocurrency activity.
Bits of Gold is planning to launch a platform that will enable local and European banks and fintech firms to offer clients crypto for purchase. The firm also wants to start offering crypto custody services through its new digital wallet starting next month.
Youval Rouach, CEO of Bits of Gold commented saying "Bits of Gold Connect is an exciting development we've been working on for 2 years! It enables banks, fintech companies and financial institutions in Europe and in Israel, to connect to our well-established infrastructures, and offer their clients diverse crypto solutions, simply put, a way to buy, sell, and hold cryptocurrencies in an easy, safe and regulated way."
Up Next: AIBC Malta Week 2022
After the successful completion of the AIBC Toronto and Dubai Summits, SiGMA Group is working diligently on this year's edition of Malta Week. From the 14th to the 18th of November, the company's most prominent brands will be brought together under one roof for the AIBC Europe Summit, the premier networking opportunity of the year. The Summit at MFCC Ta'Qali is a stellar expression of European innovation in the Gaming, Esports and Emerging Tech sectors, featuring numerous panels and conferences by leading experts. Interested in joining our long list of speakers, exhibitors or sponsors? Please contact Sophie to reserve your spot, or visit our website for more information.