In a move towards more transparent and responsible compliance, the Australian branch of Binance has begun to report using the Environmental, Social and Governance metrics set down by the World Economic Forum
Having suffered from regulatory ire for most of its existence, Binance has moved towards a more centralized approach in recent years. This does have its nuances, with Binance CEO Changpeng Zhao stating that the exchange will only establish a presence in countries with pro-crypto legislation, hinting that it is still a decentralised system at its core. With this in mind, it is still vital to note the incredible growth the exchange has experienced in the last decade. From moving the headquarters to France following a crackdown on cryptocurrencies in its original home of China to expanding their presence in Singapore, Binance being in the crosshairs of regulators for most of its existence has not stopped its meteoric rise.
This being said, its evolution has come hand-in-hand with a more regulator-friendly approach. It would come as no surprise then that Binance Australia's official announcement via Twitter that it would start implementing ESG metrics can be perceived as another move towards tackling the biggest issues in the burgeoning industry's growth, its global grey-market status and the environmental impact of its energy-intensive ecosystem.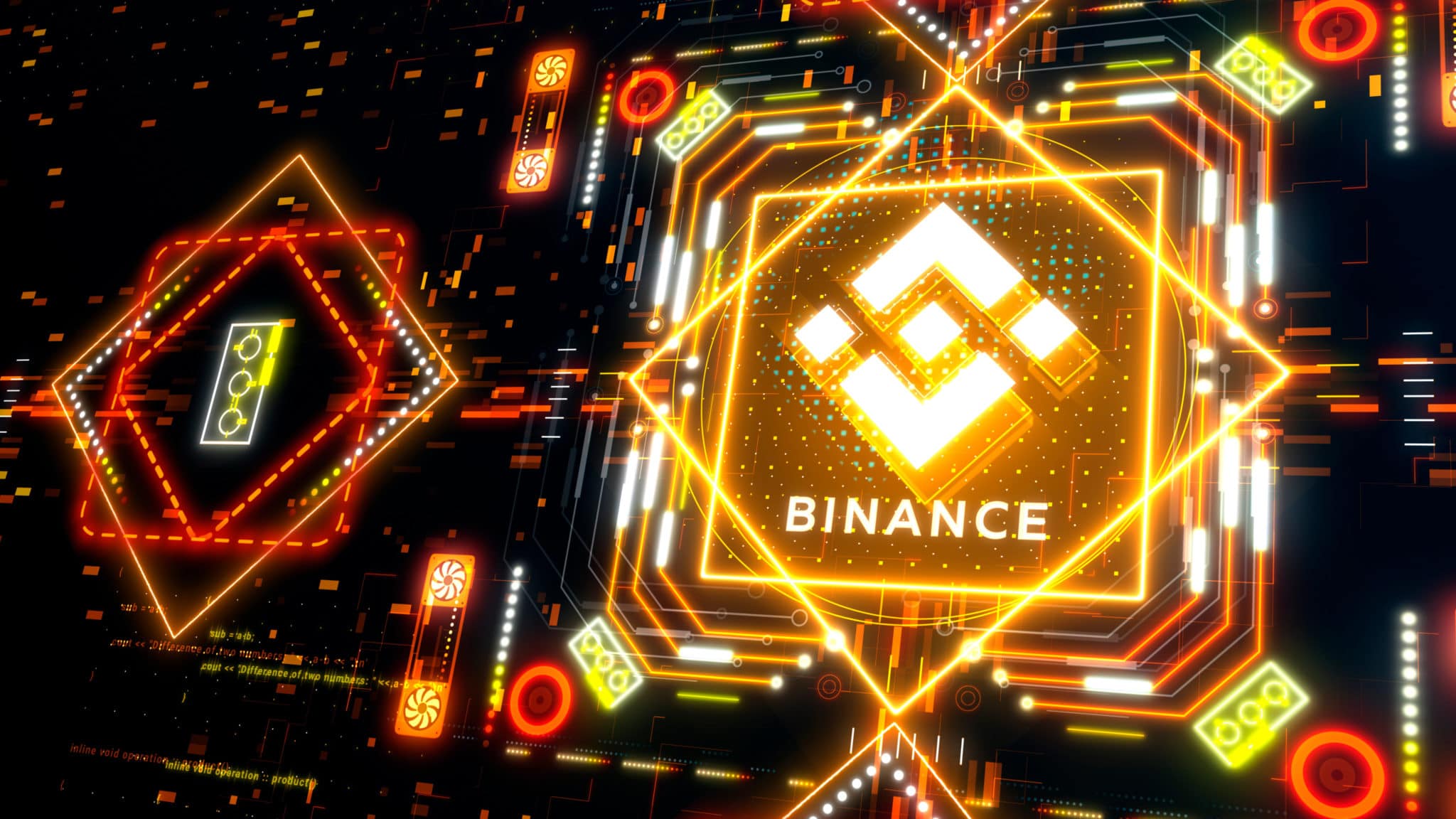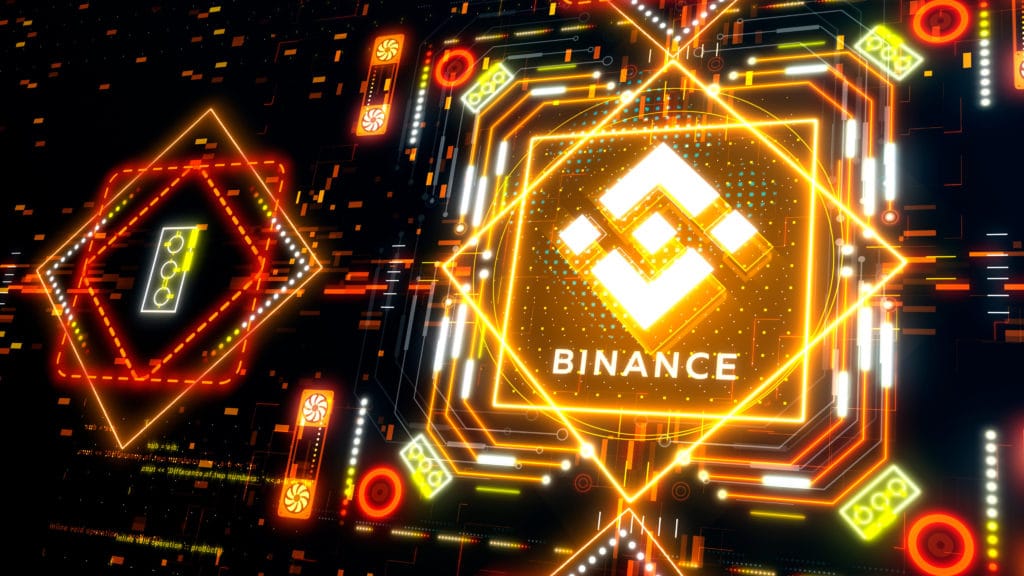 For context, ESG metrics are in essence an evaluation of a firm's dedication towards sustainability by condensing several streams of data surrounding intangible assets into what is essentially an environmental and social credit score. The ESG system has grown from a political initiative by the United Nations to a massive corporate phenomenon comprising $30 trillion dollars in assets. These intangible assets could include green financing, human rights-based approaches, employee compensation and responsible investment.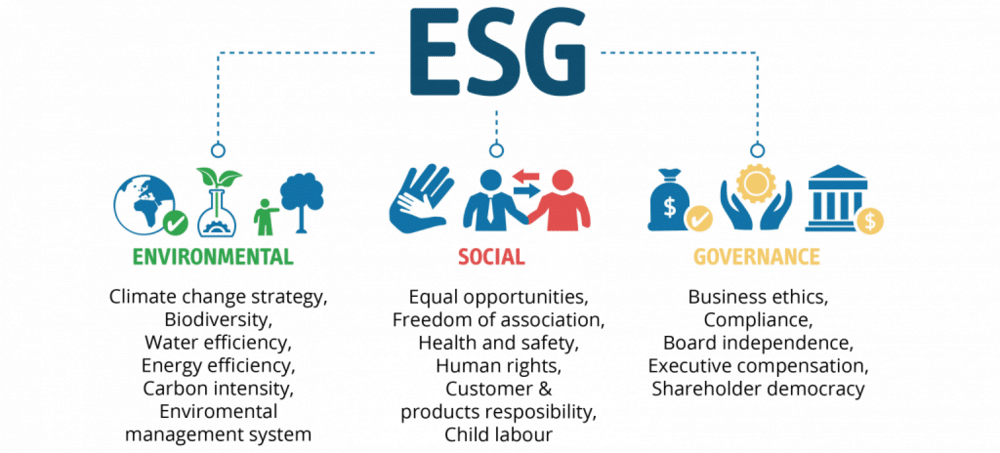 Also via their official twitter handle, the CEO of Binance Australia Leigh Travers stated that "one of the biggest headwinds the digital asset industry has faced is negative commentary and misinformation based on carbon emissions from the sector. The industry is led by people and organisations determined to have a positive impact on society and the negative headlines have triggered a lack of education and awareness of ESG conscious crypto businesses."
Hence, the amelioration of these fears by complying with standards set by an international organization centered on economic growth and sustainable finance would be a massive boon to the industry and aid in the adoption and proliferation of the technology worldwide. In an era when environmental concerns are becoming more and more pertinent, ESG metrics will allow Binance and other related blockchain ventures to alter the public perception that cryptocurrencies are a net negative to the environment.
Story sourced from CoinGape.
AIBC returns to the United Arab Emirates:
Drawing the leading figures of the emerging tech world to the Middle Eastern metropoles for cutting edge technology, the 2022 AIBC UAE expo plans to unite the policy-makers, developers, C-suite executives, and legal experts of the burgeoning AI and Blockchain sectors. Through three days of educational panels, inspiring keynote speeches, workshops, and networking events, the expo seeks to create the foundation that the Industrial Revolution 4.0 can be built upon. Join us from the 28th till the 31st March in UAE.