Coinbase has become the first crypto company to be listed on NASDAQ but definitely not the last as eToro, Kraken and many more are expected to go public in the future
Coinbase Global Inc., the largest cryptocurrency exchange in the US, has become the first of its kind to be placed on Wall Street, with a direct listing on the NASDAQ stock exchange under the COIN symbol.
The share price of Coinbase Global Inc will start at $250, marking an important part of history for cryptocurrencies going from a niche technology accepted by the minority to a mainstream asset.
Coinbase has experienced a massive rise in valuation from September of last year surging from $5.8billion to $68billion, according to private market transactions.
The listing of the San Francisco based crypto exchange is the latest breakthrough for the crypto industry, as William Cong, an associate professor of finance at Cornell University's SC Johnson College of Business, shared his delight at this significant milestone: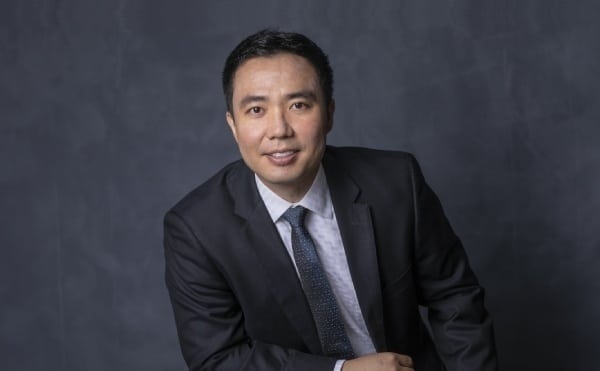 "The listing is significant in that it marks the growth of the industry and its acceptance into mainstream business,"
Coinbase's direct listing, meaning that no shares have been sold before its actual listing, could have a further positive impact on Bitcoin's price as it is expected to increase awareness surrounding cryptocurrencies.
Bitcoin has smashed through price barriers throughout the year with the latest big push helping the digital asset surpass the value of $63,000. Bitcoin has also received the backing from major companies such as Goldman Sachs, Morgan Stanley and Tesla which has also helped the digital asset boom.
Charles Hayter, from data firm CryptoCompare also highlighted the positive impact of this listing stating: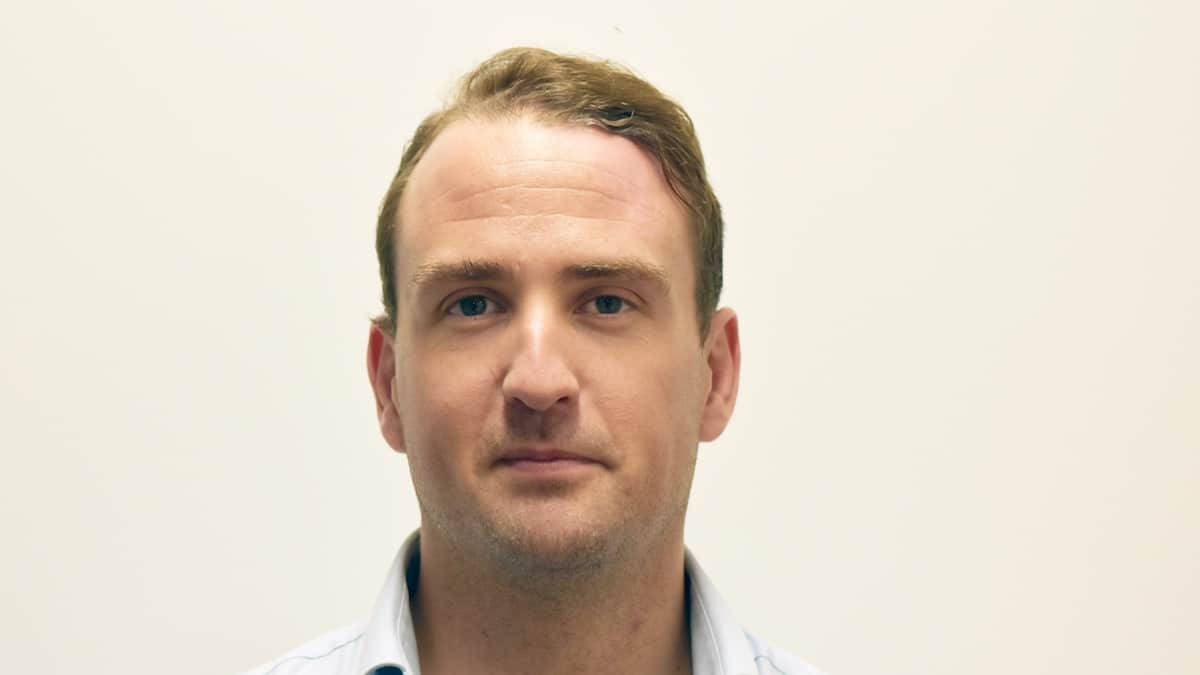 "This is a very positive thing for bitcoin in itself, as it proves the bridge that has been built from an esoteric, left-of-field arena, full of cowboys, to mainstream finance,"
Coinbase is unlikely to be the last crypto exchange that will go public as other crypto focused companies are considering going public. These companies are:
1. eToro
2. Kraken
3. BlockFi
4. NFT investment
5. Bakkt
Source: decrypt
About AIBC Dubai:
AIBC UAE will take place on the 25th to 26th May, 2021, in the emirate of Dubai. The event will bring together key brands and individuals from the converging sectors of AI, blockchain, IoT, Quantum Tech to discuss and shape the future of emerging tech.
It is one of the leading events globally for blockchain, AI, crypto, and other emerging technologies, and gathers together an elite selection of delegates, policymakers and thought leaders from across the globe. Such international recognition has helped propel AIBC Summit become a favourite on the world circuit for emerging tech conferences and expos.