According to a recently published report, Google and Universal are in discussions to create a tool that allows fans to generate tracks and in doing so pay copyright owners. Artists would retain the choice to allow AI generated material of their music, the report adds. Such, or similar, partnerships are arguably inevitable in the face of the ever-growing trend of AI-generated music.
The current situation is not dissimilar to the contentions that existed between YouTube and the music industry when the video streaming service was in its infancy. It is reported that, having settled copyright infringement issues, the music industry received about $6 billion from user-generated content on YouTube for the July 2021-June 2022 period.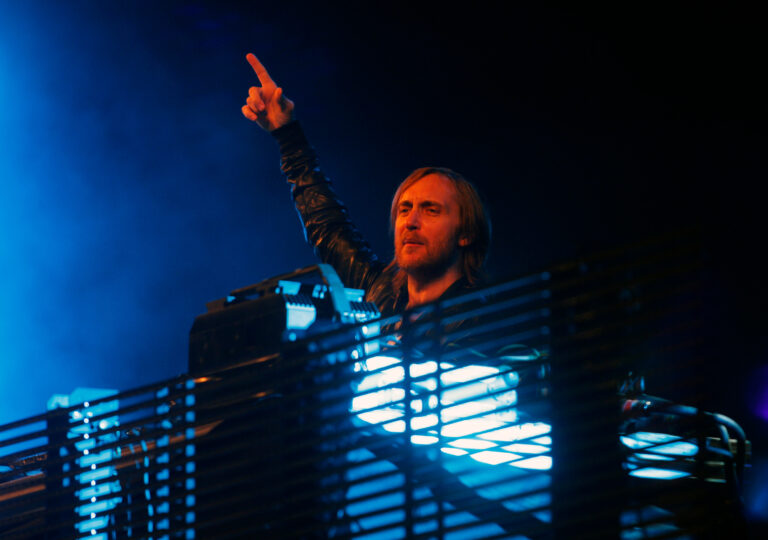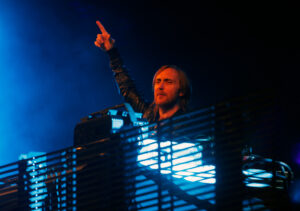 AI-generated content is easy enough to find on social media, with varying degrees of success. Frank Sinatra's voice has been brought to life in an AI generated version of the hip-hop song 'Gangsta's Paradise' and AI helped create a questionable match between Johnny Cash and 'Barbie Girl'. The union between Johnny Cash and Lady Gaga in an AI version of 'Shallow' is perhaps much more agreeable.
In February, David Guetta released a video where he explained how he created something "as a joke and it worked". He used AI to generate a verse in the style of Eminen about Future Rave and then went to another AI website to recreate the lyrics in the voice of the same artist. He played it during one of his sets and, to use his own words, "people went nuts!"
When an AI generated Drake and The Weeknd "Heart on my sleeve" duet went viral in April, many artists were up in arms, not least Drake himself who has been loudly vociferous of his opposition to the numerous deepfakes he has featured in. . Deepfakes involve the manipulation of existing media, typically images or videos, to create synthetic content that appears genuine but is actually fabricated or altered. The artist Sting said that "the building blocks of music belong to us, to human beings" as he predicted a battle against AI to defend "our human capital" in comments he made during a BBC interview.
Warner Music CEO Robert Kyncl, speaking during the Q3 2023 Warner Music Group Earnings Conference Call said that, properly regulated, AI has the potential to allow "fans to pay their heroes the ultimate compliment through a new level of user-driven content."
According to the same FT report, the discussions between Google and Universal Music are still in their early stages and similar talks are being held between Warner music and Google.
Join us at AIBC Europe, Malta November 2023
Join the AIBC delegates at Malta Maritime Hub for 3 days of panel discussions, keynote speeches, workshops and casual networking events that set the stage for the economy to come. Click here for the agenda.