Google has been hit with a class action lawsuit, accusing the multinational tech giant of copyright violations regarding data scraping for AI tools.
The complaint accuses Google of stealing data from millions of users without due consent and utilising it to train its AI products.
Update in Google's privacy policy
This representative action has come as a result of Google's usage of numerous copyrighted works, and potentially sensitive data that includes material from children.
Filed by Clarkson Law Firm in California, the suit implicates Google's parent company Alphabet and subsidiary DeepMind, pointing to an update in the conglomerate's privacy policy that allows the use of publicly accessible information for AI purposes such as for the support of Bard.
Tim Giordana, one of the firm's attorneys made this statement on the matter:
Google needs to understand that 'publicly available' has never meant free to use for any purpose.
The lawsuit's demands
The lawsuit is seeking to achieve injunctive relief in the form of a temporary freeze on commercial access to tools along with unspecified damages and compensation for affected individuals.
8 plaintiffs have come forward according to the firm with its attorneys arguing that personal information and data are valuable property that should not be taken and used without permission.
Search engine indexing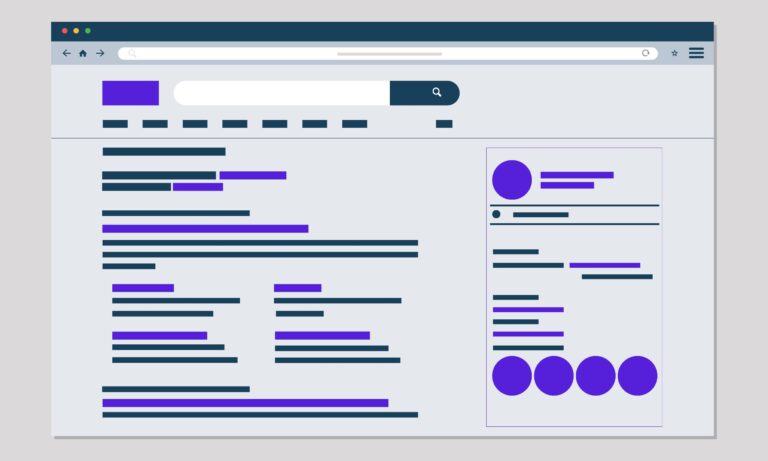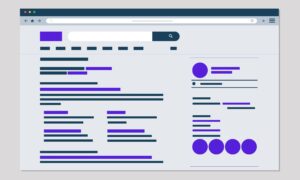 The specifics of the firm's argument rest in the distinction between Google's typical activities when indexing data to support its core search engine operations and the separate, alleged practice of scraping data to train its newly inaugurated AI tools.
While both are methods of data collection the issue is that search engine indexing is a method used to be redirected for marketing and sales purposes such as driving a demographic to purchase or engage with a certain product.
A now commonly accepted and agreed upon transaction for internet access possessing far less potency to disrupt the lives of individuals.
Data scraping at the root
On the other hand, data scraping in the context of AI tools is a method used to create an alternative version of an already constructed work which crucially alters the incentives for anyone to purchase that work, in many ways removing the demand for the original altogether.
This in many ways has thrown a curve ball in the ecosystem of the internet. Despite many becoming accustomed to their data being collected and used for search engine results or targeted advertising as Giordano says "people could not have imagined their information would be used this way".
The lawsuit aims to create an opportunity for individuals to prevent their data from being used for AI purposes specifically, while still maintaining their ability to use the internet and have their data processed for their everyday needs exclusively.
AIBC Asia
The next destination for the industry leading summit is the storied capital of the Philippines, Manila. AIBC Asia will be bringing unparallel expertise and a plethora of premium networking opportunities from across the globe to the iGaming and emerging technologies metropolis on the 19th to 22nd of July, 2023.