Goldman Sachs has relaunched its cryptocurrency trading desk, which will see them deal Bitcoin futures and non-deliverable forwards for clients
According to an exclusive piece by Reuters, Goldman Sachs' team will sit within the US bank's Global Markets division.
Goldman first set up their cryptocurrency desk in 2018, during the first bull run before prices fell.
The relaunch of their desk is part of Goldman's activities in the fast-growing sector, which will include projects in blockchain technology and central bank digital currencies, according to Reuters source.
Goldman Sachs joins a long list of major institutional players to dive into the cryptocurrency industry due to its major surge in value, a rise of more than 470% over the past year.
The sudden rise in value of Bitcoin and several cryptocurrencies has resulted in many companies and also a number of governments to view Bitcoin has a hedge against inflation.
Bitcoin and related derivatives are extremely desired by potential investors with its risky position as they search for yield in a record-low interest rate environment.
Furthermore, the non-deliverable forward function that Goldman Sachs is set to provide will allow investors to view Bitcoin's future price.
Former Goldman Sachs CEO, Lloyd Blankfein, had previously warned regulators about the crypto, stating: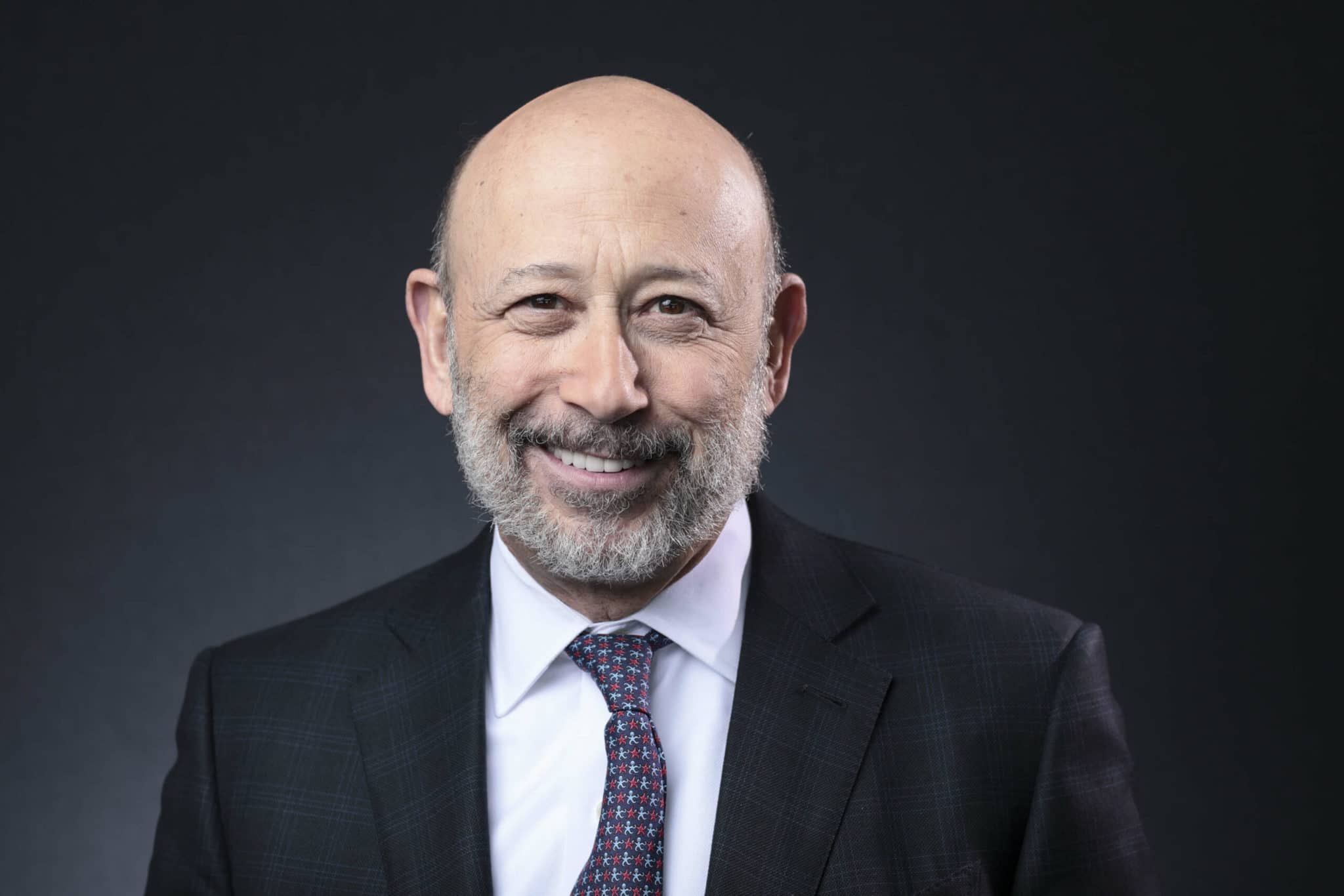 If I were a regulator, I would be kind of hyperventilating at the success of it at the moment and I'd be arming myself to deal with it.
The success of Bitcoin has helped it enter the mainstream with a number of sectors opening up, ranging from crypto services to companies opting to hold bitcoin on their balance sheets.
Most recently, Tesla invested an estimated $1.5billion in bitcoin and also plans to accept cryptocurrencies as a form of payment, subject to applicable laws and initially on a limited basis.
About AIBC:
AIBC Summit is a global expo covering topics relating to the global sectors for blockchain, AI, Big Data, IoT, and Quantum technologies. The event includes conferences hosted by globally renowned speakers, workshops for industry learning and discussion, an exhibition space accommodating more than 400 brands and a number of networking events.