The new crypto-currency Chia, a proposedly green alternative to bitcoin, has undergone a hype so strong it created a hard-drive shortage
The new-born cryptocurrency Chia is on a major hype right from the start. The launch of the Chia-trade on May 3 saw the initial price of $20 skyrocket to $2000 for a short time, and has over the weekend reached a volatile worth of just below $1000, as was reported by manager-magazin.de
It is intended to be an eco-friendly alternative to Bitcoin. Bitcoin creates its worth through proof of work, demanding high-end processing power, amounting to an enormous consumption of energy, surpassing the consumption of Argentina in its entirety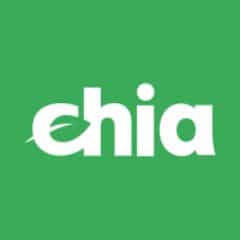 Instead, Chia will depend on proof of time and space, relying on disc memory instead of processing power. In accordance to the green marketing campaign, this process will not be referred to as "mining", but as "farming". Users will cultivate hard-drives as if it were fertile soil. Creating new irrigatable virtual land of Chia crops, so dedicating new memory space to the currency, will be awarded in the form of the eco-crypto coins by Chia Network.
Hardware on high demand in hyped up China
This has created an unprecedented demand in hard-ware in China, where the hype around the new crypto-money has hit hard. There, the government's ambitions to reach climate peak by 2030 and climate neutrality by 2060 have led to stricter environmental regulations. Subsequently, some miners have turned to green energy to secure their Bitcoin assets, others have moved operations abroad.
However a large amount of Chinese crypto-heads has left the virtual mines for the virtual countryside, occupying in sum over 2.3 million terabytes of digital Chia fields. According to forkast.news, a salesman of hard-drives stated that his entire stock, a cumulative capacity of 8 terabytes, was sold out right away. Now, customers must wait three days for new hard-drives. Shop owners are advertising their products to be viable for Chia-farming, and customers are running in their doors.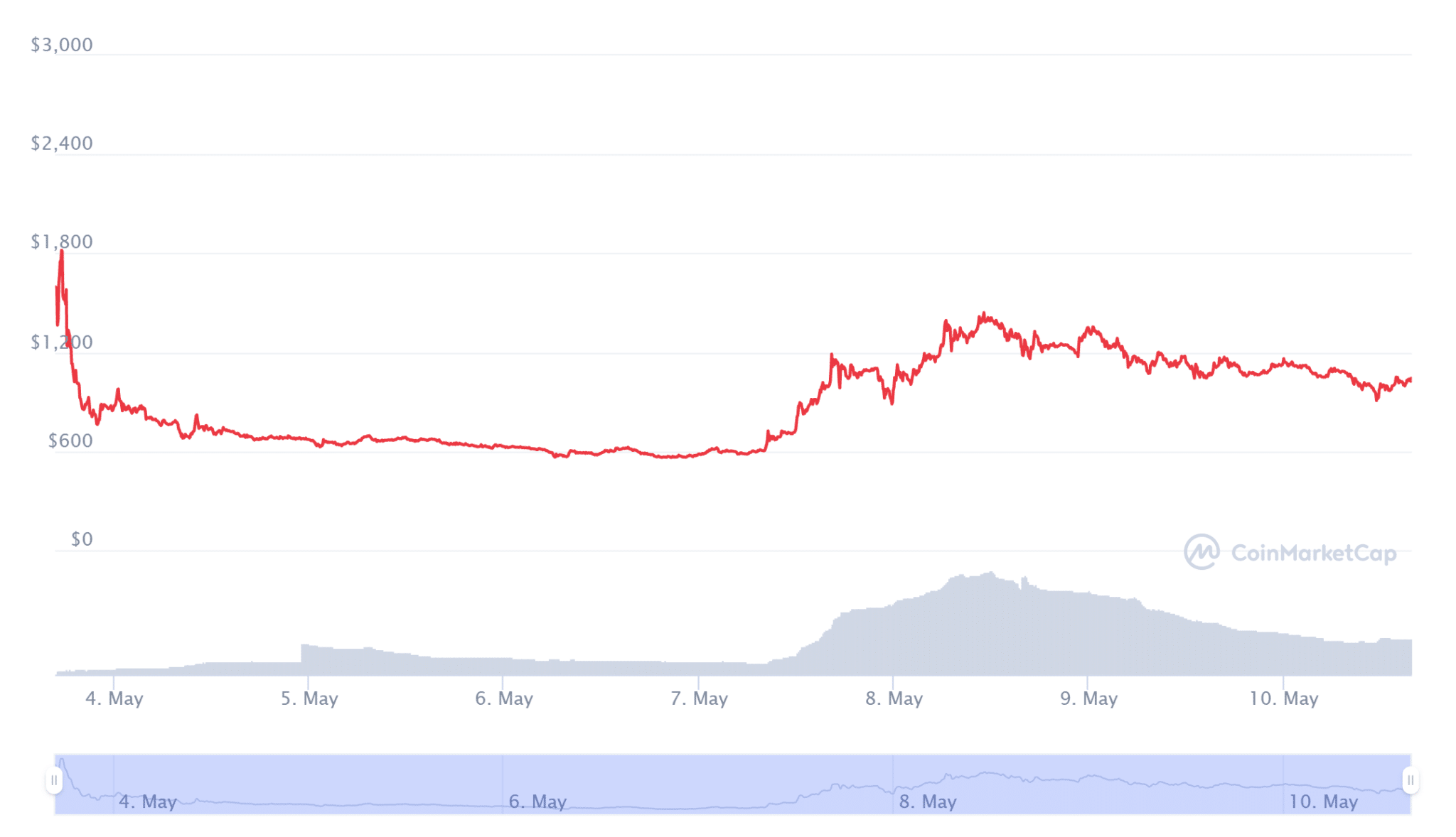 Graph created by coinmarketcap.com
Efficiency is yet to be evaluated
Evidentially, such surges in hardware are making the eco-friendly face of Chia less believable. According to further interviews conducted by Forkast.news, the average lifespan of a SSD holding Chia is two to three months, with Bitcoin processors holding much longer, and being reusable.
Whether or not the ultimate numbers will support the claim of Chia remains to be seen, however it also claims to be a more democratic crypto option, since it evades the concentration of money flow to a few certain proprietors. The anonymity of blockchain is reduced, and the Chia Network is planning a supervisory authority. Soon the business will enter stock exchange, further enabling a regulated enterprise.
About AIBC Dubai:
AIBC UAE will take place on the 25th to 26th May, 2021, in the emirate of Dubai. The event will bring together key brands and individuals from the converging sectors of AI, blockchain, IoT, Quantum Tech to discuss and shape the future of emerging tech.
It is one of the leading events globally for blockchain, AI, crypto, and other emerging technologies, and gathers together an elite selection of delegates, policymakers and thought leaders from across the globe. Such international recognition has helped propel AIBC Summit become a favourite on the world circuit for emerging tech conferences and expos.