Many crypto miners are now relying on second-hand chips, while the shortage is expected to go on for a year
It feels like the beginning of a pandemic, just that it's high-end processors being stocked instead of toilet paper, and instead of human lives, crypto assets are at stake. Cisco chief Chuck Robins explained in an interview with BBC, that the shortage of semiconductors, the result of the pandemic amalgamated with other factors, will last at least six months. Providers are cranking up capacities, with improvement projected to continuously progress over the next 12 to 18 months.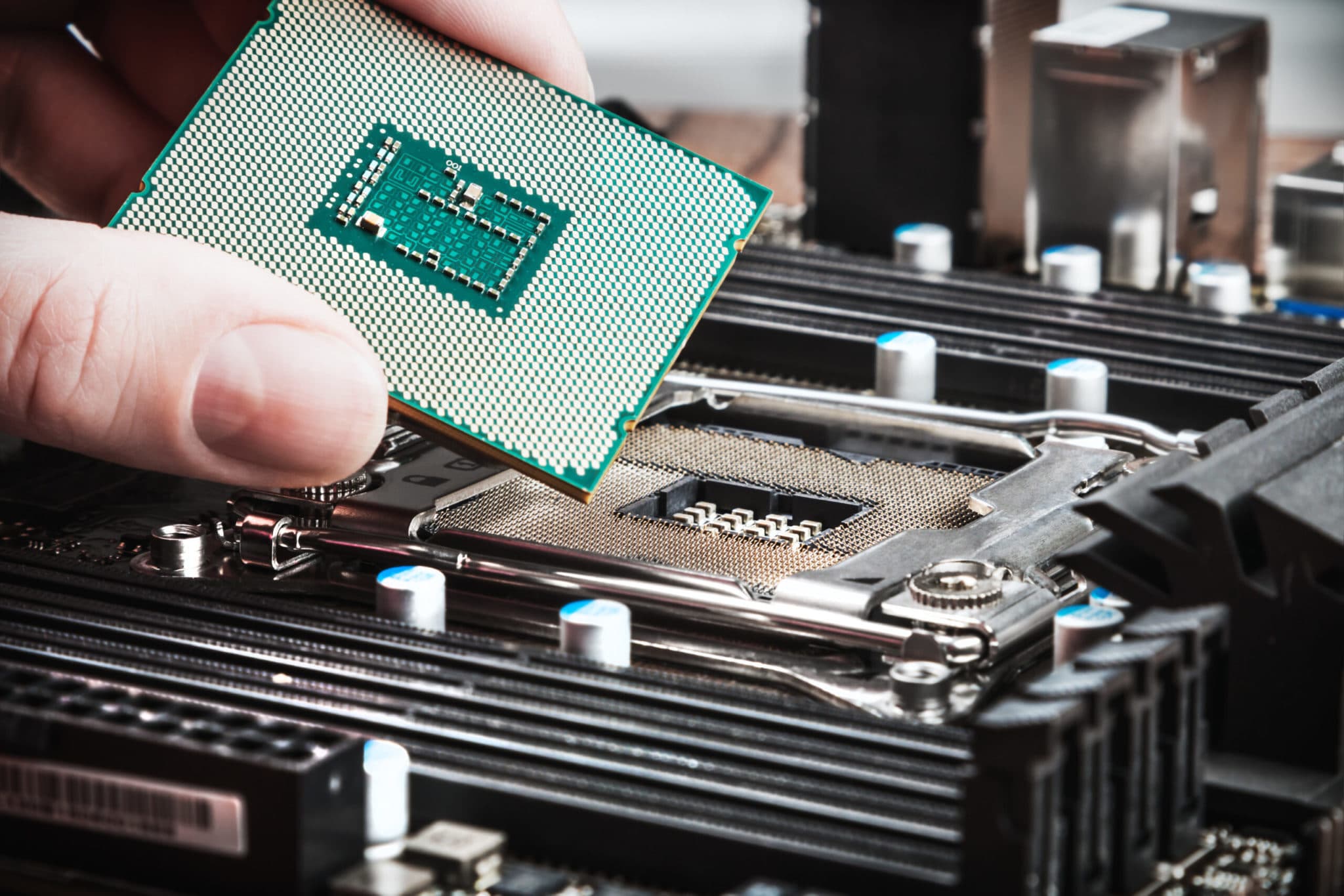 Russia's crypto scene, meanwhile, has entered a stocking frenzy for mining hardware. Ironically, the high demand of powerful computers chips is thought to be an additional primary cause of the shortage. The peak in demand has arrived at a stage where local hardware dealers can no longer cover the needs of the consumers, according to cryptonews.com.
Instead, Russian miners are turning to overseas manufacturers directly, ordering four-digit sized batches. Others have turned to second-hand offers, with scams being part of the process. The crypto world of Russia is heavily dependent on international imports, while other sectors of Russia's economy are not severely impacted.
In the wake of these developments and in addition to competitive ambitions, the US and the EU have announced plans to increase domestic production of computer chips, while 75% of global manufacturing capacity is currently based in South East Asia.
About AIBC Dubai:
AIBC UAE will take place on the 25th to 26th May, 2021, in the emirate of Dubai. The event will bring together key brands and individuals from the converging sectors of AI, blockchain, IoT, Quantum Tech to discuss and shape the future of emerging tech.
It is one of the leading events globally for blockchain, AI, crypto, and other emerging technologies, and gathers together an elite selection of delegates, policymakers and thought leaders from across the globe. Such international recognition has helped propel AIBC Summit become a favourite on the world circuit for emerging tech conferences and expos.