Some of the latest premium Android phones will be fully equipped with the wave of new functions afforded by the recent surge in generative AI, thanks to Qualcomm's brand-new generation of chips.
Although these tentative AI features have been the standard for quite some time in the user experience brought by mobile devices, such as to touch up photos or improve autocorrect, the inclusion of cutting-edge generative AI marks a great shift in the industry.
Generative AI in mobile devices
Qualcomm itself is now in the latter phases of building generative AI into its next generation of premium chips.
Set to be unveiled at the annual Qualcomm Summit to be held in Hawaii later this year.
It is hoped this new integrated technology will bring a plethora of benefits that include making far more customised and seamless suggestions, which will be paired with far greater data privacy which is contained within the device and away from online cloud servers.
This means of using AI is also much quicker than waiting for online cloud computation and will retain its capabilities in places with limited cell signal such as aeroplanes.
Qualcomm's senior vice president of product management, Ziad Asghar has described these new advancements as "the holy grail, the true promise that makes us really excited about where this technology can go."
Third-party involvement
All these possibilities seem very real to Qualcomm at this moment at a time, however, the chip is only half the implementation as third parties yet to integrate the chip.
Phone companies that choose to run with Qualcomm's new chip are likely to implement various varieties of these capabilities or perhaps even opt to use their own versions for these new capabilities.
These features may also be harnessed and enhanced by numerous mobile applications, the developers of which will be all too keen to utilise such integrated features from such industry leaders as Qualcomm.
Desktop generative AI solutions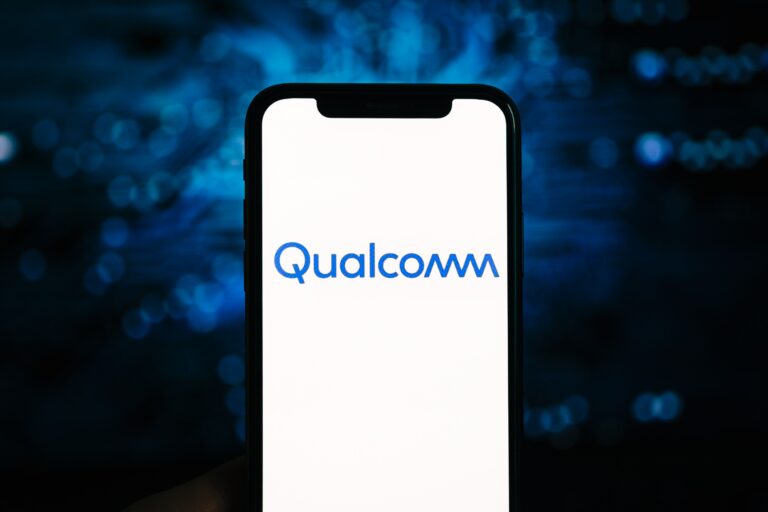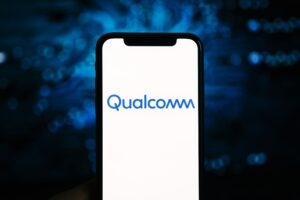 Qualcomm is exploring numerous AI models to enhance almost every aspect of its mobile user experience but further to this, the company also plans to announce similar solutions for PC desktops, an area that has notably been lacking in this veritable revolution.
This brings with it a whole new host of possibilities and enhanced features. These may include assistance with to-do lists, scheduling meetings and sending emails among many more.
Competition
The emerging trend from the generative AI scene is that of extremely heavy competition, with tech giants such as Apple and Google expressing a dangerous urgency when discussing generative AI development.
This move from Qualcomm seems to be a landmark moment not just pushing development forward but also shooting it into a newer more integrated and personalised direction.
AIBC Balkans/CIS
As a globally recognised nexus for networking, AIBC sets its sights next to the Balkans this September, when the AIBC Summit heads to Limassol Cyprus.
A host of networking opportunities and industry-leading knowledge will be emanating from the much-anticipated event which will pack panel discussions, keynote speeches, start-up pitches and much more into 3 days in the diverse Cypriot city.