Bankrupt Crypto exchange FTX's recovery seems to be taking steps in the right direction. The organisation has managed to retrieve over $7.3 billion in cash and liquid assets, astronomically increasing by $800 million since January.
In a statement made by FTX's attorney, Andy Dietderich, he explained that the exchange is making tentative steps and planning towards its future. Discussions and deliberations come after months of resource reconciliation and careful examination of the disaster that occurred under the leadership of now indicted founder Sam Bankman-Fried.
FTX's new Chief Executive Officer, Mr. John Ray III, stated that a post-mortem of the situation had uncovered improper fund transfer and poor accounting as the issues at the heart of the exchange's collapse, a "complete failure" of controls.
Despite this veritable and unadulterated failure, that played out only in November of last year, Mr. Dietderich made his statement in a positive light.
The situation has stabilised, and the dumpster fire is out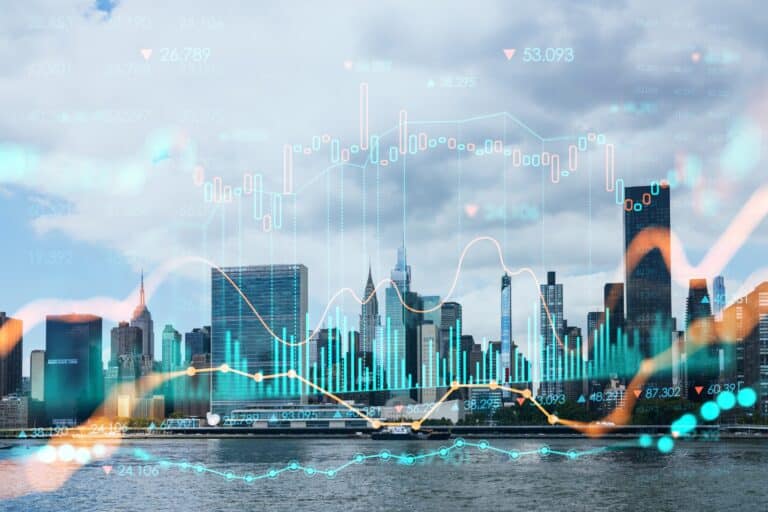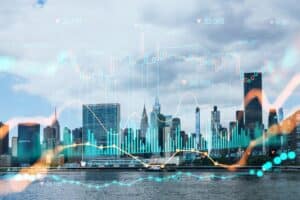 Mentioning several factors such as the rise in Crypto prices, recovering FTX to the tune of $6.2 billion after $6 billion had been pulled from their platform subsequent to the crash.
FTX is now negotiating with stakeholders and navigating their options in order to restart their operations, hoping for a decision in this very quarter according to Mr. Dietderich. Such a move would require a large sum in capital because the existing customer interface has little connection to the movement of money behind the scenes.
The app worked beautifully but in truth, it was a façade
Decisions must also be made with regards to the recovered funds, with the options open to either restarting the exchange or paying back their customer's losses. The former would most certainly require exterior funding or a sale of assets to be achieved, thus making it a less immediate option.
A chapter 11 plan is also being considered to offer FTX a route out of bankruptcy. Although intent on filing this plan by July, FTX may have to be more patient as all the nitty-gritty will have to be worked through with creditors fighting for their share of the company's assets. Even so, approval for a Chapter 11 plan won't come until at least the second quarter of 2024.
Another factor we are yet to see the effects of in regards to this restart is the results of Bankman-Fried's indictment. Remaining steadfast on his not guilty plea, the other insiders who were indicted in tandem have all subsequently plead guilty for the fraud charges and assuming blame for the company's collapse in addition. They have also agreed to cooperate with prosecutors.