Bitcoin continues to gain more legislative support, this time in France
Jean-Michel Mis (pictured), a member of the French National Assembly, announced via twitter that he has backed the petition to enable Banque de France to buy and hold bitcoin.
The French parliament member signed the petition that urges lawmakers to consider cryptocurrencies as failure to do so may place France in a financially weak position in the near future.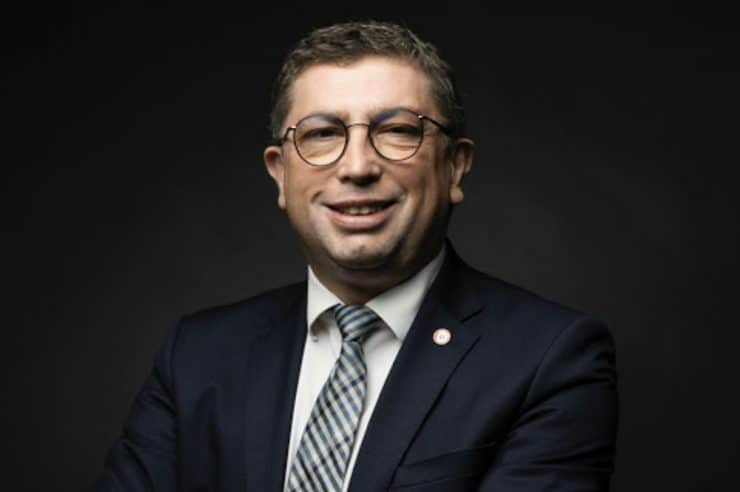 The petition was first drawn up by Francois-Xavier Marie Jean Elder Thoorens and can be signed till Sept. 5. However, there is still a long way to go until the petition is sent to the Conference of Presidents as it requires 100,000 signatures. Presently, the petition has gained an estimated 585 signatures.
The petition has named big industry leaders such as Michael Saylor and Elon Musk to back their cause while also adding that the mayor of Miami is also positioning themselves to buy bitcoin.
"France cannot decently remain as an observer of a race which has already started. Not owning bitcoin will put it in a financially weak position within 5-10 years. It is urgent to take up the matter."
There is a need for France to adopt and implement laws regarding cryptocurrencies and not act as a follower in the booming industry.
The petition calls for updates on financial codes that will enable the Banque de France to buy, sell and hold bitcoin as well as other crypto assets. Furthermore, it also calls for a complete evaluation of the risks and "a reasonable crypto-asset holding ratios in the application of this strategy."
About AIBC:
AIBC Summit is a global expo covering topics relating to the global sectors for blockchain, AI, Big Data, IoT, and Quantum technologies. The event includes conferences hosted by globally renowned speakers, workshops for industry learning and discussion, an exhibition space accommodating more than 400 brands and a number of networking events.