The auction will involve two sales comprising of 478 lots with each lot involving 0.11 and 20 bitcoins
The French government is set to auction off 611 bitcoins after they were seized from hackers. The auction is set to take place next week.
The auction will take place on March 17 at the Paris-based house called Kapandji Morhange. At its current price, the auction is worth an estimated $34million.
In a statement on their website, Kapandji Morhange, stated that the two auctions will take place at 9A.M and 2P.M with the first sale consisting of 437 lots between 0.11 and two bitcoins while the other slot will consist of 41 lots ranging from five to 20 bitcoins.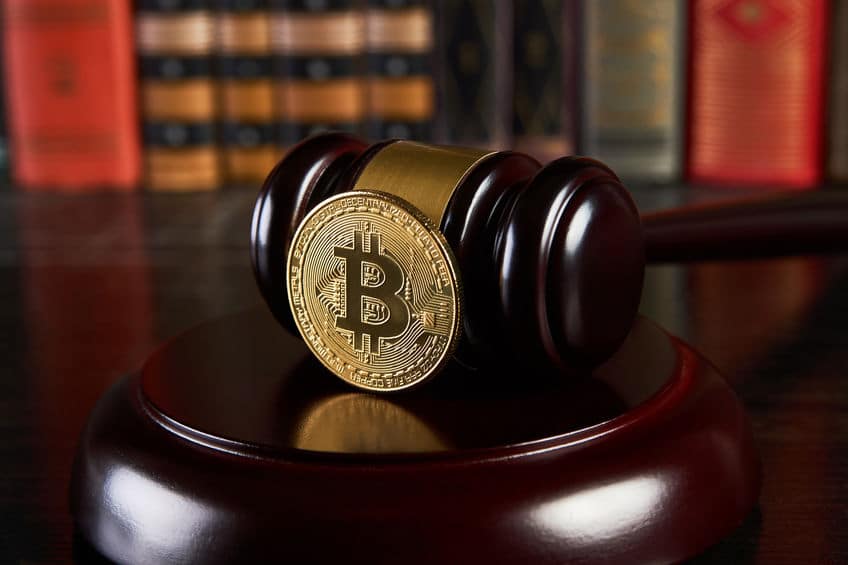 The Bitcoins were seized by France's Agency for the Recovery and Management of Seized and Confiscated Assets (AGRASC) during 2019 and 2020. The majority of these bitcoins are rumoured to be connected to the major cyber-attack on the London-based cryptocurrency platform – Gatehub, according to Cyberguerre.
However, the accused individuals have not been sentenced yet and if they are found to be innocent, then they will collect all the proceeds from the auctions.
The proceeds from the auctions will be consigned and transferred to the Caisse des Dépôts et Consignations' account until the court case is concluded.
With the price of bitcoin continuing to rise, this will be a highly valuable auction with a lot of money available. Since the beginning of the year bitcoin has raised by 72%.
About AIBC:
AIBC Summit is a global expo covering topics relating to the global sectors for blockchain, AI, Big Data, IoT, and Quantum technologies. The event includes conferences hosted by globally renowned speakers, workshops for industry learning and discussion, an exhibition space accommodating more than 400 brands and a number of networking events.