The announcement will likely come before its annual Connect Conference on October 28
Facebook aims to reveal a new identity as part of a push to become renowned for more than simply social networking.
According to an insider with knowledge of the move the business wants the name to represent its efforts in developing a metaverse, which is an online world where individuals may game, work, and interact in a virtual setting, typically utilising virtual reality headsets.
Facebook's rebranding will most likely recast the corporation as the parent company of Instagram, WhatsApp, Oculus, and other services. This is comparable to Google's reorganisation into a single holding company known as Alphabet.
This move showed that they are more than simply a search engine firm and that they are working on other initiatives as well. This information comes from Verge, whose source is someone who has firsthand knowledge of the situation.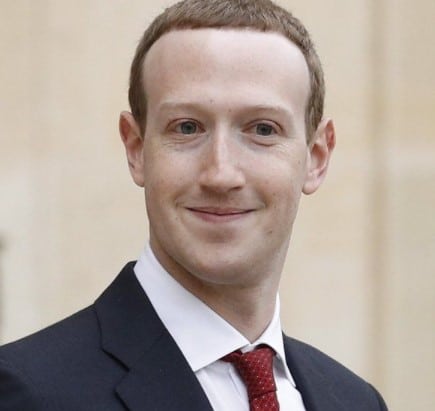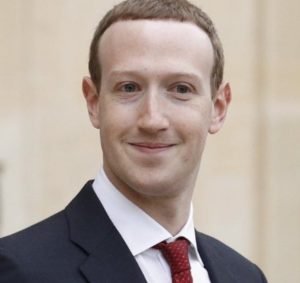 CEO Mark Zuckerberg is anticipated to reveal the tightly kept secret during the social media giant's annual conference on October 28, if not sooner, with the rebranding intended to establish Facebook as just one of the company's product offerings.
Facebook said earlier this week that it plans to employ 10,000 individuals from the European Union to help create its metaverse.
"The 'metaverse' is a set of virtual spaces where you can create and explore with other people who aren't in the same physical space as you," Facebook said in a blog post.
"You'll be able to hang out with friends, work, play, learn, shop, create, and more. It's not necessarily about spending more time online — it's about making the time you do spend online more meaningful."
This move comes at a time when Facebook is facing a barrage of questions from lawmakers and regulators around the world about its content moderation practices and the harms associated with its platforms, with internal documents leaked by a whistleblower forming the basis for a Senate hearing last week.
The firm is presently under fire after a whistleblower revealed internal papers to the Wall Street Journal. Frances Haugen, a former employee who became a whistleblower, testified against the firm in front of Congress. As a result, several politicians have criticized the firm. Antitrust officials in the United States and the European Union are already looking into the firm.
According to Verge, there's a chance the new name will be connected to Horizon. Horizon was the name of the virtual reality software that Facebook has been working on for several years. Since then, the app's name has been changed to Horizon Worlds. Horizon Workrooms, a version of workplace collaboration, was also shown by the firm.
Facebook isn't the only well-known technology business to alter its name as its goals grow. Google restructured fully under the Alphabet holding company in 2015, partly to emphasise that it was no longer just a search engine, but a huge conglomerate with firms developing self-driving vehicles and healthcare technology.
In 2016, Snapchat changed its name to Snap Inc., the same year it began referring to itself as a "camera company" and unveiled its first set of Spectacles camera spectacles.
Malta Week – Save the dates:
For the first time ever SiGMA Group is bringing its 4 leading shows together for the mother of all conferences. From the 15th to 19th November, SiGMA, alongside AGS and AIBC will bring the best in the business to a first-class meeting point at the Malta Fairs and Convention Centre (MFCC). Malta Week is a chance for investors to leverage the significant crossover potential for multi-faceted business deals and to double down on opportunities to connect with some of the leading affiliates, policymakers, thought leaders, suppliers, and operators in the industry. Register now!