El Salvador is attempting to pass a monumentally ambitious bill aimed at abolishing all taxes on all technology services and ICT goods manufacture. This comes as a part of President Nayib Bukele's incredibly audacious plan to turn his struggling nation's fortunes around.
The Salvadoran president announced via Twitter, a comprehensive elimination of all taxes including income, property, capital gains and import tariffs. Which will be applied to all technological innovations ranging from industry that utilises skills such as software development or programming, down to the manufacture of hardware related to the field.
Many analysts have confirmed the validity of this legislation as a tool to instigate growth in El Salvador's tech industry, with the aim of attracting foreign investment and creating jobs for the nation's staggeringly young population.
Next week, I'll be sending a bill to congress to eliminate all taxes (income, property, capital gains and import tariffs) on technology innovations, such as software programming, coding, apps and AI development; as well as computing and communications hardware manufacturing.

— Nayib Bukele (@nayibbukele) March 24, 2023
El Salvador's sorrows
With a median age of 27, El Salvador's considerably young population find themselves in a highly damaging situation as of late. Currently ravaged by what can only be described as a disastrous gang violence related crisis. The situation became almost impossibly dire just one year ago when the nation declared a state of emergency after several gangs embarked on a killing spree.
This was the bloodiest day in El Salvador's history, the magnitude of which cannot be overstated especially considering the civil war which ended just over 30 years ago. With such desperation ailing the central American country, such drastic laws probably seem like the only solution.
After incarcerating almost 66,000 gang-related individuals in 2022, Bukele's aggressive stance on gang violence has inevitably meant that the entirety of the nation's political and economic structures must be reformed and reassembled. Actions of similar extremes have followed.
Aggressive economic reform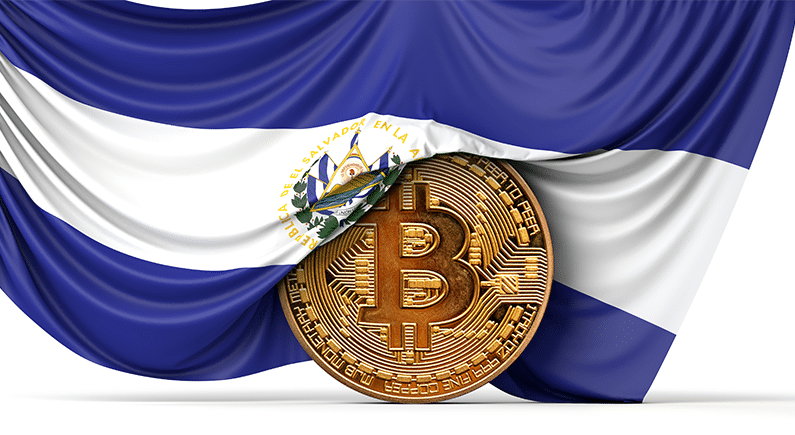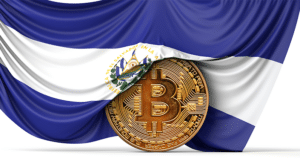 Examples of this can be seen in the landmark move for the nation to become the very first ever to accept Bitcoin as legal tender. Even going so far as to build an entire bitcoin city, another generational inauguration. A volcano in the region of La Unión was chosen as the site for this innovative plan. The city aimed to harvest geothermal energy from the volcano itself and use that to power and electrify the city as well to mine the bitcoin itself.
There are of course still critics and a sceptical concern around these new tax concessions, as the President has been known to make decisions that were too rash and ambitious. With perhaps valid reservations still being held about the bitcoin city which has in various ways backfired, with a not so insignificant amount of value lost in recent months.
It is almost certain, however, that many companies at the very least will benefit from the removal of taxation. The market is already of a decent size and this will only increase the possibilities for scalable expansion. As it stands the sector employs 18,000 El Salvadorian residents whose products and services as of 2019 generate $74 million in revenue. So a respectably sized market with infrastructure already in place would insinuate a possible and considerable growth.
Due to the highly volatile climate it would not be unreasonable to suggest that this plan will not encourage El Salvador into becoming a central American tech hub, but perhaps that is not what is currently most important. Job creation and economic diversification is most definitely a possibility under the vast and nuanced strides the government in El Salvador is taking.
AIBC Americas
AIBC Americas is coming to Brazil this June. In collaboration with Brazilian iGaming Summit, learn of all the latest and greatest innovations straight from the mouths of industry leaders and seminal figures. Not to mention the premium networking opportunities available at what promises to be a phenomenal event.