The Finance Minister, Alejandro Zelaja, clarified that businesses will not be sanctioned for not accepting crypto, and having and using bitcoin and a digital wallet will be "totally optional"
Speaking during an interview on the television program Frente a Frente, Zelaya spoke with journalist Moisés Urbina about the recent formal introduction of bitcoin as legal tender in El Salvador. He made clear that the main currency for the country will not change – the dollar will remain the go-to when it comes to accounting.
Article 7 of the bitcoin law in El Salvador explicitly said that "every economic agent" must accept bitcoin as a form of payment.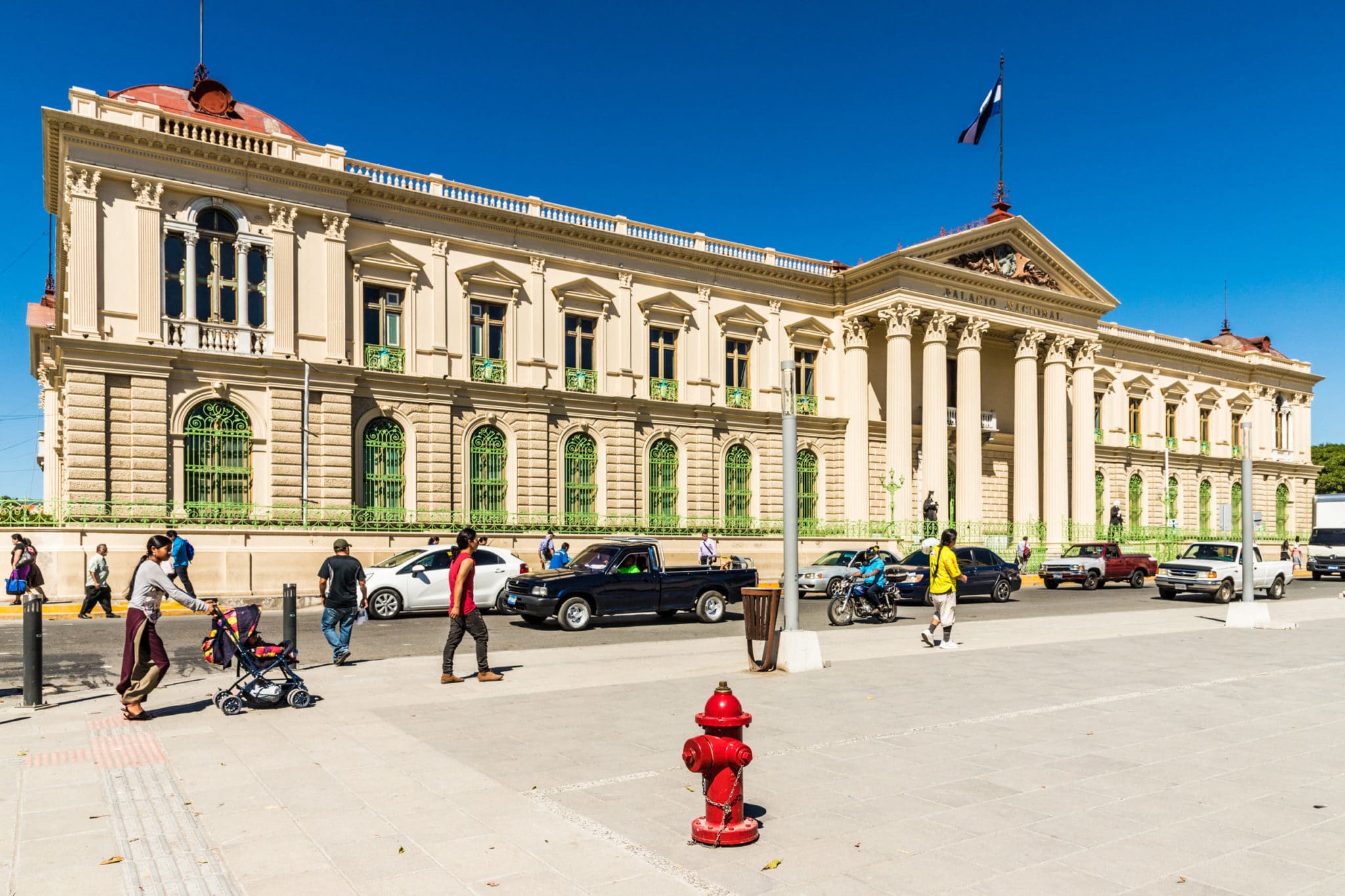 When this was pointed out to him, Zelaya did not elaborate.
Not even the country's Central Bank's consultative draft with technical standards to ease through the bitcoin law did not clarify this point, as it stated that banks, cooperative banks and savings and credit societies will be obliged to comply with these standards.
The Central Bank also insisted that KYC policies will need to be introduced. This was noted in a separate document titled "Guidelines for the Authorization of the Operation of the Digital Wallet Platform for Bitcoin and Dollars".
The document said, "Clients of the digital wallet may be individuals and legal entities resident or not in the country that comply with the requirements and standards of know-your-customer and prevention of money and asset laundering, financing of terrorism and proliferation of weapons of mass destruction."
The requirements will also be "established following the technical norms issued by the Central Bank for these purposes and the international treaties and conventions issued in this regard."
Next up: Malta Week
Don't miss out on amazing networking opportunities and exclusive industry insights at Malta Week. Four leading shows will bring the best of the business back-to-back to a first-class meeting point. Malta Week will consist of SiGMA, AIBC, Med-Tech World and AGS, each presenting the top developments of their focal industries.
The cross-collaboration of each brand make Malta Week the number one destination for leading think-tanks of the gaming sector, emerging tech, digital health and digital marketing. The middle of the Mediterranean is the perfect place for multi-faceted business deals and face-to-face conversations with leading affiliates, policymakers and thought leaders.