Nishad Singh, a former director of defunct cryptocurrency exchange FTX has pleaded guilty in the US to six criminal charges. They included three counts of conspiracy to commit fraud.
Nishad Singh
Nishad Singh grew up in Saratoga, California. He attended the prestigious Crystal Springs Upland School. His friends say he was kind, altruistic and an achiever, driven by ambitious parents. In 2011 he was one of two children under the age of 16 in the US to finish a 100-mile race in less than 30 hours. Singh became known for his athletic achievements and long- distance running in spite of his occasional poor health. As a young child he was chubby and suffered from bad asthma but with the help of his mother's running coach he overcame the challenges and started to run and raise money for charitable causes.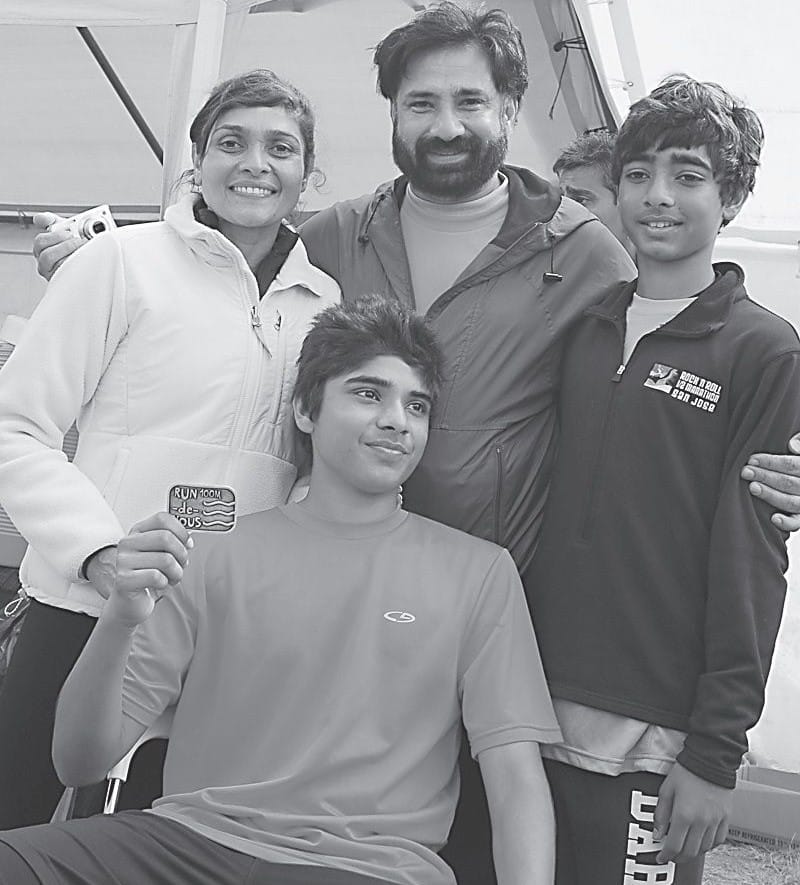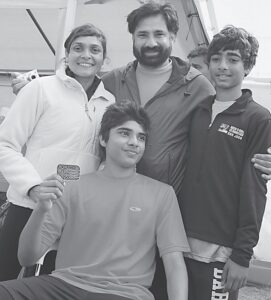 Singh was a childhood friend of Bankman-Fried's brother Gabriel, a former trader on Wall Street. Having started his work career with Bankman-Fried at Alameda Research, Singh later moved to take on a director's role at FTX once the company became more established. He became a multi-millionaire through his work at FTX and like Bankman-Fried, he allegedly also made a number of donations to support political campaigns and charities.
The court declared that Singh was responsible for writing the software code that gave Alameda Research preferential positioning on the FTX platform. Singh was also charged with backdating financial transactions to enhance the performance of investments in FTX to assist Bankman-Fried. Singh is also accused of other forms of activity that took place on the FTX exchange. Together with Bankman-Fried, he is facing accusations of continuing to transfer customer funds when he was aware that the company was facing difficulty that would collapse global crypto prices.
Just before the bankruptcy of the company in November 2022, recorded documents also show that Singh withdrew US$ 6 million for his personal use. He has however pledged to return all the income he received from the scam. In the meantime, he is also cooperating with the prosecutors' investigation into Bankman-Fried's fraud accusations.
I am unbelievably sorry for my role in all of this," – Nishad Singh – facing fraud and criminal charges for the collapse of FTX
Bankman-Fried
Founder Sam Bankman-Fried has been accused of 12 criminal charges which he is denying. Bankman-Fried was granted bail and released on US $250 million. He is awaiting trial.
He was known as the 'King of Cyrpto' and the accusations against him include funneling deposits from FTX customers to Alameda Research which was a hedge fund he founded and managed. Funds directed through Alameda were used to donate to political parties and lobby groups and to purchase properties and other investment products.
Prosecutors are tightening up and increasing restrictions for Bankman Fried. It is reported that he is now only allowed a flip-phone rather than a smartphone while he is on bail under house arrest. The tough restrictions have been added to prevent Bankman-Fried from making communications that may be unable to be traced on certain electronic devices.
A reference was made by prosecutors to virtual private networks that block third parties from seeing online activity, known as VPN. It is alleged that Bankman-Fried used them to access the internet twice. They also said he sent an encrypted message over the signal texting app in January to the general counsel of FTX, a move they argued might indicate 'witness tampering'.
Further charges
Two other directors of Bankman-Fried's management team have already pleaded guilty to fraud charges in the FTX scandal. They include Alameda chief executive Caroline Ellison and former FTX chief technology officer Gary Wang.
Related topics: