DC Comics are looking to join the NFT circle in the near future
DC Comics, owners of the Superman, Batman and Wonder Woman franchises have warned freelance artists and all creative teams of DC to avoid using their art in NFTs.
This comes after Jose Delgo, a former DC and Marvel comics artist, made $1.85million by selling NFTs which featured Wonder Woman and other licenced characters.
DC Comics were obviously not pleased with the result and have since released a letter stating that the company is exploring blockchain tech and NFT assets. The letter also stated that their freelance artists are not allowed to auction off DC Comics intellectual property.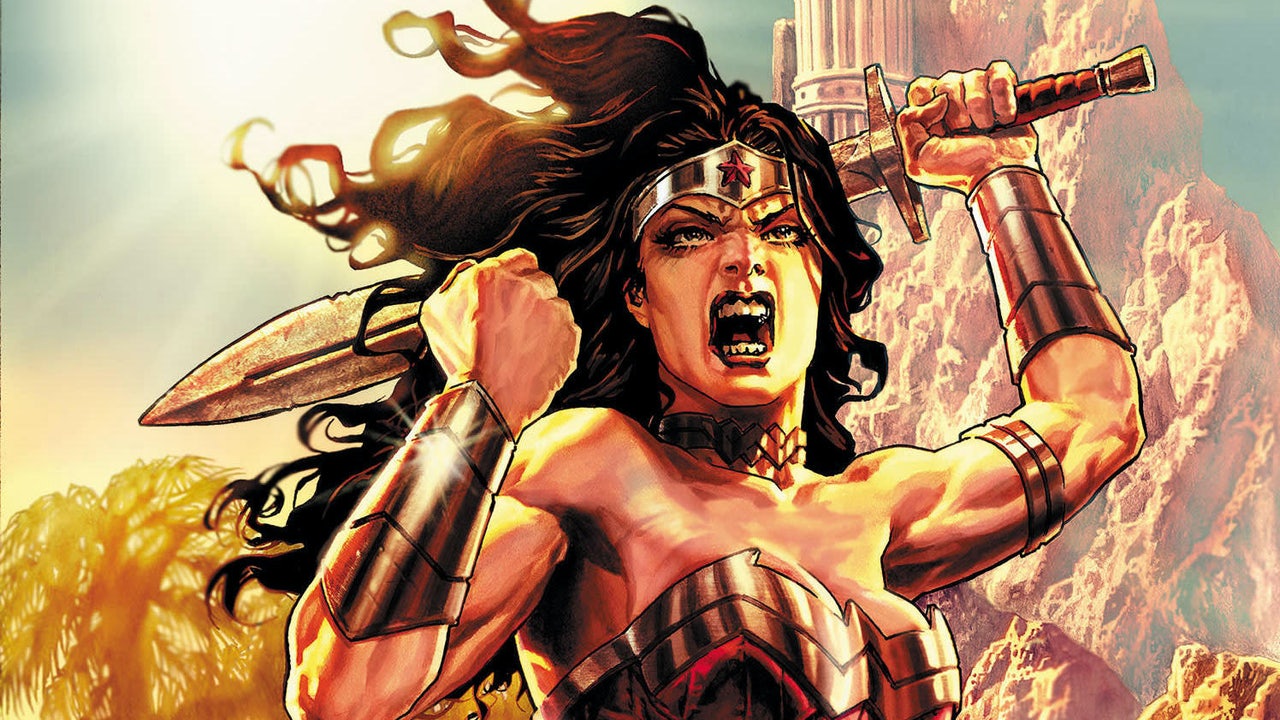 The letter from Jay Kogan, DC Comics' senior VP of legal affairs, stated:
"Non-Fungible Tokens (NFTs) are becoming the newest fan collectibles and have generated significant press and buzz in the digital space.

DC is exploring opportunities to enter the market for the distribution and sale of original DC digital art with NFTs including both new art created specifically for the NFT market, as well as original digital art rendered for DC's comic book publications."
The letter also featured what seems to be a warning to freelance artists:
"As DC examines the complexities of the NFT marketplace, and we work on a reasonable and fair solution for all parties involved, including fans and collectors, please note that the offering for sale of any digital images featuring DC's intellectual property with or without NFTs, whether rendered for DC's publications or rendered outside the scope of one's contractual engagement with DC, is not permitted."
DC Comics will be keeping a close eye on their staff and freelancers that have already managed to issue NFTs using DC images.
This is obviously an issue as DC will not be getting part of the profits of the sales featuring its intellectual property, which is understandable since DC Comics owns their characters outright.
The NFT market continues to gain support from big companies as DC Comics join a long list of artists and sports associations in exploring NFTs.
Jack Dorsey, Banksy, the NBA, Grimes and Kings of Leon have already dipped their toes in NFTs while Beeple is now the third most valuable artist after netting $69million in an auction.
About AIBC:
AIBC Summit is a global expo covering topics relating to the global sectors for blockchain, AI, Big Data, IoT, and Quantum technologies. The event includes conferences hosted by globally renowned speakers, workshops for industry learning and discussion, an exhibition space accommodating more than 400 brands and a number of networking events.