Jack Dorsey's tweet has finally sold with a final bid of $2.9million from Bridge Oracle CEO, Sina Estavi.
Jack Dorsey had previously put up THE very first tweet as an NFT in the beginning of the month. The NFT was available on the Valuables platform and saw many people bidding for the tweet with even Justin Sun getting involved, bidding $2million.
However, the highest bid came from Bridge Oracle's CEO, Sina Estavi. Estavi was also the highest bidder, at a time, for Elon Musk's popular NFT.
Twitter founder Jack Dorsey plans to donate all the proceeds in Ethereum to a charity called Givedirectly, after transferring the ether to bitcoin.
More importantly, with Sina Estavi winning the bid for Jack Dorsey's tweet and also being in contention for Elon Musk's NFT one question must be on many people's lips – Who is Sina Estavi?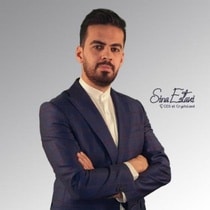 Sina Estavi is based in Malaysia and is the CEO of blockchain company Bridge Oracle. Estavi's company claims to be the first ever Oracle system on the Tron network and the system is a technology through which external data can be injected. There isn't much information out there on Estavi but he must know his way around the crypto and blockchain industry through Bridge Oracle.
Estavi tweeted about his purchase of Jack Dorsey's NFT, saying: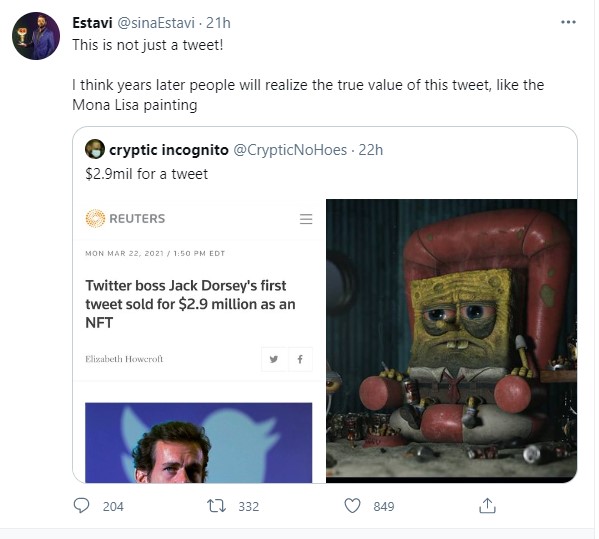 Twitter CEO Jack Dorsey joins the NBA, Banksy and Kings of Leon in non-fungible token (NFT) craze
The world of digital collectibles has increased in popularity over the past few days with Twitter CEO, Jack Dorsey, also getting in on the act.
Dorsey is offering to sell THE very first tweet as a non-fungible token.
Jack Dorsey, on Friday, shared a link to a platform called "Valuables", where his first ever tweet which is dated as March 21st 2006, was available for bidding.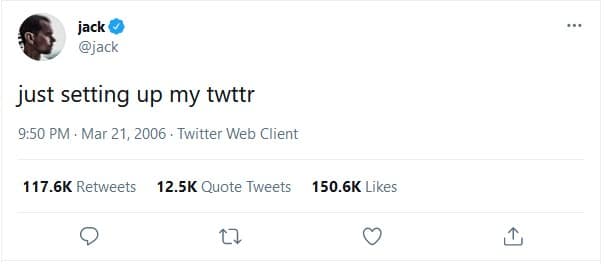 Currently, the highest bid for this tweet stands at $2.5million and that bidder is Sina Estavi, CEO of Bridge Oracle.
NFTs have experienced a new wave of popularity over recent weeks. In addition, to Jack Dorsey's tweet, the NBA, Bansky, Grimes and Kings of Leon have all made their art all available as a non-fungible token.
The NBA has partnered up with Dapper Labs to introduce the "NBA's Top Shot products which is a blockchain trading card system which has already generated over $230million in sales.
This platform allows users to buy and trade digital collectibles of NBA moments.
Users will be able to purchase these crypto-collectibles as non-fungible tokens.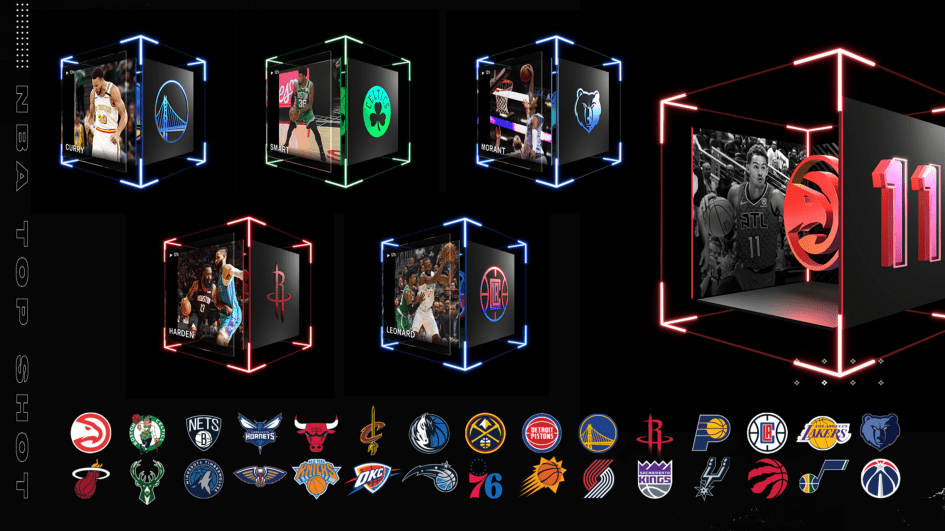 The popularity of these digital collectibles can be clearly seen through their demand. A Lebron James highlights recently sold for around $200,000.
Dapper are already in talks with the UFC and other major sports leagues to adopt an NBA TopShot platform, but they will all be playing catch up to the NBA as they were the ones who took a chance at this new opportunity.
A few days ago, Blockchain company called Injective Protocol, bought artwork produced by Banksy for $95,000. The company proceeded to burn the original artwork live on Twitter and turned the original artwork into an NFT.
They bought the "Morons (White)" (pictured) from New York's Taglialatella Gallery and live-streamed the burning of the artwork on a Twitter account called BurntBanksy.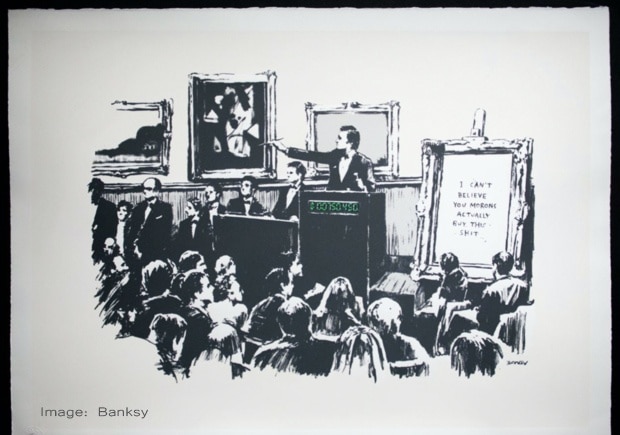 After burning the artwork, Injective Protocol proceeded to create a digital representation of the art through blockchain technology on the OpenSea platform.
The platform has recently spiked in popularity after Dallas Mavericks owner Mark Cuban utilised OpenSea to issue his own NFT.
Kings of Leon are also expected to utilise NFTs for their music. The US rock band are expected to release their album "When You See Yourself" as a non-fungible token, working with tech startup Yellowheart.
The rock group will release two types of NFTs:
Available for a limited time, serving as a deluxe version
Six limited ones will be sold at auction – acting as a lifetime ticket to all their shows
Furthermore, Grimes, the Canadian musician who is also the partner of Elon Musk, sold an estimated $6million of virtual art via an NFT auction.
The current landscape
The NFT project is there to show that blockchain is more than capable to replace physical art assets. The market is holding major potential with trading volume exceeding $400million in the past 20 days, with an average of 17,000 daily active traders.
NFTs are also considered to be the driving force behind crypto-adoption and the mainstream consumer's interest in cryptocurrency. The market is still in its infancy but the potential is there to become a lucrative market in crypto and blockchain.
About AIBC:
AIBC Summit is a global expo covering topics relating to the global sectors for blockchain, AI, Big Data, IoT, and Quantum technologies. The event includes conferences hosted by globally renowned speakers, workshops for industry learning and discussion, an exhibition space accommodating more than 400 brands and a number of networking events.