Cyprus is considered a growing tech hub and investment gateway into the EU. Cyprus' strategic location and its tech clusters in every major city enriching the tech ecosystem, make the island a sturdy bridge between Europe and the MENA region. Marios Tanniousis, CEO, InvestCyprus, made these comments in his speech during the first day of the AIBC Balkans and CiS 2023. InvestCyprus is the national entity for inbound foreign investment.
Investment drivers into the country
An attractive tax regime, a positive economic outlook, access to talent, access to markets, and an excellent regulatory infrastructure, are some of the benefits that Cyprus has to offer to companies seeking to establish themselves on the island. Highlights from the country's new incentives package include a revised immigration policy for international business and a digital nomad visa.
Priority Pillars for Cyprus
Mr Tanniousis added that Cyprus is establishing itself as an ideal location to attract foreign investment. Its strategy is built on a number of pillars including Cyprus as an international business centre with a focus on tech, offering strong business support services. The Cypriot government is making direct investments in strategic projects in different sectors including hospitality and tourism, healthcare, education, and renewable energy.
InvestCyprus' long term vision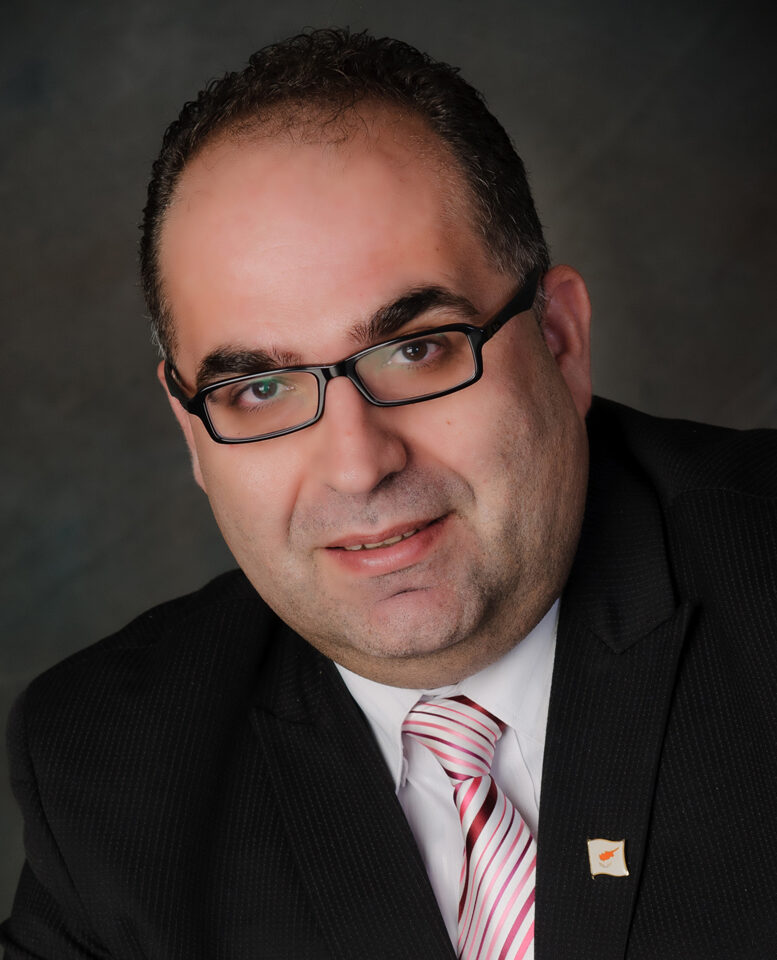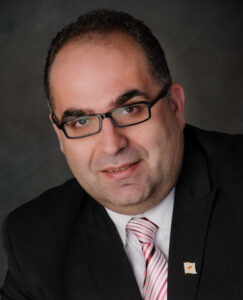 In 2021/2022, Cyprus witnessed a 150% increase in direct foreign investment. 2021 saw Cyprus jump 50 places to position itself in 18th place in the Greenfield FDI Performance Index. Added to these excellent results, Mr Tanniousis explained InvestCyprus' long term vision for 2034. "We want Cyprus to be one of the world's best countries to live, work and do business in. To do so we need to be a world leading model nation with a thriving and resilient economy and a just, inclusive society."
Read all about the latest insights and discussions presented during keynote speeches and panel discussions at the SiGMA AIBC Balkans & CiS 2023 on SiGMA News and AIBC News.
Join us in Malta for AIBC Europe
Join us in Malta from the 13 – 17 November for 3 days of panel discussions, keynote speeches, workshops and casual networking events. Find all the details here.
Register here to secure your place at this landmark event.