Popular Miami nightclub, E11even Miami, will now accept bitcoin and other cryptocurrency payments for tables, drinks and merchandise
E11even Miami, the 24/7 nightclub in Miami, is set to reopen its doors on April 23rd and will accept bitcoin and cryptocurrency payments from its customers.
This is another push towards Miami becoming a hub for cryptocurrencies. The city has undergone a massive marketing campaign, which included selling the naming rights of the Miami Heat's arena to FTX crypto exchange.
FTX crypto exchange, which is headed by Samuel Bankman-Fried (pictured below), was one vote away from winning it's bid. Now, the NBA has just approved the deal to go through.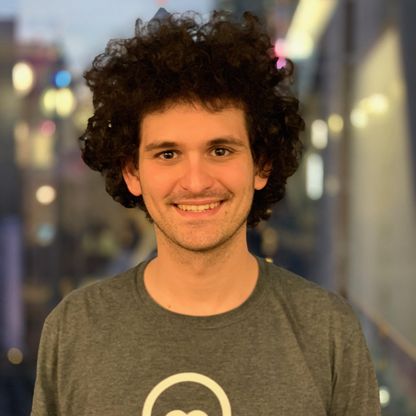 The deal is set to be worth $135million for the next 19 years and was approved by the Miami-Dade County Commission. From the $135M deal, $90M will be going into Miami's coffers and this funding will be used to fight gun violence and poverty in the area.
Reports state that the agreement includes yearly payments from FTX to Miami-Dade. Miami-Dade control the naming rights for the building.
Mayor Suarez is aiming to make bitcoin an accepted currency within the city and these efforts are certainly paving the way for this to become a reality.
The founder of E11even Miami, Dennis DeGori, is also a crypto enthusiast and is very positive towards crypto assets. Therefore, customers will be able to pay for tables, drinks and merchandise with cryptocurrencies which will include BTC, BCH, XRP and DOGE.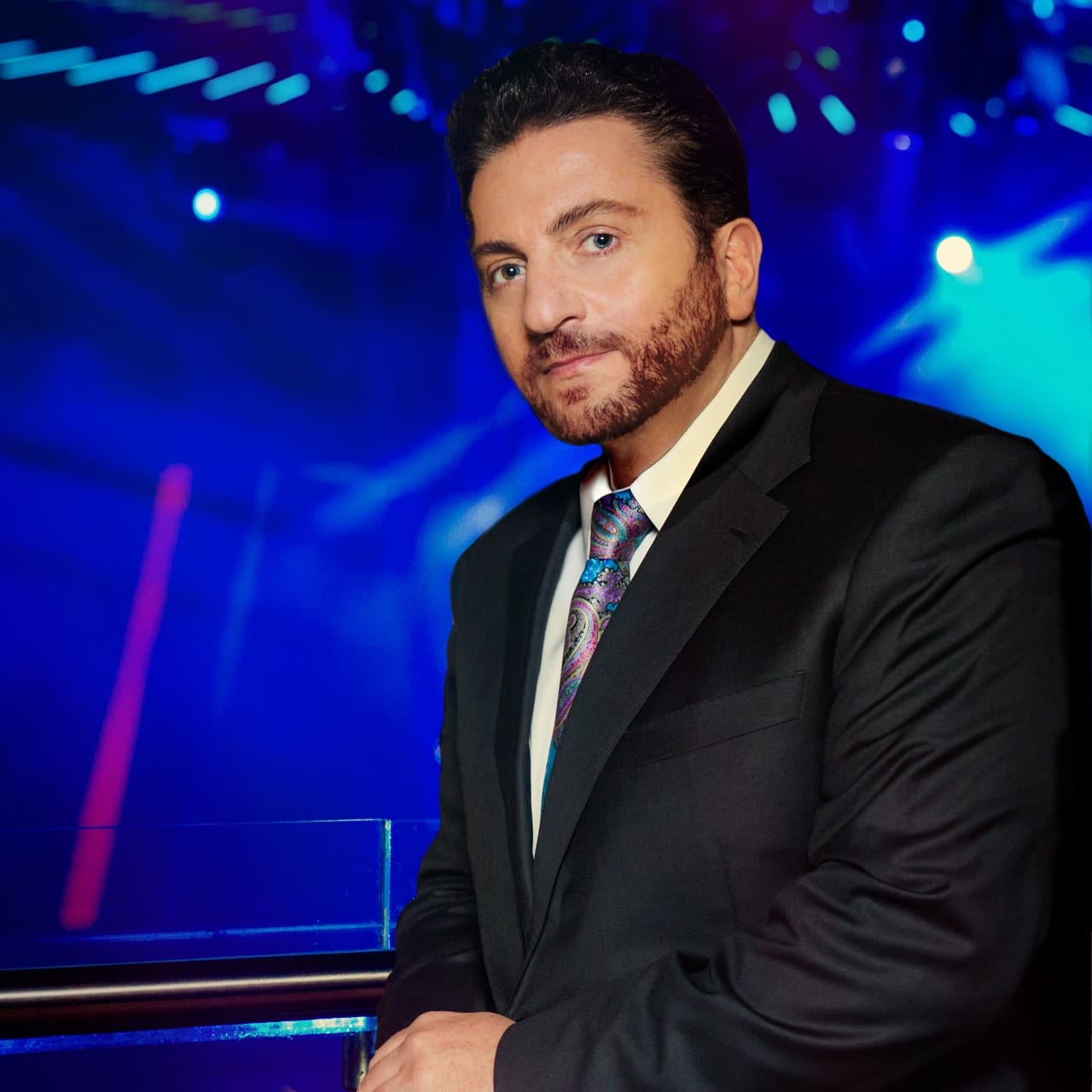 "With the tremendous growth & relevancy of Cryptocurrency coupled with Mayor Francis Suarez leading the charge for Miami's tech boom, we felt it made sense to introduce Cryptocurrency as an option to our guests to pay for their night out,
E11even is dedicated to always staying ahead of the curve, and we believe cryptocurrency is here to stay"
The nightclub has partnered with an unnamed cryptocurrency processing company but it is rumoured to be one of the more established companies. Furthermore, the operating partner of E11even Miami, Gino LoPinto, says that their decision to accept crypto payments was a no brainer due to their VIP guests becoming more and more involved in the bitcoin industry.
"We believe nightclubs allowing Bitcoin as payment will soon become a nightlife industry norm, and we're excited to be the ones paving the way."
About AIBC Dubai:
AIBC UAE will take place on the 25th to 26th May, 2021, in the emirate of Dubai. The event will bring together key brands and individuals from the converging sectors of AI, blockchain, IoT, Quantum Tech to discuss and shape the future of emerging tech.
It is one of the leading events globally for blockchain, AI, crypto, and other emerging technologies, and gathers together an elite selection of delegates, policymakers and thought leaders from across the globe. Such international recognition has helped propel AIBC Summit become a favourite on the world circuit for emerging tech conferences and expos.