Crypto Panther Club will be present during the AIBC Summit in Dubai and will be hosting international art exhibitions in Dubai and Los Angeles.
Non-fungible tokens (NFTs) generated an absurd amount of buzz through 2021, as illustrated by google trends analytics. While several industry experts predicted NFTs to be overhyped and in a massive bubble, it may not be the case.
In reality, NFTs are outperforming the broader crypto space. While markets continue to struggle, with cryptocurrency prices falling all across the board, new NFTs are minted each day and marketplaces are thriving with activity, trading volumes, and record sales.
But while NFTs are thriving, there is still a substantial lack of real-world use cases. Newer projects are aware of this deficiency and are aiming to associate valuable use cases to NFT technology. One of these up-and-coming projects is Crypto Panther Club, a collection of 5,555 unique NFTs Panthers based on real-life figures and cartoon characters.
Building the strongest community project in the NFT and art space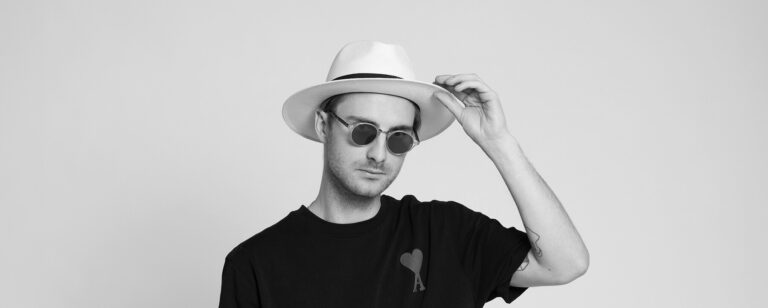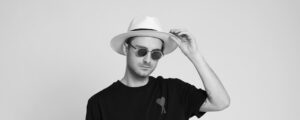 Built with style and utility in mind, Crypto Panther Club was born in May of last year and has since evolved from a simple concept into one of the most trending NFT collections.
By joining the community, users will gain real-life benefits that include real artwork pieces worth over 300.000€, VIP access to both urban and classic art events, and multiple other perks.
Club members become eligible to win unique artworks by renowned artists like Bansky and Glod or attend year-round Villa Parties all over the globe, in locations like Ibiza, Dubai, Los Angeles, and Bali.
Holders can also order a printed version of their own Panther NFTs signed by the original artist and, in the long term, there are plans for additional use cases that will include metaverse integration and support for charity events and non-profit organizations chosen by the community.
In essence, Crypto Panther Club is more than just NFTs. It is an opportunity to network and establish a privileged position within the art world and the NFT industry.
Truly decentralized and unique NFTs
Hosted on the Ethereum blockchain, each of the 5,555 NFT Panthers has its own unique design and features certain characteristics that differentiate them from the rest of the collection. The traits include the Panther's different skin colour, accessories, clothes, hats, and background.
The fairness and randomness of the minting process and other Crypto Panther features are guaranteed through Chainlink's VRF technology, the leading oracle provider in the world. Crypto Panther Club has placed a large focus on decentralization, as all metadata is is tamper-proof and stored on IPFS, a decentralized storage solution.
Looking ahead
According to the roadmap, the team is currently focusing its resources on marketing and building out valuable collaborations. Crypto Panther will be present during the AIBC Summit in Dubai and will be hosting international art exhibitions in Dubai and Los Angeles. While there are no official launch dates for Panther NFTs, there will be 555 whitelist spots made available for attendees of the Crypto Expo Dubai.
AIBC returns to the United Arab Emirates:
Drawing the leading figures of the emerging tech world to the Middle Eastern metropoles for cutting edge technology, the 2022 AIBC UAE expo plans to unite a community of policy-makers, developers, C-suite executives, and legal experts of the burgeoning AI and Blockchain sectors. Through three days of educational panels, inspiring keynote speeches, workshops, and networking events, the expo seeks to create the foundation that the Industrial Revolution 4.0 can be built upon. Join us from the 20th to 23rd March 2022, in UAE.