JD.com has announced that they have started paying staff salaries with digital yuan
Digital yuan ready for mainstream use?
China's planned introduction of a digital currency is gaining pace as tech corporation, JD.com, are supporting the movement by paying some of their staff using digital yuan. JD.com are the competitors of Alibaba and gaining backing from such an established tech corporation will prove vital to the government and central bank's plans of a digital currency.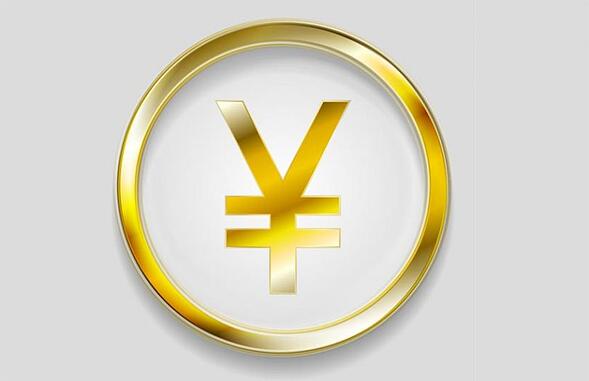 China has been very busy in testing the digital currency over the past months, with Shenzhen (pictured) – a southern city known for its progressive economic policies -dishing out 10 million digital yuan to its 500,000 residents. The residents were able to use this digital currency to shop at a selected amount of online and offline retailers.
Shenzhen's approach is being followed by a number of other cities, with testing also taking place in Shanghai and Beijing according to government presentations.
Residents are required to apply through selected banks to start receiving and paying using digital yuan.

What is digital yuan?
The digital currency is a major effort with China's regulators, commercial banks and tech solution providers all getting involved to push this project. However, even though it is a digital currency, digital yuan still has certain features just like the physical currency. It circulates under the control of the central bank, six major commercial Chinese banks also distribute digital yuan to smaller banks.
Digital currency backing
JD.com has become one of the first major corporations to team up with the Industrial and Commercial Bank of China (ICBC) to deposit the digital currency. The online retailer is now paying wages in digital yuan, placing it at the forefront in digital currency adopters.
Major tech companies are also supporting the digital currency by participating in its ecosystem, helping the central government to track money flows in an efficient way.
In addition to JD.com the following are other companies that are getting involved in participating in the digital yuan:
Bilibili – video streaming platform
Meituan – On-demand services provider
Didi – an Uber like app
Ant Group – Headed by Ant Group
Huawei – Telecom giant
All these companies have started to accept digital yuan for user purchases or have made digital yuan available on their platform. Additionally, gaming and social network giant Tencent has become a digital yuan operator by aiding in the design, R&D and operational features of the digital currency.
About AIBC Dubai:
AIBC UAE will take place on the 25th to 26th May, 2021, in the emirate of Dubai. The event will bring together key brands and individuals from the converging sectors of AI, blockchain, IoT, Quantum Tech to discuss and shape the future of emerging tech.
It is one of the leading events globally for blockchain, AI, crypto, and other emerging technologies, and gathers together an elite selection of delegates, policymakers and thought leaders from across the globe. Such international recognition has helped propel AIBC Summit become a favourite on the world circuit for emerging tech conferences and expos.