Charles Schwab are set to launch crypto services to their multi-million client base, depending on whether the US establishes clearer regulations
Charles Schwab becomes latest financial institution to launch cryptocurrency services
Charles Schwab is the latest US based financial institution that is looking to launch cryptocurrency services in a bid to grow their offerings. However, Charles Schwab will only expand their offerings into cryptocurrencies if the US implement clearer regulations on digital assets. The multinational financial services firm currently as over 32 million brokerage accounts.
Charles Schwab's crypto stance
Charles Schwab is an American multinational financial services firm which has over $3trillion under their belt in Assets Under Management (AUM). The firm announced that they will be evaluating the possibility of launching crypto services to their client base.
According to The Street, Walt Bettinger, Schwab's CEO, told analysts that before jumping into the crypto world, Schwab would like to see more regulatory clarity: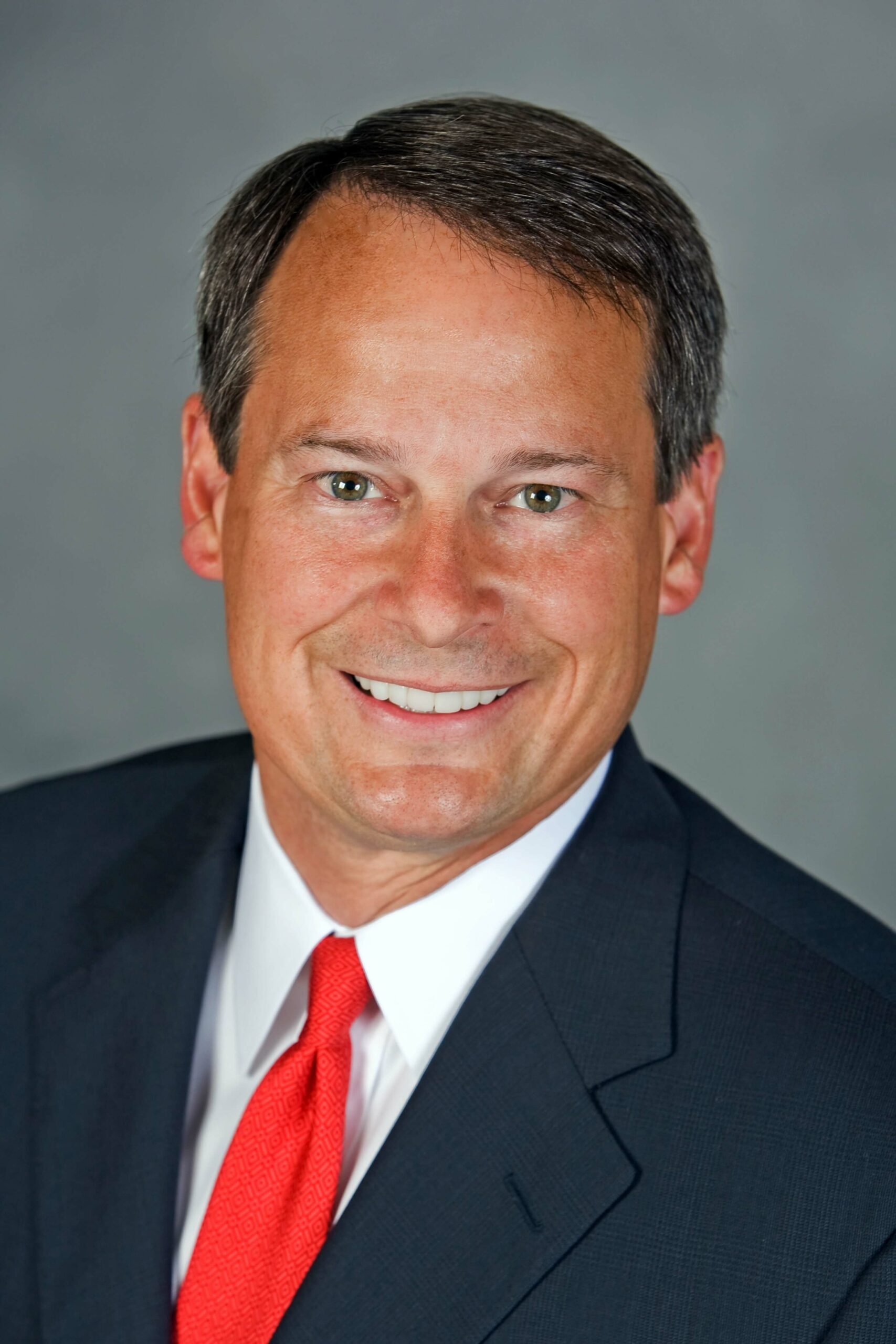 "We would like to see more regulatory clarity. And if and when that comes, you should expect Schwab to be a player in that space in the same way it has been a player in other investment opportunities across the spectrum."
Bettinger also claimed that if this form of regulation were to happen, then Schwab will be highly competitive, disruptive and client-oriented.
US crypto regulation
The US has dipped its toes in how to insert some sort of legislative framework on the crypto and digital asset industry. Propositions presented by FinCEN were not welcomed by crypto companies and any plans were shelved once Biden's administration took over. Moreover, Janet Yellen (pictured), the Treasury's Secretary and Gary Gensler, the SEC chairman, are currently working together on a brief crypto regulation.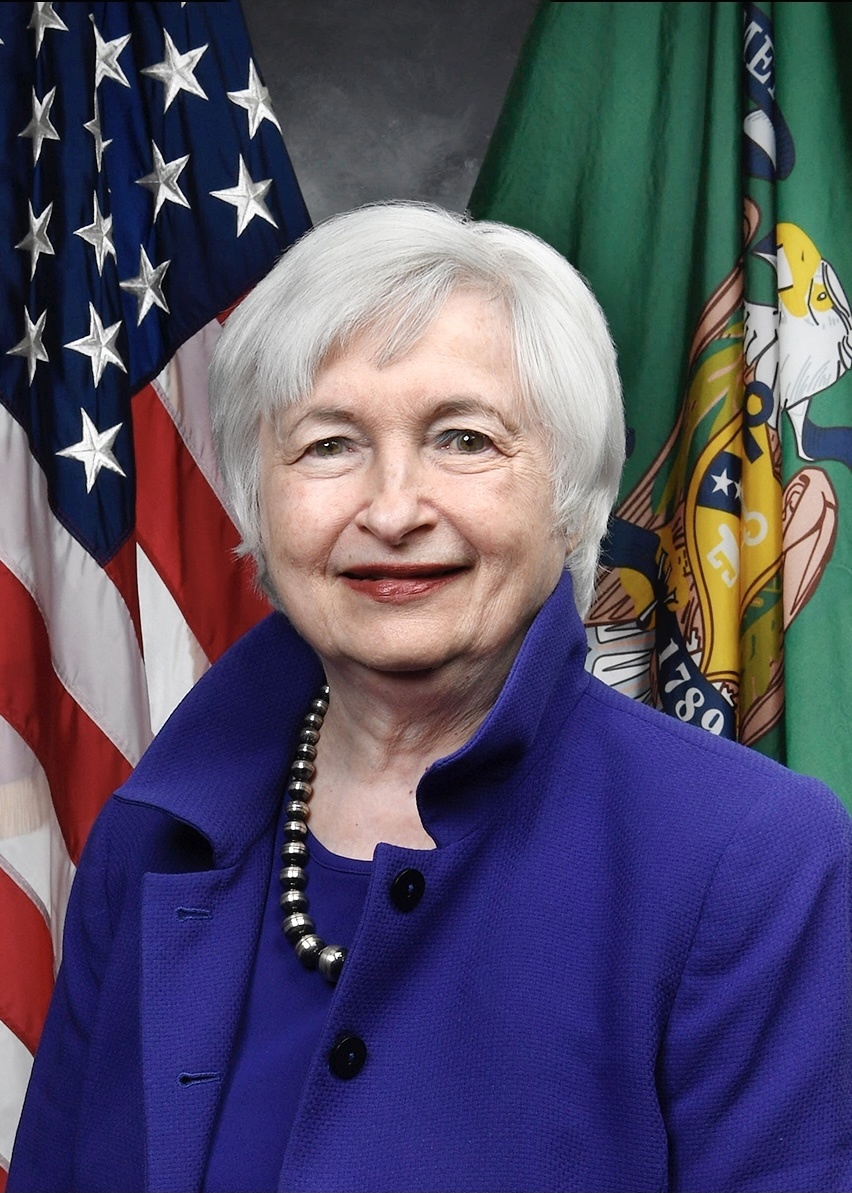 Recently, bitcoin, ethereum and other coins' values were all pulled back due to speculation that Biden is planning to raise capital gain taxes. It is believed that this newly imposed tax will deter investors from investing into digital assets.
However, while everyone went into panic mode, investors and analysts believe that this drop is only temporary due to the growing demand among financial investment firms and investors accepting digital currencies as a legit asset class.
Charles Schwab joins US Giants
Charles Schwab are not the first in launching their own cryptocurrency services, as they are set to join well established names in this sector. Namely:
BNY Mellon
State Street
Goldman Sachs
Morgan Stanley
About AIBC Dubai:
AIBC UAE will take place on the 25th to 26th May, 2021, in the emirate of Dubai. The event will bring together key brands and individuals from the converging sectors of AI, blockchain, IoT, Quantum Tech to discuss and shape the future of emerging tech.
It is one of the leading events globally for blockchain, AI, crypto, and other emerging technologies, and gathers together an elite selection of delegates, policymakers and thought leaders from across the globe. Such international recognition has helped propel AIBC Summit become a favourite on the world circuit for emerging tech conferences and expos.