The recent decline in the value of Bitcoin, plunging below the $26,000 mark, marked a substantial liquidation episode, evident from notable shifts in the cryptocurrency's open interest and perpetual funding rates.
Bitcoin open interest in flux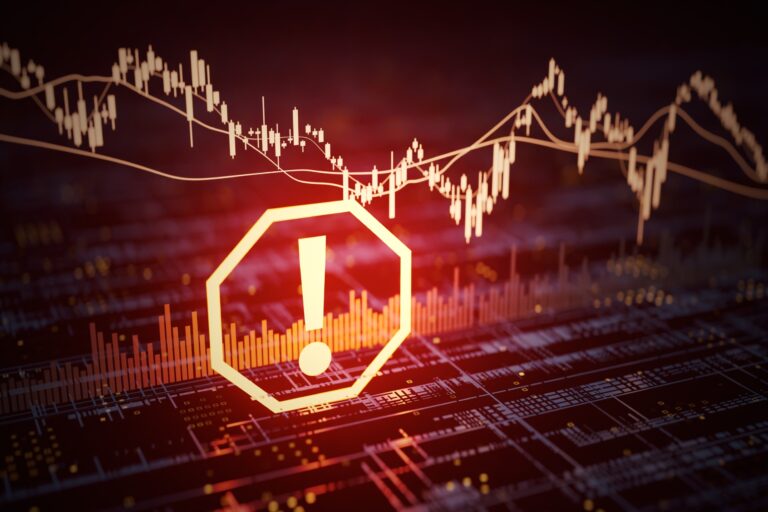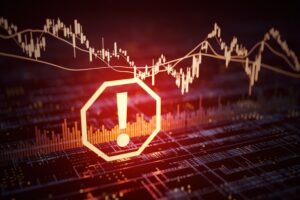 Perpetual funding rates, a mechanism applied by exchanges to perpetual futures contracts, witnessed a reversal where long positions paid short positions, indicative of anticipations for decreased price movements.
Simultaneously, the market observed a notable reduction in open interest, a metric gauging the aggregate of outstanding derivative contracts, like unsettled futures.
This substantial liquidation wave led to an extensive reset, rivalled only by the FTX disruption in November the previous year.
Nearly 60,000 Bitcoin open interest contracts faced elimination amid the turmoil, a substantial portion linked to platforms such as Binance, Bybit, and OKX. Binance's BNB token dipped below its June 12th low of $220, descending to around $212—a critical level that some traders speculate could trigger further market uncertainty.
This extensive liquidation event has introduced the possibility of fresh investment strategies and altered behaviours in the forthcoming trading sessions.
Exploring the latest frontiers in Emerging Tech
Set your sights this November for the AIBC Europe summit, hosted at the Mediterranean Maritime Hub (MMH) in Marsa, Malta. With convenient ferry access from Valletta, attendees can dive into enriching networking sessions, insightful conferences, and an eclectic mix of exhibitors on the expo floor. Additionally, influential tech leaders will participate in confidential C-level meetings held within secure berthing zones spanning 100 metres.
In the meantime, keep up-to-date with the newest emerging tech trends. Stay ahead of developments with real-time updates, and immerse yourself in captivating feature articles featured in the latest edition of BLOCK Magazine.